Dapp.com Announces Airdrop of DAPP Tokens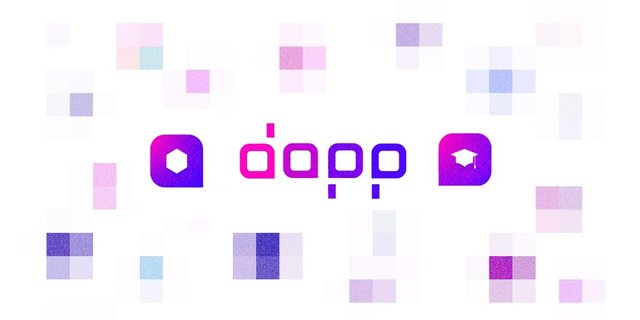 200 Million Tokens Up For Grabs
Mass adoption... engage. Blockchain app-ratings powerhouse dapp.com just announced an epic airdrop of 200 million DAPPT (DAPP Tokens). There's a giveaway available to those who sign up for a free dapp.com account and complete application rating-related tasks. The token itself will become an in-house incentive to drive engagement on the site as well as the testing of new blockchain apps.
Could DAPPT be the catalyst to drive a new wave of cross-blockchain experimentation? If anything, it's an exciting move to force crypto tribes out of hibernation (a la crypto winter) and to push them towards new experiences. The industry needs more communication across projects and dapp.com is pushing that dialogue forward.
Join the giveaway campaign from March 1 to April 10 to unlock the decentralized future!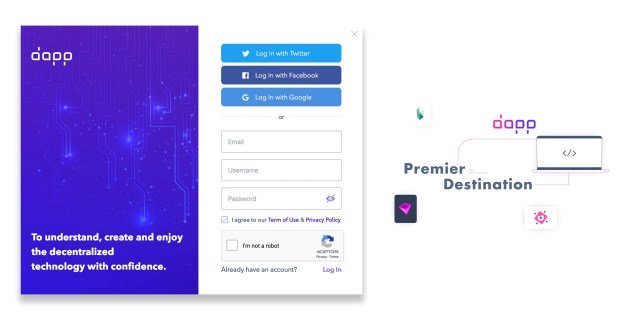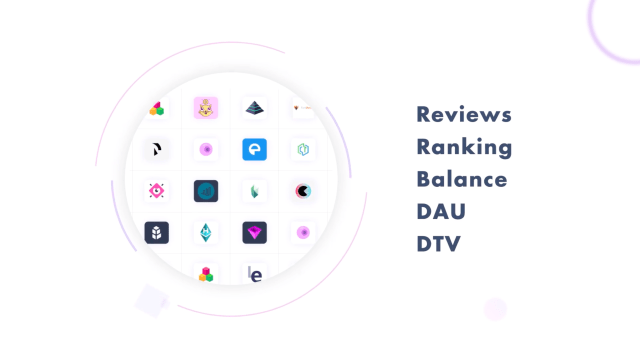 What is Dapp.com?
Dapp.com is currently building the world's largest App Store for decentralized apps (dapps). Our mission is to drive mass adoption for blockchain technology by allowing people to use dapps anywhere, anytime with confidence. Now you can explore and enjoy thousands of ranked blockchain games, social network, tools and more built on Ethereum, EOS, Steem, NEO, and TRON. (Source)
---
Project: Dapp.com
Website: https://www.dapp.com/
Airdrop Announcement: Link

Twitter: https://twitter.com/DApp_com
Medium: https://medium.com/dapp-com
Telegram: https://t.me/dapp_com
Steem: @dapp.com


📄 Creative Crypto Homepage
🐤 Twitter
🎨About the Magazine

A magazine dedicated to all things creative on the blockchain. This Steem account hosts a chronological record of all visual and written publication content.

Visit our @steempress - powered magazine: https://thecreativecrypto.com/dapp-com-announces-airdrop-of-dapp-tokens/