Cryptos are here to stay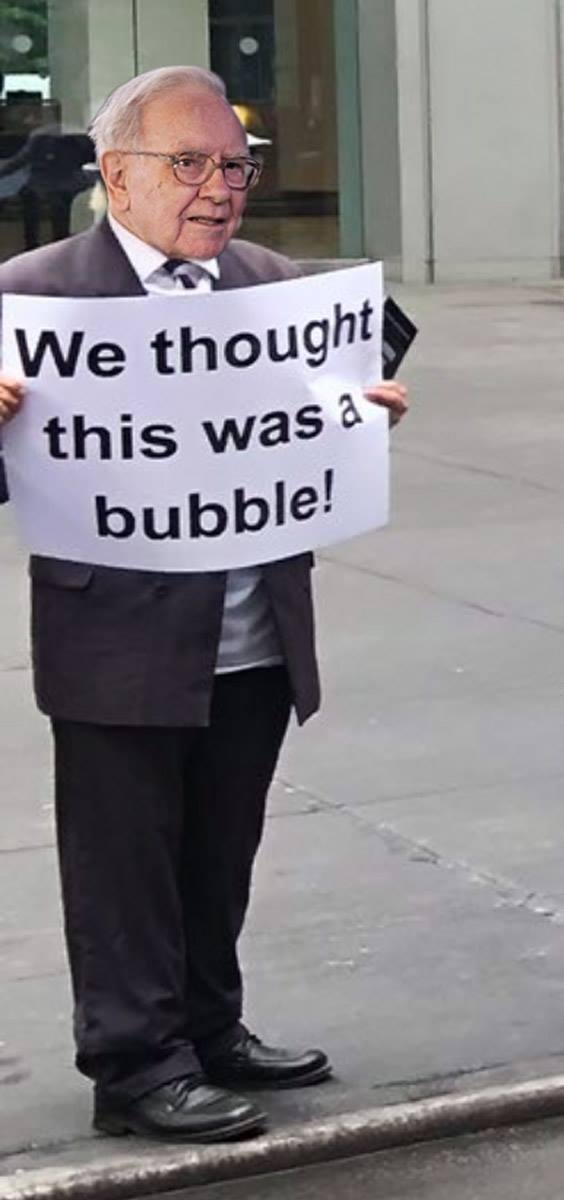 Cryptos are marching higher this morning as Day Two of Consensus New York City commences. You get the feeling that if BTC can ever regain the $10k level, a whole host of altcoins will break out to make ATHs. 
Look at Decred, for instance. A month ago, the coin was languishing in the high $30s and going nowhere fast; six weeks later it's broken the $100 level to become the 35th Top Coin by market cap. According to investing,
"The hashrate for Decred has more than doubled in the past month to 7,950.24 TH/s. In the past, the Decred hashrate was so low, that according to the team, just 15 ASIC machines could take over the network.  But now, in an example of "miners follow the money", Decred is seeing an inflow of pools, which may positively affect the price."  
Translation: up we go. The ATH is 20% above the current trading range and considering we are up 15% in the past week, you'd have to conclude that this is a very obtainable objective - particularity if BTC can reclaim Ten K - which remember, is only half way back to its ATH.
ZCash is also making a name for itself - up a preposterous 41% since yesterday to crack the Top 25. Now with a market cap of $1.4B, ZCash got a boost after Gemini, the Winkelvoss-led exchange, listed the privacy coin. 
You're a big kid now, ZCash.
Looks like all this crypto nonsense has all what it takes, Warren.
Disclaimer: information provided by @cryptomedics does not constitute as investment advice, financial advice, trading advice, or any other sort of advice, and you should not treat any of the website's content as such. Do conduct your own due diligence and always do your own research before investing. If you like our content, show us some love, upvote, resteeem it and join our Telegram Discussion or the MainCryptoMedics Channel.