ATTN Is Decentralizing Video Games Through their Digital Ecological Platform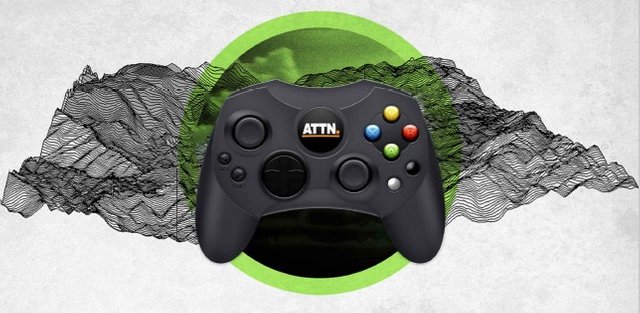 Image credit
If there is anything that has ever brought the people of the world together at the same time, it is sport. Different people all over the world, irrespective of their sociocultural backgrounds, rub shoulders together in the name of sport. For example,more than 200 countries with up to 11000 athletes participate in 2016 Summer Olympics.
When the internet became popular, sport lovers started virtualizing real games on computers and mobile phones. This resulted into the widely adoption of electronic sports (eSports). Today, there are numerous sports that run on gaming devices which give users real life experiences and simulation. Youths contribute to the rapid growth of eSports; out of the over 100 million gamers around the world, most are youths. This growth has ballooned the revenue from game in some countries, especially in the Southeast Asia.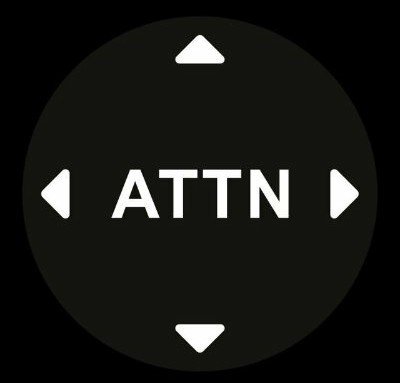 Image credit
Conspicuously, there are still untapped opportunities in the eSports Market, and there are also talents yet to be discovered. ATTN created a decentralized eSports platform that is not only open but also transparent to digitalize video games.
ATTN alliance is not new in the game of video games. They originated form Southeast Asia in 2016. As at now, the platform boasts of more than 20 million gamers across the world. ATTN is using the blockchain technology to take the eSports to a greater level.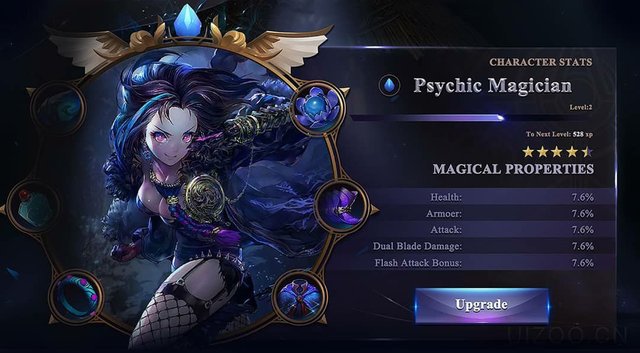 Image credit
Some Problems With the Current Game Platform
Control of Gamers' Data: The game companies have access to each user's data on their platforms. This data can be abused and falsified.
Short Game's Life Cycle: Many games do not collaborate with other games and this makes them to be discontinued when no one is playing them again. Virtual assets paid for by the user will vanish with such game.
No transparency: Some games offer items which are valuable to the player. These items are used for upgrading game's characters or getting a game currency by exchanging them. The process involved in doing this is not made known to the users.
Security: Game's virtual property are susceptible to hacker attacks. This can cause financial loss. Such thefts are commonly done through the virtual transactions on the platform. Gamers may lose their Game's props property when the game is abruptly discontinued.
Sport Gambling Platforms can also cause users to lose their property on the platform.
Opaque transactions and incompetent platform contribute to the reason why users distrust most of the platforms.
ATTN's Benefits
ATTN platform is decentralized. The use of blockchain technology eradicates the need for a third party to oversee the funds or results; this makes the platform open and transparent. No more partiality and unfairness in the game as the interest of each player is a priority.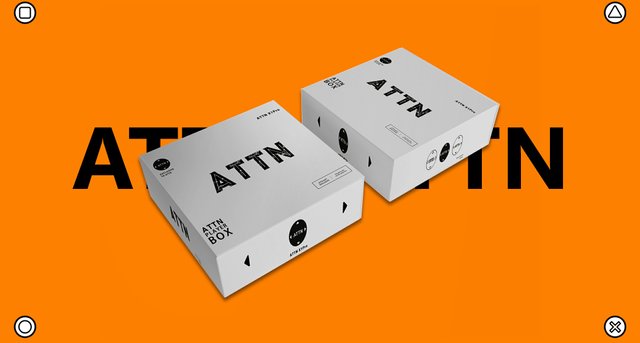 Image credit
ATTN Token
The token which is an ERC 20 token will be used on the platform to access the services of the ecosystem. ATTN token will also be used to give rewards, gifts and others. The holder of the token stand to enjoy airdrops, rebate etc.
Exchanges to look out for the token are OKEX and MXC, OKEX hosting it on OKEX Jumpstart .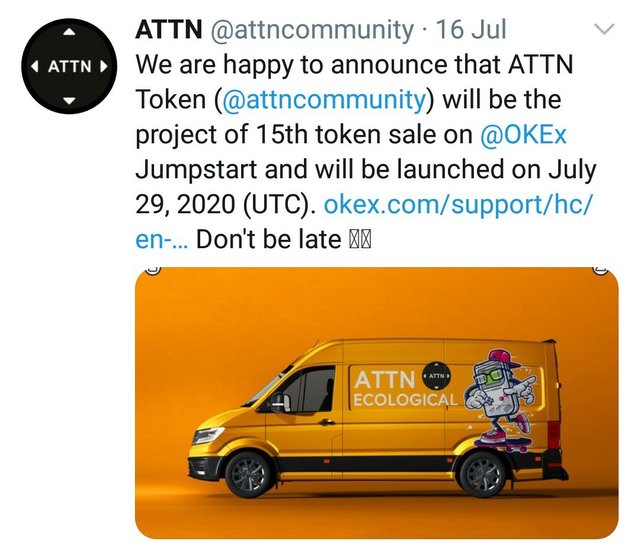 Image credit
CONCLUSION
With eight business sectors on a single platform, ATTN has revolutionized user's experience when playing a video game. Players now have opportunities of enjoying their favorite games and also earn ATTN tokens in the process. They can as well exchange their game assets for cash or trade them. The anti- addiction platform is another tool that will help players to know when to call it a day after being engrossed in their favorite video games.


Image credit
For more insight on this unique project, visit the project links below
Website
Whitepaper
Twitter
Telegram
Medium
Bitcointalk
writer's details
Bitcointalk Username : cryptodammy42
Forum Profile Link : https://bitcointalk.org/index.php?action=profile;u=2718819
POA