Corion X Promotes & Supports the Adoption Of Stablecoins, CBDCs and DeFi Services


Image credit
In as much as humanity continues to exist, exchange of goods and commodities can never cease. However, the mode of such exchange is susceptible to change periodically. This change may be necessitated as a result of the limitations and shortcomings of the current mode of transactions. For instance, the use of banks, gold and silver supplanted the use of barter as a means of transaction.
People want seamless money transfer to anyone across the globe at any given time. Banks make this impossible since they do not open on weekends. The emergence of cryptocurrency has revolutionized digital asset transfers. In the near future, most of the financial transactions are going to be done through e-wallets.
The volatility of cryptocurrency, however, impedes its acceptability amongst many people. Unlike the traditional currency which is more stable, cryptocurrency cannot boast of stability when kept as an asset. This instability of cryptocurrency prompted the evolution of stablecoins. More than one hundred stablecoin projects are working on programmable money solutions to make cryptocurrency less volatile. Stablecoin will enable anyone, irrespective of where they are in the world, to make payment or receive payment universally. The central banks are also developing the national Central Bank Digital Currencies CBDCs to ensure currency stability.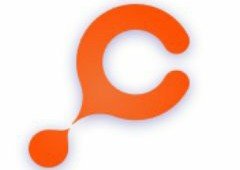 Image credit
Role of Corion X In this Movement
Corion Foundation aims to promote the adoption of stablecoins, CBDCs and Decentralized Finance (DeFi) services. The Foundation is launching a campaign program (#MoneyInTheRightDirection) in a bid to ensure that these projects are adopted worldwide.
Role of DeFi In the Development of Stablecoins
The Decentralized Finance (DeFi) refers to the ecosystem comprising financial application that are being developed on blockchain technology. DeFi dapps are protocols that make creating stablecoins, lending out money and earning interest on cryptocurrency assets possible. Corion X supports and promotes projects that are built on DeFi.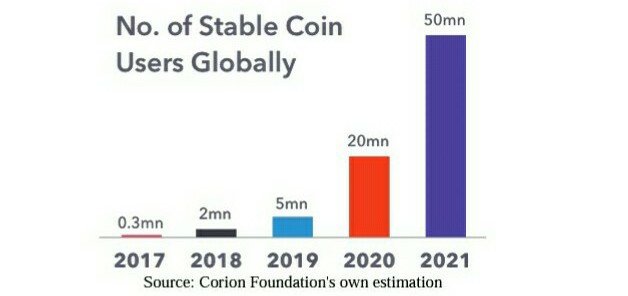 Image credit
The Corion Foundation
Corion Foundation which was founded in 2016 was created with the aim of helping the development and expansion of stablecoins and cryptocurrency across the globe. The Foundation is working hard to see to it that stablecoins, DeFi and CBDCs are adopted all over the world.
Corion Foundation also plans to help the 'unbanked or underbanked' people gain access to prompt, smooth and cheap banking no matter where they live in the world.
How Will Corion Foundation Help The Generalization of Stablecoins, CBDCs and DeFi?
 Through the launch of the Global Stablecoin Movement and other campaign programs. This will help to raise awareness about the advantages of using stablecoins as alternative means of payment.
 By conducting timely market research and sharing the outcome with the stablecoin and cryptocurrency projects on the platform.
 Carefully identifying good stablecoin projects and bringing them together for collaboration.
 Corion X will persuade e-wallet providers to adopt stablecoins, and also ensure a wide range merchants and payment services adopt stablecoins.


Image credit
Corion X Utility Token
Corion utility token will be used to access the Corion Foundation's services and utility. Corion X is an ERC20 token which is based on blockchain technology.
Uses and Benefits of Corion X Token
Stablecoin and cryptocurrency projects as well as other users can use the token to access various services on the platform.
Membership fees and other service fees of Corion Foundation can be paid using corion X.
2.5% quarterly token rewards are available through the Loyalty Staking Program for token holders. Token holders are eligible to participate in Stablecoins, DeFi and lending giveaways and airdrops.


Image credit
This project has awesome ratings by some reputable rating platforms. See image below: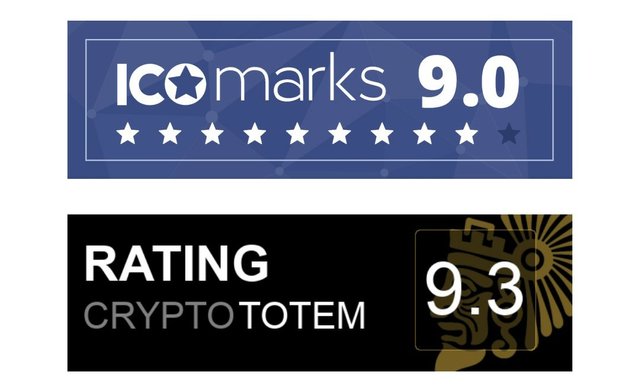 Image credit
Conclusion
Creating awareness on stablecoins, CBDCs and DeFi is vital for them to be globally adopted. This can only be made possible by developing an ecosystem that can bring all of them on a platform. Doing this will give users satisfactory experience when making payments in any part of the world. Corion X aims to promote stablecoin and cryptocurrency projects, CBDCs and DeFi so as to see to their worldwide adoption.
Useful project links
IEO on PROBIT exchange
Website
Whitepaper
Twitter
YouTube
Facebook
Telegram
LinkedIn
Medium
writer's details
Bitcointalk Username : cryptodammy42
Forum Profile Link : https://bitcointalk.org/index.php?action=profile;u=2718819
Proof of authentication : https://bitcointalk.org/index.php?topic=5262143.msg54951302#msg54951302