ClipX e- Learning Platform Will Reward Contents Creators For Their Videos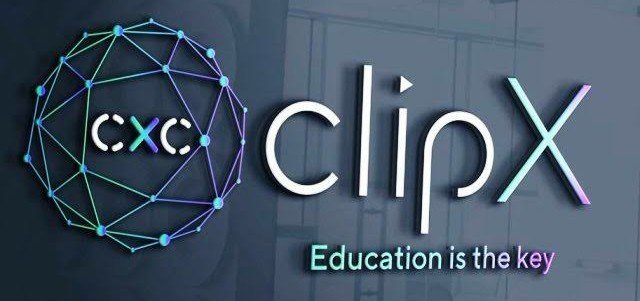 Image source
When platforms such as Steemit, Uptrennd, Scorum, etc emerged, they proved to users they can get rewarded for their contents. Unlike other popular social media platforms that do not give any rewards for users' contents, blockchain based social media platforms have been loyal to rewarding quality content creators.
Apart from getting rewarded for posting articles, video content is another avenue for getting value for your effort. However, it is disheartening to see how millions of people struggle to earn on YouTube. After putting so much time, energy and resources to create a video and get it uploaded, they are often disappointed by the small number of views the video garnered. There are many times their content will be deleted from the platforms without minding the effort put into creating it. New users will find it more difficult to earn a dime from such channels.


Image source
But what if the video contents are also brought into blockchain technology where people are rewarded for sharing videos? This will encourage people to share quality videos and in turn enhance e- Learning system.
ClipX is set to create an e-Learning platform which will allow all participants to be rewarded for their contributions.
The ClipX GmbH aims to develop a blockchain based e- Learning platform that rewards users who put their passion, time and resources into their contents.
ClipX plans to offer the following services:
 Video streaming: People can watch live videos on their internet- enabled devices from anywhere around the world.
 Video hosting: This will enable users to acquire knowledge through quality training, workshops and several online courses.
 Video on Demand
 Video Conferencing for both private and business sectors.
ClipX GmbH aims to make user his own boss through their centralized and decentralized model. Users can decide if they want to offer their videos for free, or charge a small fee, or let viewers subscribe monthly or annually.
The platform gives opportunity to people who have been active but struggling to gain recognition on other platforms to migrate their video contents to ClipX with few steps. They stand to enjoy better services and get substantial gains from their videos on ClipX.
ClipX GmbH will ensure that the video platform appeal to large number of people around the world. As a result of this, users will have more audience to view their videos and also earn more money in return.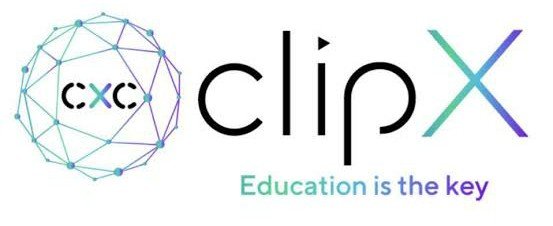 Image source
People with great minds across the globe will be brought together on ClipX platform. Mentors, teachers, and people with diverse skills will be attracted to the platform so that others can learn and upskill themselves.
Both the Clipers(video content creators) and Clickers(video content viewers) are eligible for rewards. Clipers can earn on the platform by setting up a fee for their videos. Clickers also have the privilege of being rewarded for using ClipX services on a regular basis. Clipers can choose to offer their videos for ClipX tokens, or Fiat money, or both. Clipers can pay for videos using ClipX tokens, Bitcoin(BTC), Ethereum (ETC), Bitcoin Cash(BCH), Litecoin(LTC), and Tether(USDT).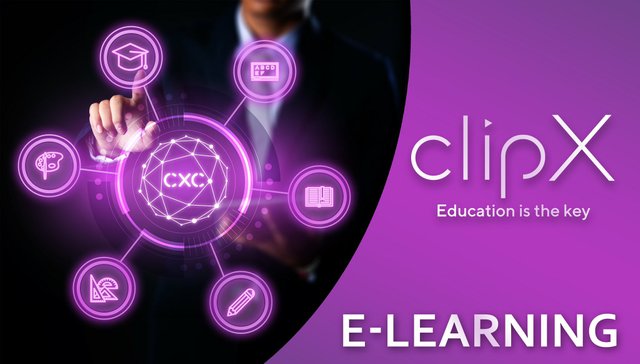 Image source
The ClipX Utility Token (CXC)
ClipX token is based on ERC20 Ethereum blockchain. The token will be used by the clipers and clickers for paying transaction fees on the platform. Clickers who participate in the Customer Loyalty Program will be paid though ClipX tokens.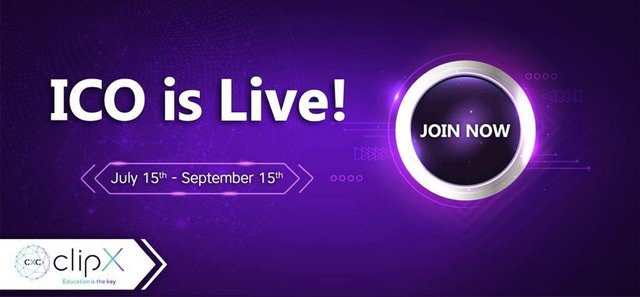 Image source
Clickers that choose to watch videos that contain ads will pay less for such videos. They can pay with CXC or through other available methods of payment. All transactions on ClipX platform are secured, immutable and transparent.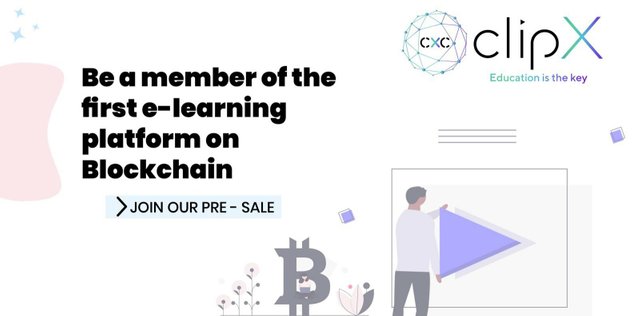 Image source
Conclusion
Over the years, YouTube has dominated the video sharing platforms. Many contents creators only receive a small fraction of profits generated on YouTube. This has frustrated many and made them abandon their passion. ClipX GmbH is rekindling that passion by ensuring users get substantial rewards for their contents. Using blockchain technology, ClipX will make learning and earning possible for all and sundry.
To get more information about this unique project, visit the links below
🌐 Website
📙 Whitepaper
🐦 Twitter
🔹Telegram
📹 YouTube
🖼 Facebook
💼 LinkedIn
writer's info
Bitcointalk Username : deodivine1
Bitcointalk profile link : https://bitcointalk.org/index.php?action=profile;u=1390292