HACKENAI: Ameliorated Cybersecurity knocking out hackers


credit
The thought of having a world without blockchain technology seems unimaginable, because the advent of blockchain has overtime offered a plethora of lasting solution based services in different sectors of the economy. Most of their services are cyber based and so there is a need for the incorporation of a better cybersecurity project like HackenAi. In the last 10 years they have been series of compromise in technology Security protocols, leading to very damaging consequences. Even VPN providers are not left out as they lack robust network security and complete privacy protection.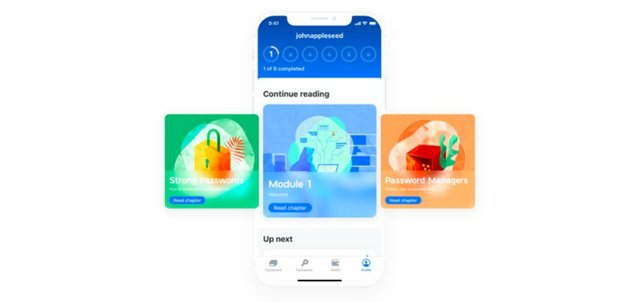 Image source
HackenAi is one project that was birthed out of series of considerations, research and the need to build a sophisticated system with optimal protocol capable of minimizing cybersecurity risk. HackenAi is the first of it's kind in the world that is capable of putting hackers out of business. HackenAi enjoins the cooperate collaboration of large companies like vechain, creamMethod incubator etc. From it's inception to the present HackenAi obvious efforts in areas of research, transparency and accountability for blockchain/cryptocurrencies is indeed great. As at today over 200 businesses and about 50 cryptocurrencies operate under the protection of HackenAi. HackenAi operates a top notch bug bounty platform like never before. It's 2000 Hacken white community are always on ground to ensure that their projects are trusty Worthy, safe and then secured.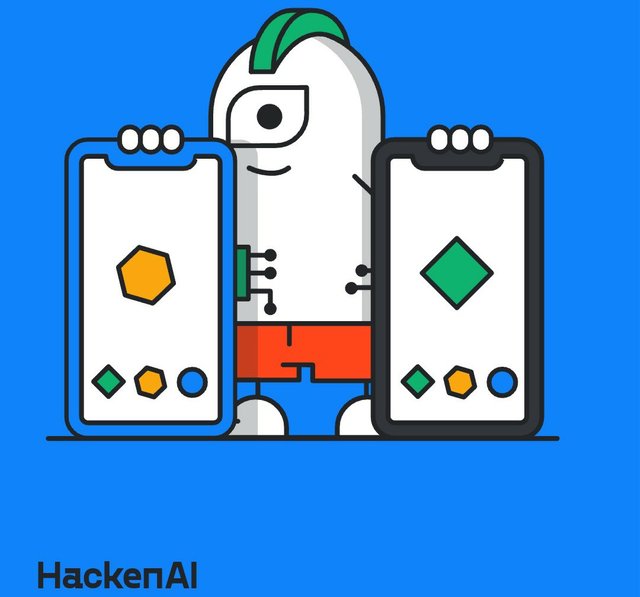 Image source
FEATURES OF HACKENAI
The features are blended together to ensure optimum service delivery and some of these features are:
(1) PASSWORD MANAGER: built with advanced password encryption systems, for ensuring password backup and it's storage in HackenAi using just a click. It offers secure storage against sim-swaps, malware, virus etc.
(2) CYBERBOOTCAMP: it's a value addition based service that offers unique educational program on different area of cybersecurity management. These topics ranges from account management, anti-phishing, privacy etc. At the early stages of the program, users will be tutored on how to stay secured, use of essential basics for cybersecurity etc.
(3) DIGITAL ASSETS WALLET: It's a multi-currency wallet that will be used for the seamless functions of send, receive & storage of different digital assets (cryptocurrencies). The wallet is not just a Multi-wallet but it's secured using an advanced encryption technology with underlying support for vechainThor etc. It's indeed the best choice for storage and staking of HAI tokens, NFT collectibles.
(4) DARK NET MONITORING: Users of dark web are now certain of their identity protection against theft while online and will be immediately notified if ever there is a compromise.
(5) 2FA & MFA: two factor or multi-factor authentification are both underlying Security layer for aiding end users, it eliminates all possibilities for vulnerabilities or susceptibilities.
(6) optimally secured storage: this feature offers a secured storage tool for storage of sensitive data forms like screenshot, notes, bank card, private keys, files etc. All stored data are encrypted using AES-256 with modalities to ensure that access is only via the users device.
HACKENAI TOKEN INFO
Token Name: HAI
Total token supply: 1000, 000,000 HAI
Available wallets : HackenAi wallet on playstore / appstore or Vechainthor wallet.
Available Exchange : https://oceanex.pro


source
CONCLUSION
HackenAi holds a lot of reputation and promise in the areas of cybersecurity for online based cryptocurrencies enthusiasts, it's a progressive project because it has 50-man team of progressive minds with in-depth knowledge in areas of banking, transportation, manufacturing, e-commerce, IT etc.
Do visit the project links below for more insight on this great project
🌐 Website
📖 WhitePaper
🐦 Twitter
📣Telegram
📖 Medium
Writer's info
Bitcointalk Username : deodivine1
Bitcointalk profile: https://bitcointalk.org/index.php?action=profile;u=1390292