HOMT IS TOKENIZING STUDENT HOUSING PROPERTY


Image source
One of the major difficulties many students experience after being offered admissions into schools is securing good accommodation. Even the indigenous students scramble to get accommodation since schools are not always built close to their parents' homes. The hassles and discomforts in getting a cosy accommodation overseas discourage many foreign students from proceeding further with their admission process. Some of them were hinted by their friends who have had bitter experiences while seeking for accommodation in schools, and this was scary to them.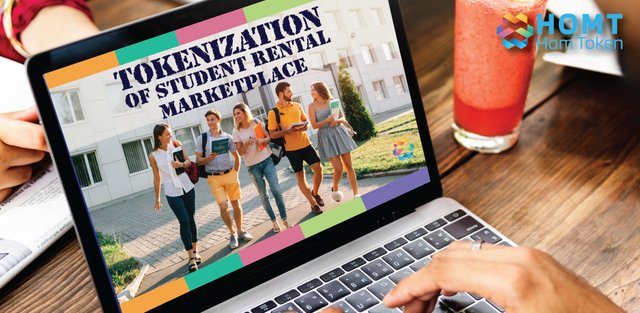 Image source
The surge in the number of international students in top countries such as USA, UK, China, Canada etc, has necessitated the need to expand accommodation facilities in universities. Many of the universities in these countries do not have adequate rooms or hostels for their students. Only few of the students are lucky enough to get accommodations from the schools. Most of the times, the insufficient rooms are shared with other students in an inconvenient manner.
Schooling abroad gives a student the opportunity of exposure and the privilege of meeting other international students. Accommodation should not be a reason why a student would decline an admission to an international school. This is where HOMT LTD is coming in.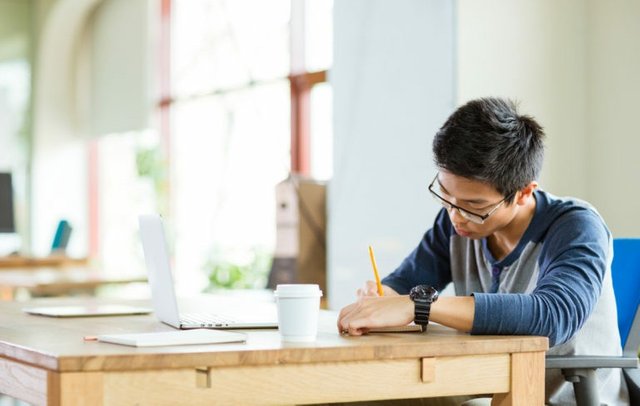 Image source
What Is HOMT?
HOMT, a project of HOMT LTD, is a platform which strives to democratize the access to and ownership of student dedicated properties. In other words, HOMT will be creating a marketplace where students can easily rent properties at convenient and affordable prices.
Students will have to focus more on their study because they will be able to acquire properties from any part of the world using their phones or computers.
They do not have to wait until they get to the school before renting an apartment. And this can be done without paying any agency fees.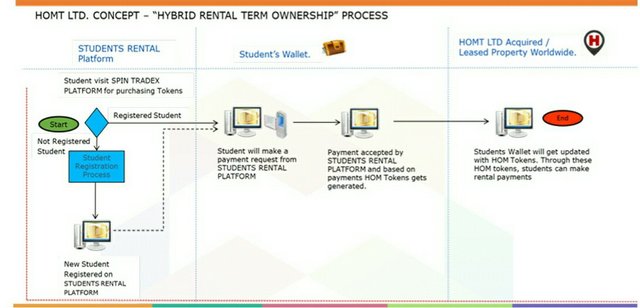 Image source
How Will HOMT Solve These Problems?
HOMT gives students the opportunity of renting accommodation at an affordable cost with no hidden charges. The students will also have access to numerous other utility services.
Leasing a room will become a lot easier and smooth due to the open online marketplace. The issue of middle- man has been solved and this makes every transaction to be transparent.
HOMT Token has intrinsic value when compared with traditional currencies which have none. The value of HOMT tokens comes from the rental operations and real estate assets on the platform.
Students do not have to be afraid of losing their money to fraudsters when paying for accommodation, or paying a high fee to a third party. HOMT transactions are based on smart contracts which makes the use of middle-man unneeded
The use of blockchain network gives room for the liquidity of the token. Everyone holding the tokens can conveniently convert it to cash using exchanges and wallets.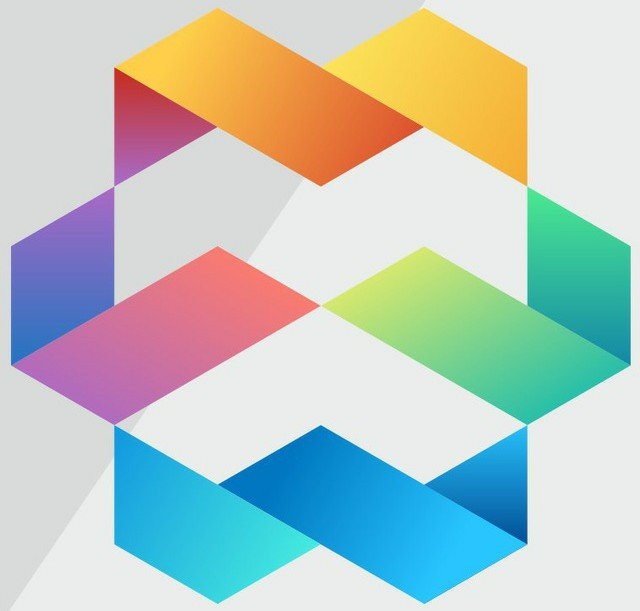 Image source
HOM Token
HOM token is an ERC 20 token which is used for property acquisition on the platform. Holders of the tokens will not have to worry about data transparency and seamless transaction because it is built on blockchain network which is known for transparency and trust.
Fringe Benefits of HOM Token
Holding HOM tokens gives students and entrepreneurs smooth access to undergraduates' properties which real estate market cannot grant.
The property owners have the liberty of listing their property on HOMT platform without any middleman interference. The students holding the tokens can acquire their preferred property even before arriving at schools.
The entrepreneurs will also have the opportunity of investing in HOM tokens which is used for acquiring property on HOMT LTD. The fact that HOMT is built on a blockchain network that is based on the ethereum ERC20 protocol gives investors rest of mind about the transparency of the platform.
Students holding TOM tokens can as well enjoy discount on timely payments of Rentals. They also stand to enjoy some other utility services by holding the token.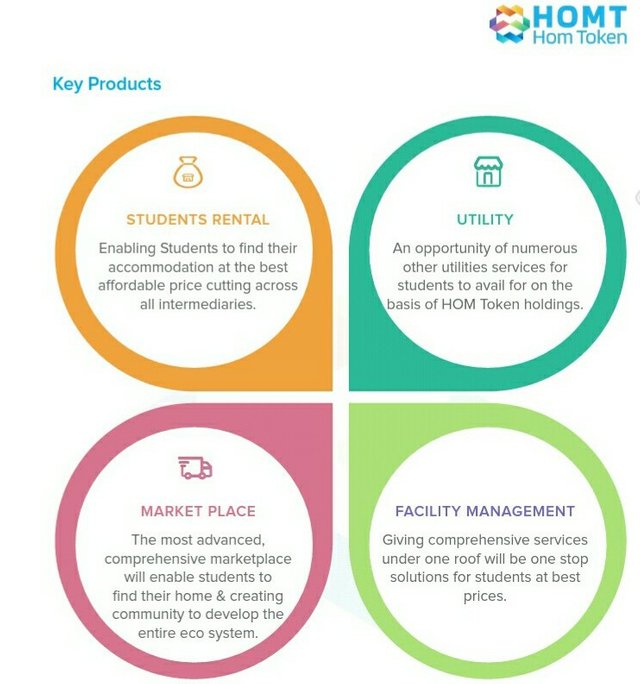 Moreover, after the completion of their study, students holding the tokens have the privilege of buying properties on HOMT LTD. This will expose them to numerous opportunities in future.
There is also a resale option where properties can be sold at the open market whenever you wish to do so. Using tokenization and crowd sale system will help to eliminate the issues of having a limited market during a resale.
HOM Token (HOMT) is listed on Coinmarketcap and trading on Probit
You can checkout the image below or click the following URL to access HOMT markets : https://coinmarketcap.com/currencies/homt/markets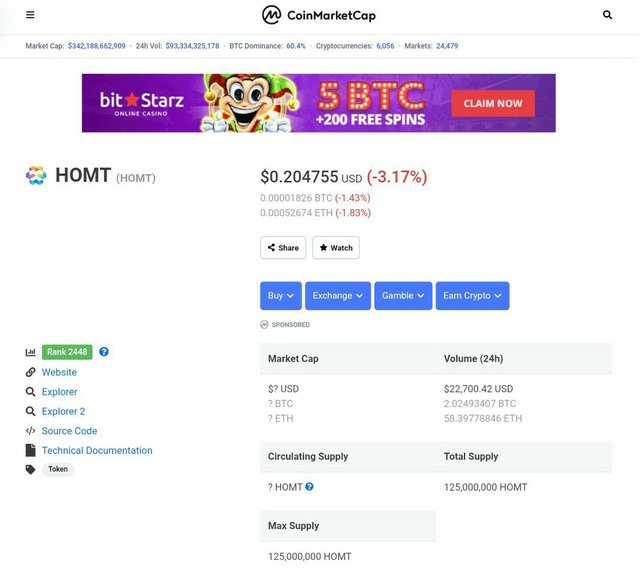 Image source
Conclusion
Students are the future of tomorrow. No society can enjoy advancement and civilization without schools. Making the lives of these students in their various schools conducive is indispensable. HOMT team has been working round the clock in order to see that students have seamless experience when getting accommodation in schools. They intend to do this by digitalizing student housing property using blockchain technology. No longer will any students worry about accommodation especially when planning to school abroad. HOMT platform allows users to acquire properties using HOM tokens. To know more about this project, click on the link to their website below.
HOMT project URLs :
🌐 website
🎫 Whitepaper
🐧Twitter
📖medium
📨Telegram
🎬YouTube
⛰️ LinkedIn
👥 Facebook
writer's info
Bitcointalk Username : deodivine1
Bitcointalk profile link : https://bitcointalk.org/index.php?action=profile;u=1390292
POA: https://bitcointalk.org/index.php?topic=5250951.msg54933660#msg54933660