REBRANDING THE EDUCATIONAL SECTOR WITH THE UNIFINITY PROJECT


Image source
It's obvious that blockchain has since it's advent in 2009 given given rise to different projects for different sectors of human endeavours in the world today, but it's surprising that we are yet see a blockchain technology that offers comprehensive solutions to the myraids of problems in the educational sector.
The importance of education in our society cannot be over-emphazized because it's development will lead to development of students, lecturers & economic welfare.
Finally blockchain technology is offering a unique project called UNIFINITY that has been carefully designed to solve they myraids of challenges in the educational sector globally.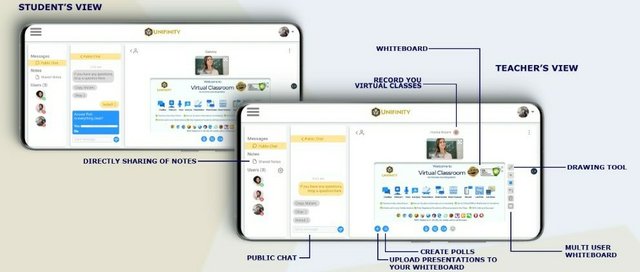 image source
WHAT UNIFINITY IS ALL ABOUT
The Unifinity is a deliberate attempt by a crop of well experienced experts/professionals in areas of mobile application, blockchain technology, cyber security and business. Unifinity offers a platform where students performance, interest and attendance can be seamlessly accessed. Parents will for the first time have the right and means to actually know interest of their children and their academic performance overtime.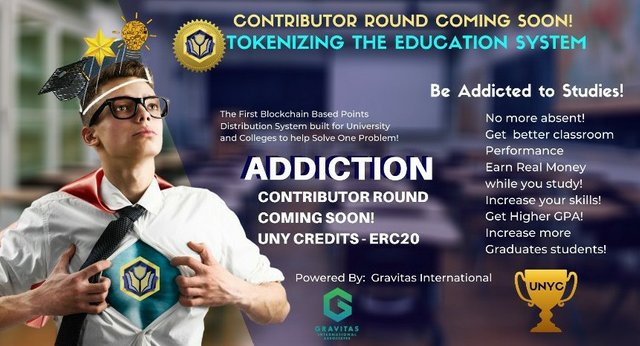 Image source
UNIFINITY IS LEVERAGING ON BLOCKCHAIN TECHNOLOGY BECAUSE
Blockchain has a decade-old track record of unwavering excellence and this is possible because it is comprised of immutability, trustworthiness, decentralization, maximum security, high-speed and transparency. Incorporating blockchain technology into the Unifinity platform implies that every university on the Unifinity platform will be able to seamlessly and securely arrange it's student data (information) and easily retrieve them whenever there is a need for them, this is to me a great feat because it will eliminate basis for inaccuracy of results & academic records. Every activities within the platform attracts varying rewards and incentives. Also, the payment portal of Unifinity makes it easy for students to seamlessly pay bills at very low cost.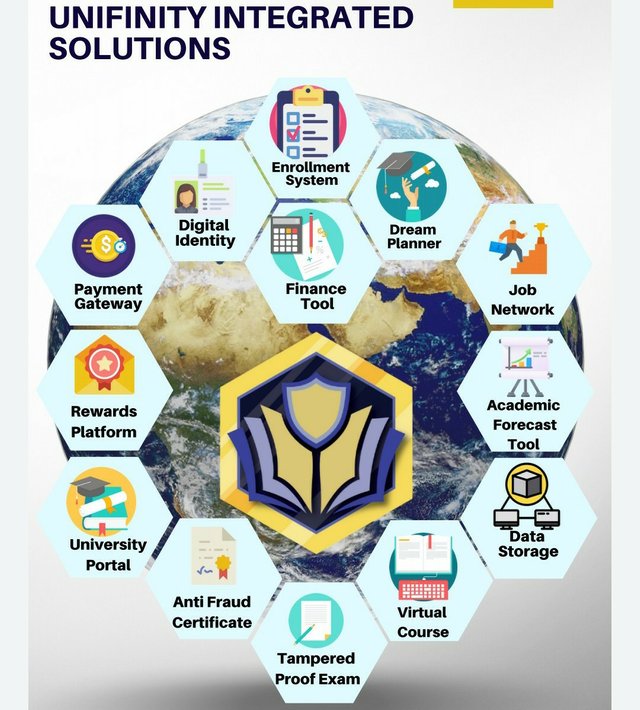 Image source
THE EDUCATIONAL SECTOR & IT'S VERY MANY CHALLENGES
Espousing on the great peculiarities of the Unifinity project without given a true picture of the challenges beguiling the educational sector will make it impossible for you to see & appreciate the capabilities of the Unifinity project. The educational sector is currently bedeviled with:
(1) Huge time consumption rate: The manual methods of carrying administrative processes like students enrollments, is not just cumbersome but time consuming. But Unifinity offers a completely automated process for all administrative process.
(2) Some students provide fake identity: the current educational system makes it easy for just any students to provide fake identity and if such a student goes into crime, it will be almost impossible to track and track such a student. But Unifinity is changing all this by leveraging on blockchain immutability feature, information stored on Unifinity platform cannot be altered.
(3)High cost software maintenance: no doubt they exist a number centralized system management softwares used in different universities, this softwares offer some level of efficiency but a major turn-off of this softwares is that they are expensive to maintain. But with Unifinity, universities enjoy the peculiarities of Unifinity without having to pay for any management and maintenance fee, the implications of this is that universities will save more money.
(4) Unnecessary delays in payment of university bills: the manual & ineffective nature of the fees collection and management process encourages student delay as well as corruption by staff of the university. But Unifinity offers a comprehensive solution by leveraging on the power of artificial intelligence to allow a fast, transparent and trusted bill/fee payment process.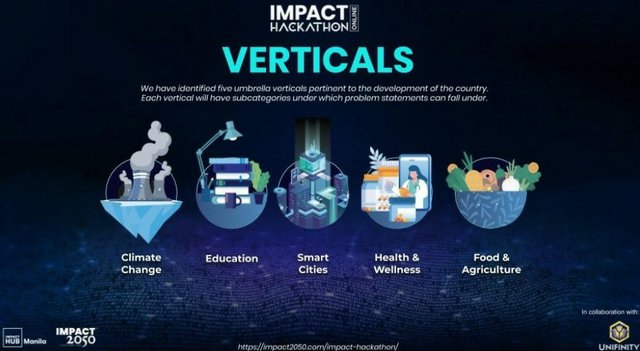 Image source
KEY FEATURES OF THE UNIFINITY.
(1) SAFETY: the Unifinity is laced with purpose built features for processing records of transactions devoid of erstwhile bureaucratic problems, every record stored in the Unifinity system is fully secured, the Unifinity offers cost effective service devoid vulnerabilities and excessive report load.
(2) REWARD STAKING: this has to do with the holding of token for a certain time in other for it to gain more value (interest), the staking is an alternative the popular practices of buying, selling and mining.
(3) EASED PAYMENT PROCESS: Unifinity offers a stress-free payment at once process for parents/guardians, this payment is easy because of Uny tokens.
(4) SMART APPLICATIONS: By offering a plethora of smart packages, the concept of blockchain and smart contracts become more explicit to universities, students, college and parents.
(5) TIME SAVING & EASY TRACKING: when it comes to education, the factor of time and the modalities for it's management is very important, this is why the Unifinity project offers a fast dpayment process leveraging on the Unifinity.Io software.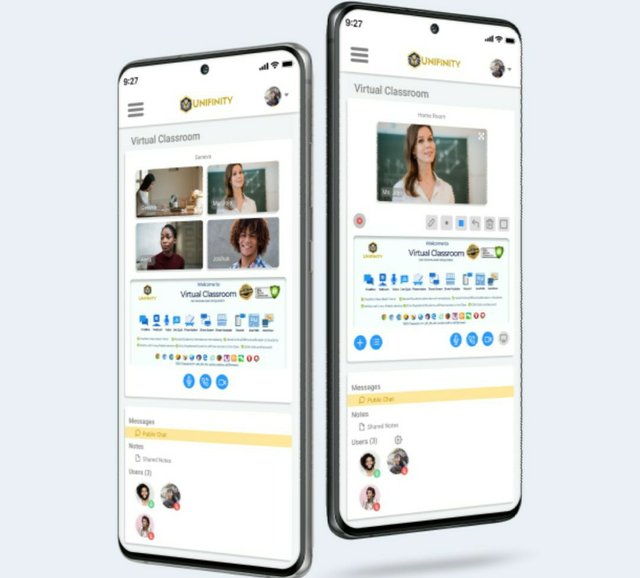 Image source
CONCLUSION
Unifinity stands out as the first decentralized application that has all it takes to provide unfretted support for universities across the globe, it offers a primary decentralized application that permeates and decentralizes the difference aspect of the university system, we are optimistic that Unifinity has all it takes to enhance better training, learning and administration of universities.
For more information on this very remarkable project, visit the following URLs
website
Whitepaper
Twitter
Telegram
Medium
YouTube
Bitcointalk ANN
writer's info
Bitcointalk Username : deodivine1
Bitcointalk profile link: https://bitcointalk.org/index.php?action=profile;u=1390292