Javvy set to bring Cryptocurrency adoption to the mainstream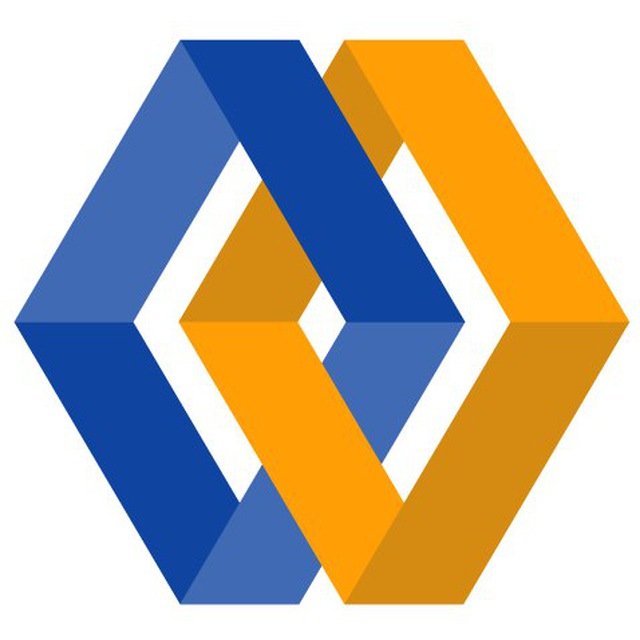 As a digital asset, cryptocurrency attracts all those who are looking for alternative storage for their money, an investment tool or a trading resource. In many ways, digital assets are similar to physical precious metals, with the added advantage of being easy to divide and easy to trade. Due to their limited number and independence from any government agency, they can be a hedge against financial war, bankruptcy of the national currency, negative government decisions regarding monetary values ​​and corruption.
Ordinary users only need secure storage, secure access to it, as well as an easy way to buy and sell any cryptocurrency along with popular tokens as part of a comprehensive program that "just works."
Many cryptoplatforms claim that they are introducing cryptocurrencies into our daily lives, but so far none of them have been able to completely deal with the many shortcomings of these digital assets. Noticing this, a small team of developers gathered to apply their experience and knowledge to create a new and perfect cryptoplatform. In the process of development, they realized that consumers should not suffer with dozens of accounts on different crypto-books, in principle they should not know about them.
In a world in which many companies do not meet the expectations of their customers, Javvy is going to offer people the best user experience.
Javvy combines a comprehensive wallet and exchange solution to overcome the inadequate security of web wallets and exchanges, adaptation to complex rules and the massive introduction of cryptocurrency.
The Javvy crypto platform is developed by a group of security, regulatory compliance and programming specialists. The project is ultimately designed to bring cryptocurrency to the masses, providing users with a "simple button" for buying cryptocurrency, using it in the real world and ensuring its securit
Tremendous strides have been made to advance cryptocurrency wallets and exchanges into the exciting and disruptive industry that it is today. Yet, the desire remains for a user-focused experience to buy, sell, and use cryptocurrencies in a safe, convenient, and reliable application. This is the Javvy has come to the mix.
Javvy is the full integration of a universal wallet connected to numerous exchanges presently available to the cryptocurrency market. It eliminates the need for multiple accounts and applications while taking advantage of their respective benefits. Along with our simple and fast process for user registration and verification, Javvy brings confidence and clarity to the user as cryptocurrencies approach mass adoption. We provide all the tools necessary to securely store, use, and invest in cryptocurrency.
It's asserted that lots of crypto platforms claim to be bringing crypto into the mainstream, but each one of these have failed to deal with the weaknesses of crypto satisfactorily. As a result, the Javvy staff came together to discuss its expertise and experience, resulting in the understanding that consumers don't have to know about crypto exchanges.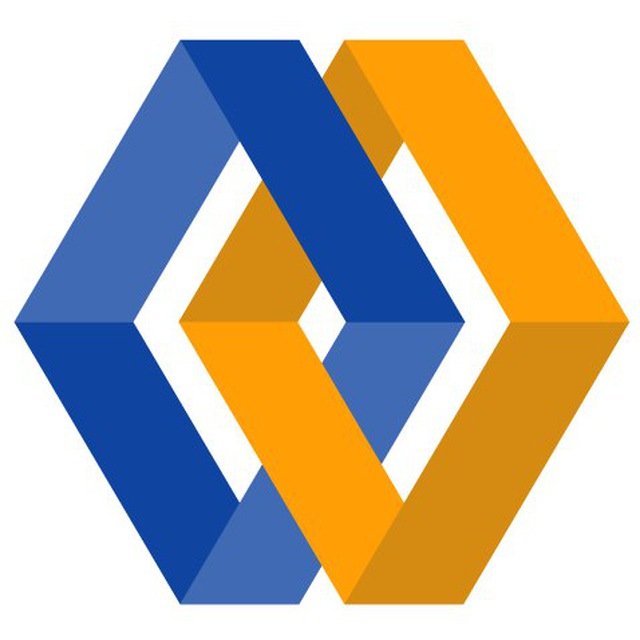 What they do require is protected storage, secure access, and also a simple way to buy and sell all significant cryptocurrencies together with popular tokens in a comprehensive program that "just works".
So as to create the practice of purchasing crypto quicker and simpler, the Javvy platform has made great strides to handle regulation roadblocks and swap issues which have plagued other suppliers. Javvy's regulation-centric approach involves registration just when purchasing or purchasing crypto, or if utilizing their Javvy global debit card.
TO send, receive, and convert coins require no registration. With each individual's safety at the forefront of the developer's minds, no user's personal information is going to be saved on Javvy servers, so leaving "nothing for hackers to steal". Furthermore, Javvy's market promotes a fully-functional crypto-to-fiat and fiat-to-crypto conversion; not only a restricted coin, but a true remedy to purchase and sell utilizing national currencies.
The Javvy's Solutions:
The Javvy solution is not web-based, avoiding the inherent risks of traditional web-based financial services. Additionally, Javvy's technology is designed to isolate core components, according to regulatory type and AML policy restrictions. By taking this regulatory-centric approach, Javvy is able to provide anyone in the world, who has Internet connectivity and is not barred from cryptocurrency by their country's policy, full access to the cryptocurrency markets. Specifically, the Javvy architecture separates key functions that do not require registration from those that do. As a result of Javvy's regulatory-centric approach, users do not need to register or have address and identity verified for send, receive, manage, or convert operations. If a user desires to purchase or sell cryptocurrency,they will then be asked to register and provide the minimal ID verification documents, as per their country of citizenship. The mobile apps will provide easy methods to upload pictures of documents and desktop apps will allow for easy upload of scanned documents, all sent to secure Javvy servers for rapid verification.
In a world in which many companies fall short of their client's expectations, Javvy intends to offer the best user experience possible. Users will have access to easy-to-read service documentation, in addition, to live service on the Javvy site, by telephone, or directly in the program.
The Javvy (JVY) token will be employed by a wallet to allow for purchases and sell trades, which will function as an intermediary layer (patent pending). It'll be instantly converted to prevent volatility, but can efficiently decrease cryptocurrency reserve needs, allowing for the easy inclusion of new coins and tokens encouraged by the Javvy wallet. The successful launching of Javvy will serve to further the maturation of the wallet, innovative features, national money reservations, wages, and promotion.
The Javvy team has the specialized expertise and experience required to build the ideal crypto wallet for everyone.
There are Convenient Buy and Sell Options Inside the Wallet
It Simplifies the experience of cryptocurrency exchanges
Complies with financial regulations across all regions
ID Verification (when absolutely required) process tailored for ease-of-use
Wire, adds 3-5 days delay
Prioritizes Security
Securely encrypts private keys on each device (when stored and in memory)
Backup methods for private keys to help prevent losing access to assets
Supports Cryptocurrency Conversion
Provides an Easy Way to Spend Cryptocurrencies
Consolidates the research for cryptocurrency newcomers
Wallet translated into all major languages (initially English)
No registration required for basic functionality
Basic functionality may be done completely anonymously
Whitelisting and ID verification only necessary to use advanced feature.
For more information kindly visit
Website: https://javvy.com/
Whitepaper: https://javvy.com/wp-content/uploads/2017/09/javvy_crypto-solution-white-paper.pdf
Bountyox username: Nnedaddy