Velic Financial set to Revolutionize the blockchain Technology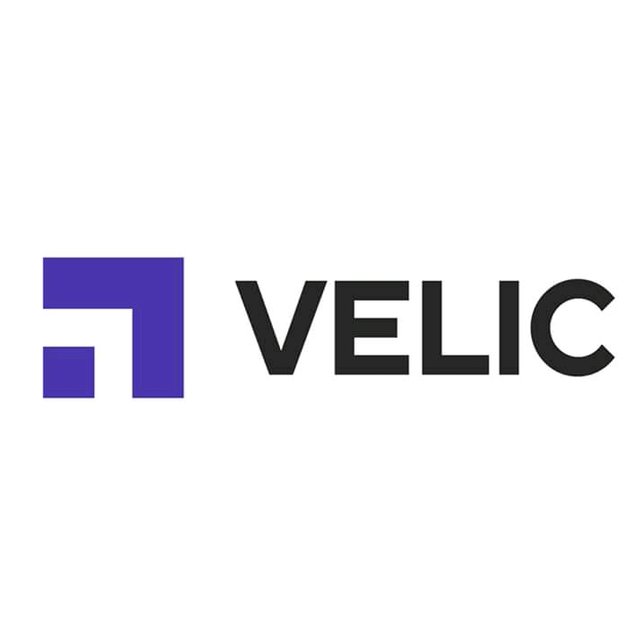 The creation of bitcoin in 2009 brought about the era of Cryptocurrency. Ever since then , the Cryptocurrency market has grown exponentially beyond expectation, this could well be attributed to the investment interest from the public.
The potential and growth of Cryptocurrency seems never ending, however, there are factors limiting the adoption of Cryptocurrency on a wider scale.
These factors makes it extremely difficult for potential institutional investors, finance industries ,as well as individual investors from being totally commmitted in the Cryptocurrency market.
These factors are :.
The high volatile nature of Cryptocurrency.
Lack of access to loan
Lack of provable distributed crypto asset safeguarding infrastructure.
Difficult in the conversion of digital assets to fiat. Etc.
The issue of high volatility of Cryptocurrency can be said without fear or favour to be the major obstacle to the increased adoption rate of Cryptocurrency.
This factor has made it almost impossible for businesses to recognize Cryptocurrency as a medium of payment for goods and services.
Lack of access to credit facility is an issue not to be taken lightly as it has become a thorn in the flesh to the growth of Cryptocurrency.
Mr Absalom a Cryptocurrency investor who would like to expand his holdings in crypto assets but was unable to access a loan from his bank because the banks do not accept cryptocurrency collateral .
Not only that the banks do not accept cryptocurrency as collateral, it takes a considerable amount if time , at times many weeks to get ones loan application in the bank approved.
The high interest rates
The hidden charges being charged by banks.
The tiring paper works etc.
Another issue is the sheer difficulty in converting crypto assets to fiat of choice.
It is a fact, that the conventional procedure of getting crypto assets converted to Fiats is a complicated long process.
It is clear now that these challenges are obstacles to the wide spread adoption of Cryptocurrency and so needs to be fixed as soon as possible.
Introducing Velic Financial, a security focused crypto finance platform upon which a range of advanced crypto- financial products are built and delivered.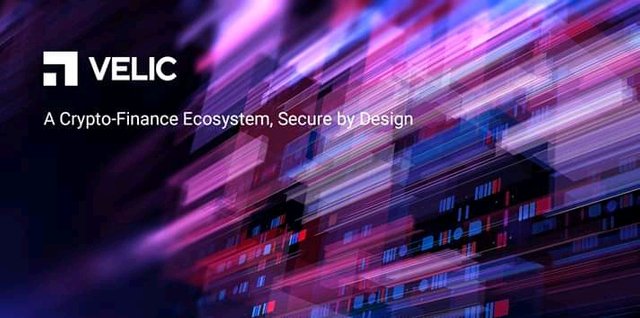 WHY VELIC?
Velic platform would bring with it transparency,robust security and sophisticated crypto financial products and functionalities .
It aims to introduce a storage infrastructure that would make it possible for investors digital assets to be safety protected and safeguarded against hack.
This without doubt would build trust and confidence among investors , which in turn increase the adoption rate of Cryptocurrency.
Velic seeks to leverage off the blockchain technology to provide a universal velic user account where integration of a wide range of financial services is actualized.
Velic would introduce a a platform where investors , potential investors would be able to access loan seamlessly without having to go through long processes as obtained in conventional systems.
As a crypto investor, you can be able to apply for a loan from the platform using your crypto assets as a collateral.
The iceing on the cake here is that,the loan process will not take time to be approved.
Cryptocurrency assets are accepted as collateral.
The interest rate is not much.
There are no hidden charges. Etc
What it means ,is that as an investor you are provided with an opportunity to maximize profit and take advantage of the market at any time.
It is a fact,that this singular product from velic, will not only ginger investors but encourage potential investors to stake into the Cryptocurrency market. ....which supports adoption rate.
Velic financial would make the process of crypto asset to fiat conversion seamless.
Features of Velic
Velic Token Ecosystem
Token Economy
Velic Integrated Account.
Website: https://www.velic.io/
Whitepaper:https://www.velic.io/web/download/VELIC_White%20paper_V1.01.pdf
Twitter: https://twitter.com/velicfinancial
Telegram: https://t.me/velicfinancial
Facebook:https://www.facebook.com/velicfinancial.
Author's bitcointalk username: Akagum
Bitcointalk profile: https://bitcointalk.org/index.php?action=profile;u=2522861
Gmail address: [email protected]