DACC: FUTURE OF DIGITAL CONTENT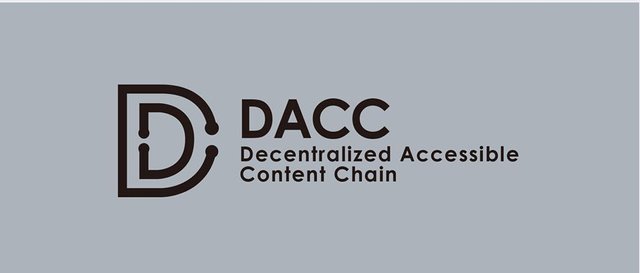 Digital content is any form of digital data. This form can be text, audio, video, images, graphics, etc. It can also be classified as analog or digital. Cloud, social and mobile are the new trends that have enabled companies, startups, to work in better ways and create innovate ideas. The advancement of digital content is increasing rapidly and how information is produced and created. As the tech increases, access to content and production of content increases. Infringement of privacy, IP data breach has become a trend in the digital world. Also revenues generated by content platforms take the larger pies than content makers. There has been many online scandals over the internet of data theft, as of recent, KYC information was hacked via type forms. In Sept. 2017, Vevo streaming service was phished via LinkedIn about 3.12TB worth of the company data was stolen. DACC will be taking advantage of blockchain technology to solve the problem digital content and scaling many digital content startups.



Content creation has become a fast growing form of media communication that is easily accessed globally and social.
There has been many challenges muddling digital media such as
-IP piracy
-Data theft
-Data Abusement
-Monopolization of Monetization, etc.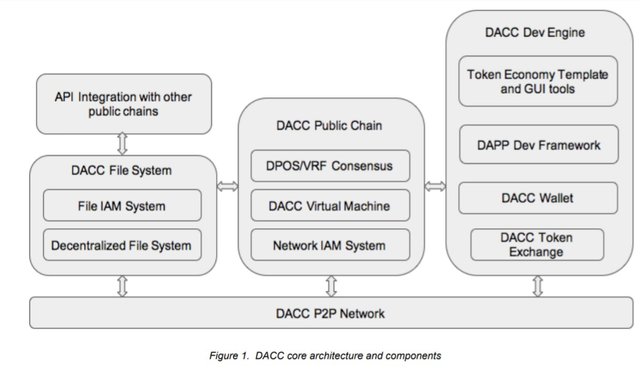 DACC IAM will the taking advantage of this revolutionary technology called "blockchain" to combat the plagues of digital media by enhancing security, transparency and giving power back to content creators.
DACC will create a monetizing model integrated with blockchain to reward content creators who not well indemnified for their property, DACC tokens will serve as the cryptocurrency used for micropayment in the platform. As a decentralized platform,AI and machine method will be used to identify IP, userdata, etc. So that when ever a content it's uploaded, it should be verified to know whether it's the original copy and also solve disputes over digital contents.
When the word blockchain is mentioned, the first thing crossed on everyone's mind is security. DACC will solves this issue by integrating IAM elements, with each block made on the public ledger. IP, network data, personal data will be stored on a network of DACC nodes and users of the data will now have control of there datas and give out permissions for anyone who wants to access his/her data through the blockchain on the public ledger.
Smart contracts will be merged to DACC blockchain where content decentralized applications can be build. As a blockchain becomes gurged with transactions, it has to seek out solutions of scalability. Dpos consensus algorithm will be used on DACC blockchain to scale on many transactions, this method will allow community members to vote for node validators. Storage fees, tx fee rewarded with DACC tokens to the blockchain validators.
DACC platform is built on 3 parts namely: a distributed file
system with built-in IAM, DACC public chain and DACC development tools.
The file system is in charge of file sharing system, permission maps, migration engine from centralized
storage to decentralized storage. This part of the backbone of the platform.
DACC will have its own blockchain which has smart contracts capabilities.this blockchain will be able to scale up to 10,000TPS which means it's ready for mass adoption.
This project team comprises of digital media and content, blockchain engineers with years of experience and a user base of over 20M users. They aim to use this magnificent innovation to decentralize content creation and media.
TOKEN METRICS
TOKEN:ERC20
TICKER: DACC
ICO DATE: 30 June- 7 July
ICO PRICE: 1 DACC = $0.0023 (0.000005 ETH)
HARDCAP: $13,000,000 (30,000 ETH)
TOTAL SUPPLY: 30Billion tokens
KYC: Yes
ACCEPTS: ETH
ROADMAP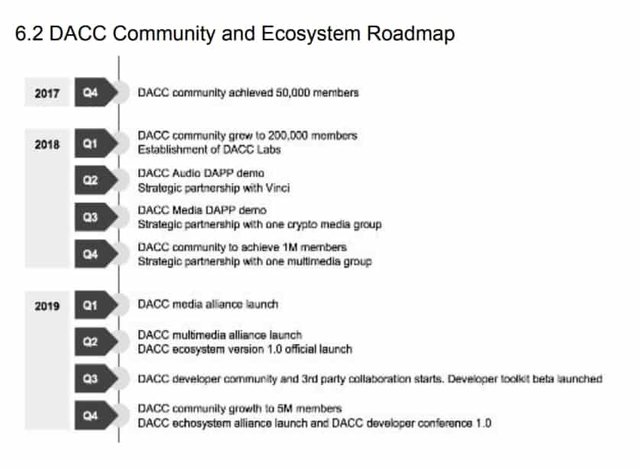 COMPETITORS


PARTNERS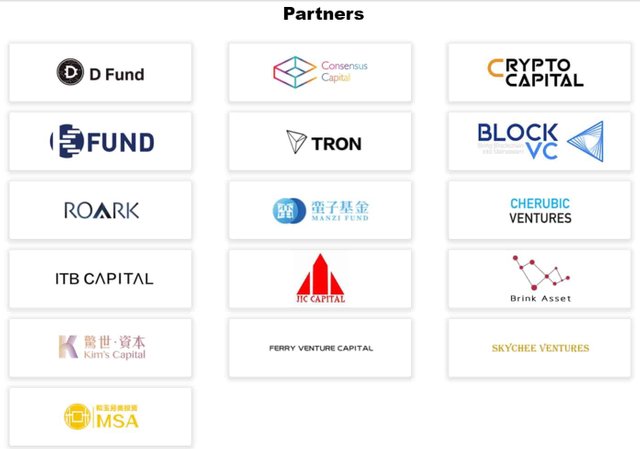 SOCIAL OUTLET
Website: http://dacc.co/
Whitepaper:
http://dacc.co/whitepaper/Dacc.pdf
Telegram: https://t.me/dacc_official_group_english
Twitter: https://twitter.com/DACCblockchain
My BTT Profile: https://bitcointalk.org/index.php?action=profile;u=1014481
CONCLUSION
I would advise with due deligence that this is not a financial advise, just my opinion about the project.
Always do your research.
Thank you for reading.