STEGOS: A NEW GENERATION PRIVATE CRYPROCURRENCY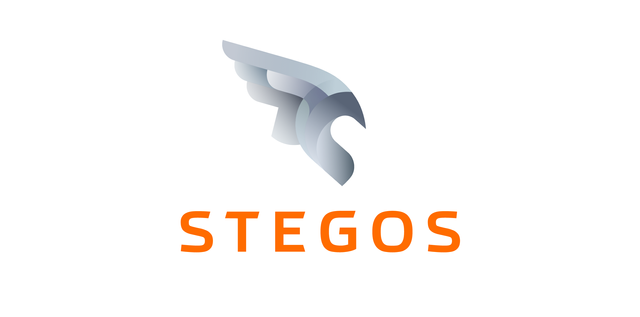 Bitcoin was a noteworthy invention. The concept of proof​-of​-work allowed, for the first time, decentralized consensus on a large-scale network with no central authority. However, due to the very nature of decentralization, the blockchain is not implicitly private. This has evident implications for users' personal privacy, as.
Stegos is a privacy coin which uses a sophisticated consensus algorithm gPOS (gamified proof of stake) UTXO (coin) mode to ensure full decentralized network and implement zk-STARKs for secured and private transactions on the distributed ledger.
Stegos will embrace the latest Blockchain technologies, integrate with its own innovations, to build a next generation privacy coin free from censoring. The STEGOS team is confident that its solution will surpass other privacy coins such as Dash, Zcash, Grin, etc and become the world's first fully decentralized and secured cryptocurrency.
FEATURES:
These are the features of stegos that makes it stands out among the rest of privacy coins.
-Gamified Proof-of-Stake (gPoS) consensus for blockchain security
-Sharding for blockchain scalability
-Complete anonymity with zk-SNARK tech
-Access applications through privacy app store
-Decentralized chat with zero data leak
-Mobile staking on wallet
-STEGOS private marketplaces available for buying and selling with Stegos token
ONGOING WORK:
The following topics represent ongoing works.
-Mobile staking on mobile devices
-Launch of App Store -Sharding
-Private marketplaces
-Pruning with no bootstrap nodes
-Implementation of zk-STARKs
For more info visit https://www.stegos.com
REJECT SURVEILLANCE, EMBRACE YOUR FREEDOM!