Turn Sports and eSports Bets into Options Trading.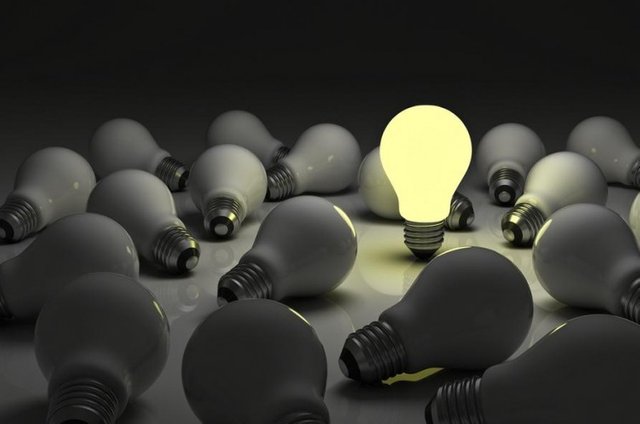 Transparency and trustless escrow are the most organic utilities of blockchain technology. Due to this, there is an
incredible number of casino decentralized applications on all major blockchains.
Betting is simply one of the lowest hanging fruits that blockchain technology can dominate and developers aim to capitalize on the opportunity as quickly as possible.
Even though the number of gambling decentralized applications is high, sports betting, which is arguably even bigger than classic casino game betting, is an untapped market for blockchain applications.
This is a bit odd given that sports betting would be an easier market to dominate than casino game betting. Applications cannot provide the live casino setting, which is a major drawback for people who enjoy casino games. On the other hand, sports fans who place bets on their teams can enjoy the game in the location of their choice even if they place a bet on a digital platform.
Blockchain-enabled applications have a better chance of dominating the sports betting market than the casino game market.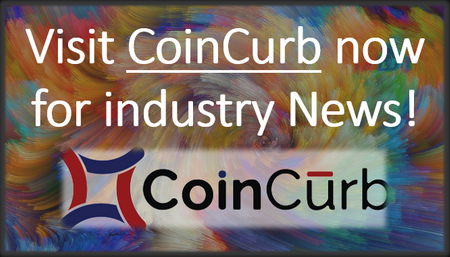 Sports Bets Reimagined
A common mistake made by most decentralized betting applications is that they make blockchain the product.
Merely being another application that offers transparency and trustless escrow places a market with little differentiation.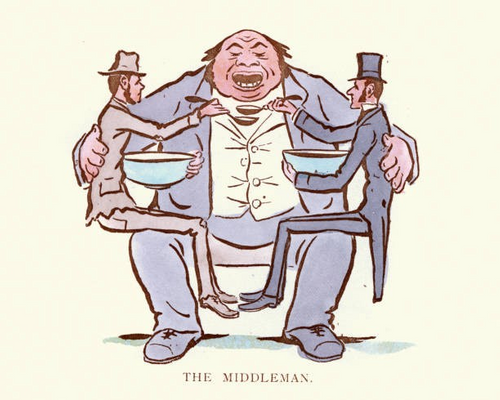 Every decentralized application offers the benefit of bypassing middlemen; differentiation demands the delivery of this benefit along with a novel product.
MeVu, a new blockchain startup that focuses on sports and eSports betting, has managed to create a novel product in which blockchain isn't the key offer, but simply a technology to facilitate the delivery of the key product in the best way possible.
MeVu's main offering is that it allows bettors to decide odds on any bet by themselves. While typically any bet's odds are decided by a bookie, MeVu's users will have the power to enter a bet only when another person agrees to their bet. This turns sports and eSports betting into a form of options trading where a contract is struck when two parties agree on the terms.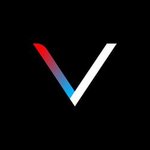 MeVu allows betting to be reimagined: players have full control of the bet in every aspect.
Blockchain technology is the tool used to enable this. Of course, the transparency and trustless escrow options are still there. Smart contracts ensure that once a bet is struck, players' funds are held in a secure, decentralized escrow. Once a game ends, the winning bettors are provided their reward. As MeVu operates on Ethereum, a public chain, the escrow and reward distribution is completely transparent.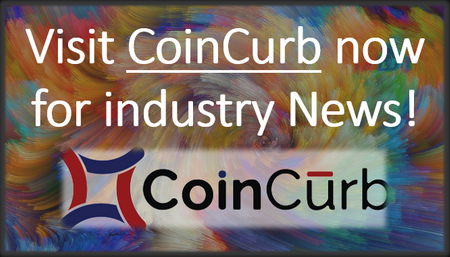 Fit for a Globalized World
Betting is a form of entertainment that exists in virtually every country.
By enabling bets through cryptocurrency, MeVu makes it possible for sports fans to engage with each other across borders. As the world has become increasingly globalized, many sports that were specific to a particular region have acquired global popularity and thus enabling a cross-border access for bets is reasonable.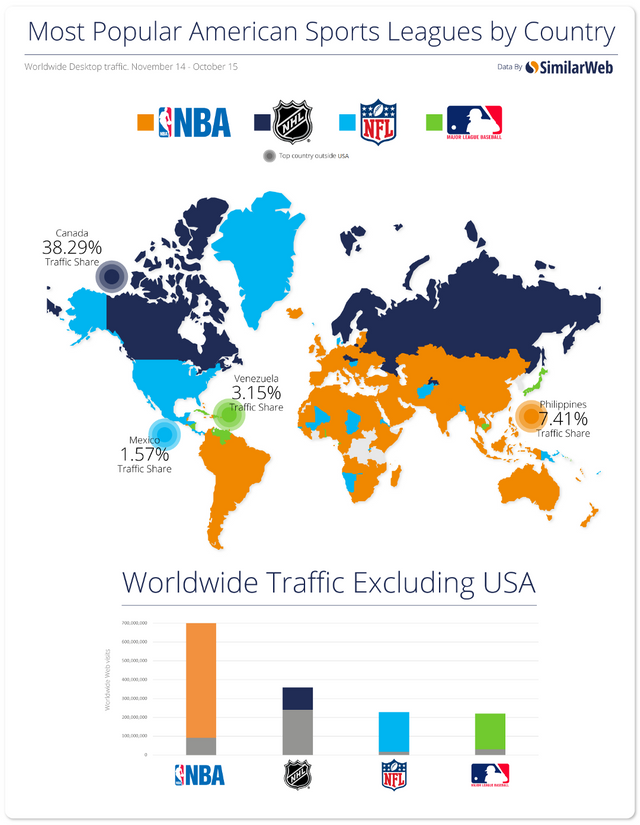 American sports leagues have acquired a massive audience across the globe. Source: SimilarWeb.
The use of cryptocurrency as the medium for stakes also removes the need for payment providers like PayPal. Bettors needn't rely on a payment provider to submit funds for their stakes; they can carry out Crypto payments at will, thereby nullifying the need for any middleman throughout the betting process.
One additional key benefit of blockchain technology is that since reward distribution is handled by smart contracts and is carried through the blockchain, bettors will have prompt access to their winnings once a game ends.
While most decentralized betting applications have avoided sports and eSports betting, MeVu is taking the initiative to capture this low-hanging fruit. Blockchain technology can offer obvious benefits to any betting engagement but the delivery of an orderbook for bets is a genuinely novel concept that can tie the risk-adjusted valuation of a bet to the same tier as the risk-adjusted valuation of asset options contracts.
Initial Exchange Offering
MeVu's amazing testnet is already live: https://dapp.mevu.bet.
To carry the project forward, MeVu's team has partnered with ProBit Cryptocurrency Exchange to launch an initial exchange offering (IEO) from June 10 - June 21.



Connect with me:
Crypto News Blockchain Airdrops Best ICO List Ripple XRP News Ethereum News Cryptocurrency ICO Bounties Monero News Blockchain Lawyers Recover Lost or Stolen Crypto