ORVIUM: OPEN AND TRANSPARENT SCIENCE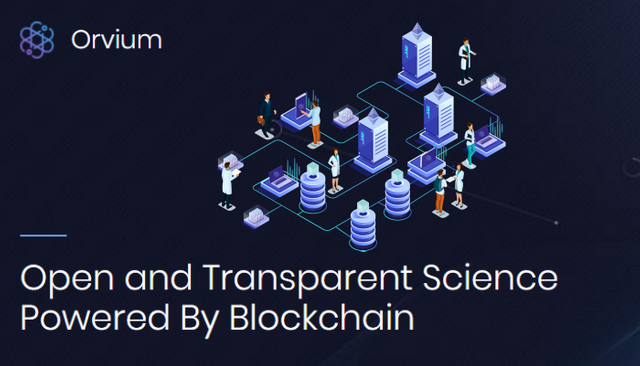 Conducting research is an important component for the development of scientific thinking. Research adds to the body of knowledge and propels our technological and medical specialty forward. Research, especially the scientific one, raises the level of thought, deepened by reflection and criticism of the already opened sites, exploring the reasoning, intuition and experience of the unknown areas of our universe. The process also allows the clinician and other scientists to better understand the nuances of published research and more readily discern the strengths and weaknesses of journal articles.
However, despite all these importance generated from scientific research, the scientific publishing industry faces a lot of menaces that hinder and draw scientific research back from achieving its purposes. To begin with, scientific research tends to delay in publication after submission. When a journal receives a manuscript, it has to pass through a lot of human processes despite the advancement in information technology in our part of world. The research after submission can take more than a year before it is being published. There is also high cost in accessing scientific research results and this is due to the fact that scientists have to pay a colossal amount of money for their work to be published. Aside the publication cost, libraries have to also pay huge money to publishers before they get access these journals rendering just a few libraries to have access to the research results. In addition, there is lack of transparency in the publishing industry especially during peer review. Furthermore, scientists works, in most cases, are not fully recognized. Most publishers do not recognize or reward by any means the work done by scientific reviewers. In most cases, the identity of the reviewers is not made public. The disheartening aspect of the menaces is the fact that the copyright and license are owned by publishers not the scientists.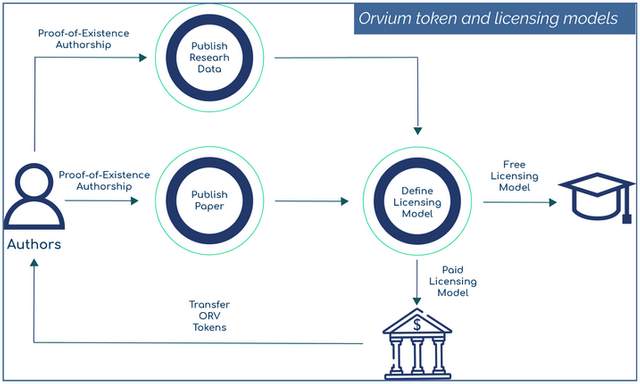 The above problems facing the research publishing industry attracted the ingenuity of some people and have led to the invention of Orvium. Orvium is the first open source and decentralized platform for managing peer review scholarly publications' life cycles and the associated data. Orvium aims to eliminate market inefficiencies and improve the quality and effectiveness of scientific publishing by ensuring that;
There is Optimal Publication Costs;
There is Continuous and Transparent Peer Review;
There is Recognition and Reward of Peer Reviewers;
There is Zero-Delay Publication after submission of manuscript;
Research Data and Process is Available;
There is Custom Copyright and User Licenses;
There is Secure Author Authentication; and the likes
(Source: https://orvium.io/)
The ultimate objective is for Orvium to be the leading publication platform for the research community while returning the benefits of science to the society.
Orvium leverages a unique and seamless integration of cutting-edge technologies: Ethereum blockchain and smart contracts, decentralized storage solutions, big data analytics, and cloud computing, to create a platform to process, validate, and disseminate research data and results.
Orvium Roadmap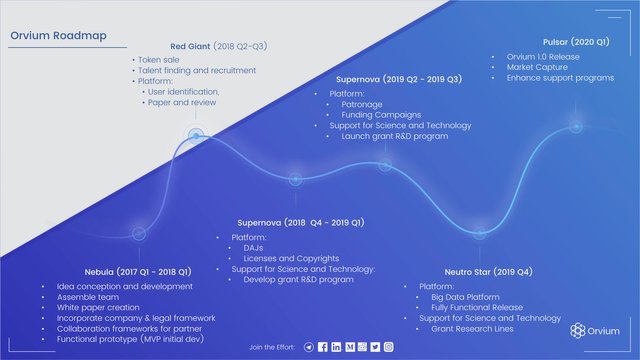 The genius team members behind this awesome project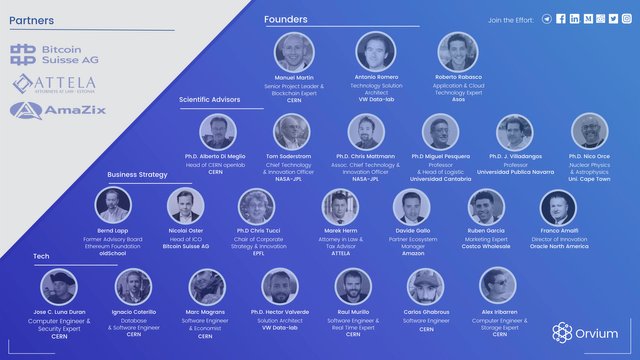 Orvium has come to make scientific research attractive and encouraging.
For more information, visit or follow orvium on
WEBSITE: https://orvium.io/
TWITTER: https://twitter.com/orvium
FACEBOOK: https://www.facebook.com/orvium.io
TELEGRAM: https://t.me/orvium
ANN THREAD: https://bitcointalk.org/index.php?topic=3535259.0
PROOF OF AUTHORSHIP:
Bitcointalk Username: iamike
Profile link: https://bitcointalk.org/index.php?action=profile;u=1549253