(Announcement) IMU token presale starts March 1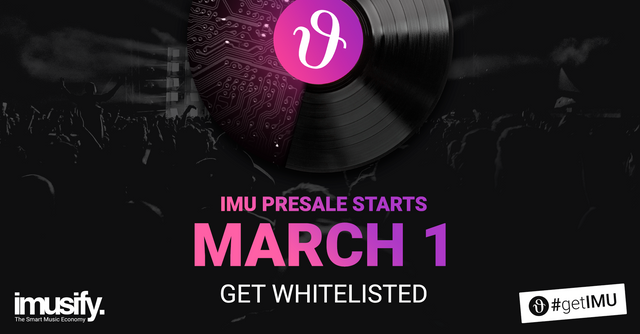 We are proud to announce that the presale of IMU tokens will start from March 1. During the presale, you can buy IMU's at a discount of 30%. We are accepting Bitcoin, Ethereum, and NEO.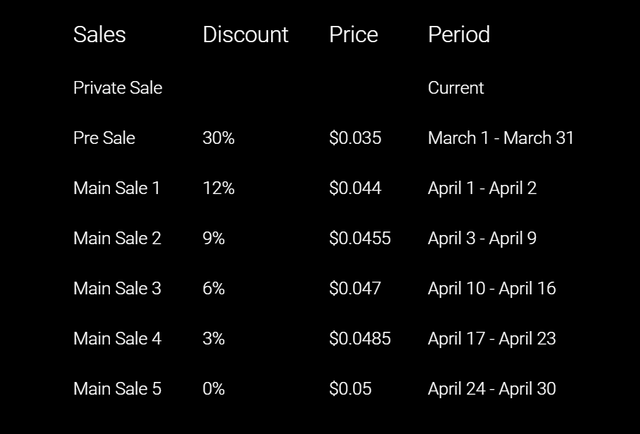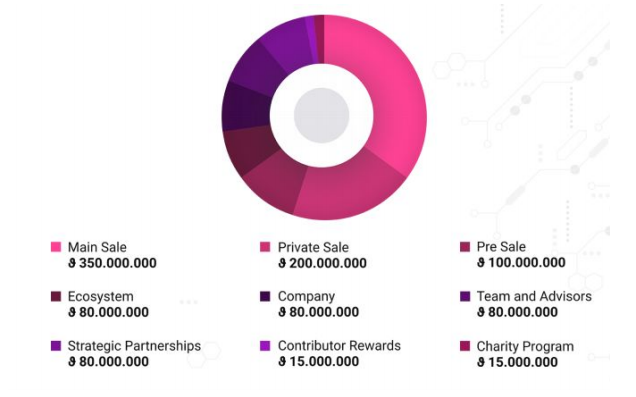 The total supply of 1,000,000,000 ϑ IMU tokens will be distributed in an effort to maintain the long-term value of the imusify platform and network while taking into consideration the basic economic factors that can affect the viability of a utility token.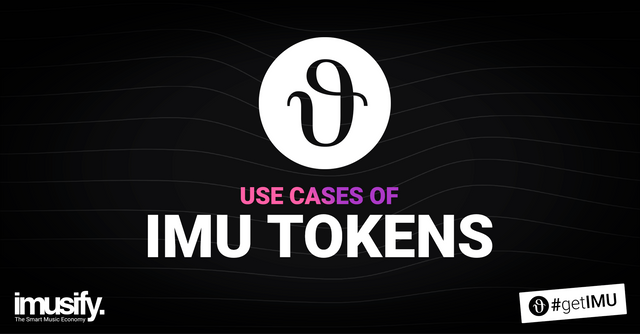 IMU tokens will primarily be used to
Provide reward payments to artists on a per stream basis
Reward users for curating and contributing to content
Purchase and license content
Crowdfund artist projects
Exchange value between service providers and creators
For the purposes of participating in the imusify Token Sale, any token buyer will need to undergo a know-your-customer procedure as required by applicable KYC/AML laws and regulations. You can register to participate in the imusify Token Sale at https://tokensale.imusify.com
Read more about imusify, here's the whitepaper: https://imusify.com/whitepaper.pdf