UN using Blockchain to fight climate change - let's focus on the bigger picture
Why should you care about blockchain and cryptocurrencies? Because this technology is helping us fight the biggest challenge of our generation.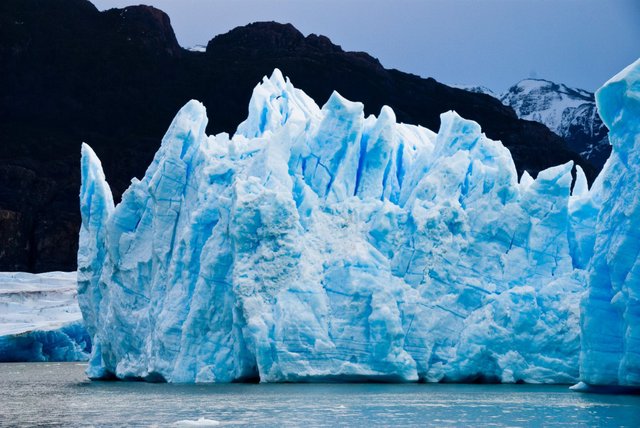 The recent news that the UN is forming a blockchain coalition to combat climate change really brings light to the global potential of this technology. The fundamental properties of blockchain technology such as transparency, immutability and decentralization is the perfect fit for improving processes that concern climate and energy.
The UN Climate Change secretariat recognizes the potential of blockchain technology to contribute to enhanced climate action and sustainability - Massamba Thioye, UN
Blockchain and cryptocurrencies are often associated with huge increases in price, speculation and fear of missing out.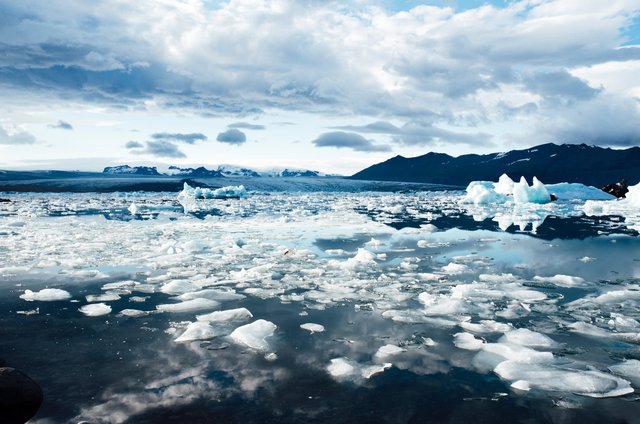 Unfortunately, the price of Bitcoin dominates the public discourse stealing the focus from what's really important - namely how this technology fundamentally changes the way countless industries do business (such as insurance, real-estate, cybersecurity etc), lifts millions of people out of poverty by fighting corruption and hyperinflation and even helps to save the world from maybe the biggest challenge our generation faces - namely climate change. We need to stop looking at the short-term speculation of cryptocurrencies and instead take a look at how this technology will be applied in the long-term. We need to see the bigger picture!
How exactly can blockchain be utilized in our fight against climate change?
Bring transparency to the energy sector. By for example enabling transparent tracking of carbon assets.
By being a trustless technology blockchain creates trust among climate actors.
Enable global green energy trading. Projects such as PowerLedger and WePower are working to make this a reality.
Decentralizing energy production and consumption. Consumers turn into prosumers creating a more efficient utilization of the produced energy.
Enabling transparent tracking of carbon emissions increasing accountability among actors.
And this is only the beginning. Blockchain is a universal technology that can and will be applied in countless industries such as real-estate, insurance, accounting, gaming, cybersecurity, music etc.
This means that there is a world of possibilities for startups, entrepreneurs and corporations to innovate. However, innovation is impossible without knowledge and understanding.
It is vital for people to understand blockchain technology to really be a part of this new growing industry. Governments, authorities and regulators need to pay attention to this. Instead of constantly painting cryptocurrencies in dark colors repelling people from learning about this technology and discovering the possibilities.
Stop looking at the Bitcoin chart - solve the important problems in this world instead!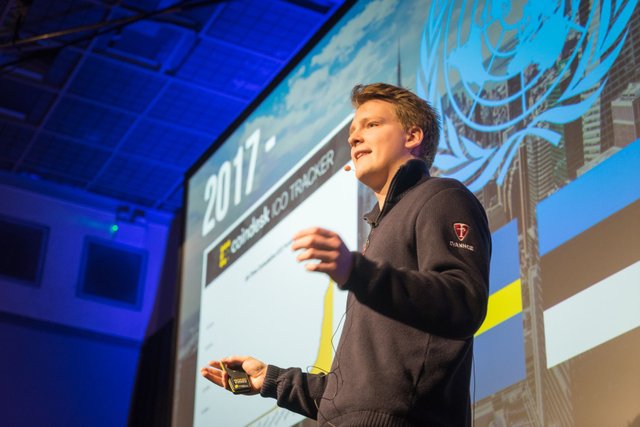 Thank you for reading and have a great day everyone!
Ivan Liljeqvst (Ivan on Tech)