Buglab penetration testing model used by companies around the world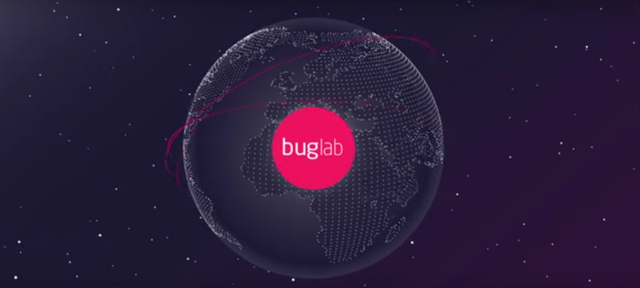 Buglab penetration testing model used by companies around the world
Network security in computer networks is very important to monitor network access and prevent unauthorized use of network resources. Network security tasks are controlled by the network administrator. It is in charge of preventing what an attacker is doing to connect to a computer network through unauthorized access, or illegal use of computers and networks. Having successfully built a computer network to note the security process on the network, to maintain privacy on our network and prevent attacks aimed at destroying, disturbing, even stealing data on our network. Therefore we should first know about the sundries about the security of computer networks, then we can conclude which one fits on our network.
Currently there is a Buglab platform that has sophisticated security adopt a blockchain technology that is believed to have very tight security in verifying data or every transaction. Blockchain is a thread of digital records in which various types of data are stored. Together, these distributed (or decentralized) recordings form a database similar to the ledger pages. This virtual ledger is hosted on multiple servers, which helps verify and authenticate each given transaction. This is an intense numerical process, on many machines guided by countless participants or miners.
About Buglab
Buglab is a cybersecurity startup that reshapes the current penetration testing model used by companies around the world, from multinational corporations to small and medium businesses. The company is connected to a global network of professional security researchers to find and help fix vulnerabilities on websites, mobile apps, IOT devices, and smart contracts, which essentially helps companies everywhere keep their digital assets. Buglab provides this security through a challenging penetration test, known as a contest, aimed at verified security researchers.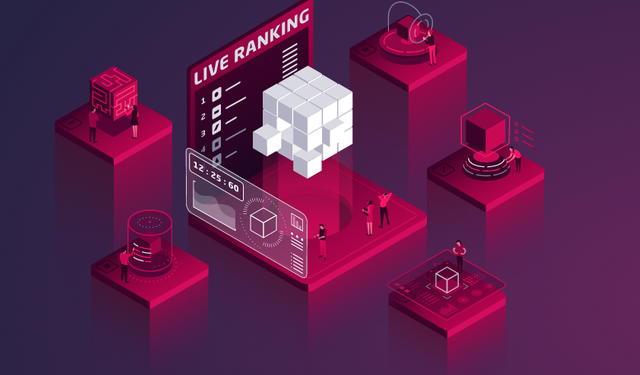 Through the certified cybersecurity penetration testers in the environment and with incentives, the testers are rewarded when they discover system vulnerabilities, rank based on severity and have potential damage. The Buglab platform will connect to organizations that have information security needs, which are all about them.
Buglab will introduce a globally integrated hacking prevention program called Protocol Vigilante Buglab, by launching contests of varying scales. This is a system that allows whitehat researchers to report on corporate system vulnerabilities that are not one of our platform customers.
Tokens on the Ethereum blockchain are digital assets stored in token contracts, in trust for a wallet address. The use of a buglab Token known as BGL, is based on the ERC20 standard for the blockchain token. This token can be used within the Buglab ecosystem to perform all transactions, from ordering contests to useful spells and whitehat. Tokens can be transferred between two parties via the Internet in accordance with the rules specified in the contract holding the token. During EFT, tokens have been sold previously with a discount to users who see values on the platform and anticipate they will use tokens to access the platform when it is ready and available for public use.
For those of you who want to know more closely with this platform please visit the official site at:
https://buglab.io/
, and for those of you who want to contribute in this program and want to get a bonus in this token sales program please visit his site at: https : //buglab.io/#presale-modal
Watch this short video to take you even closer to the Bulgab program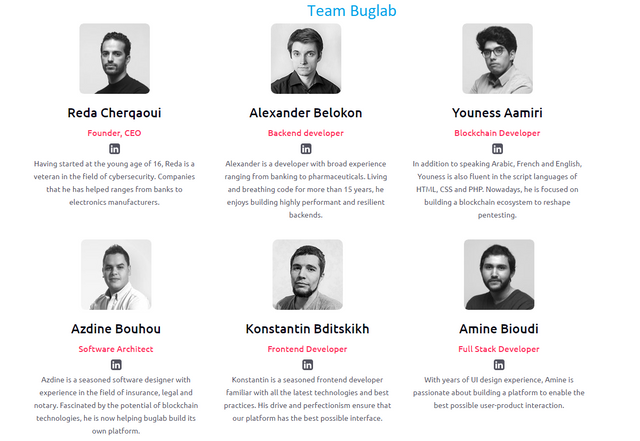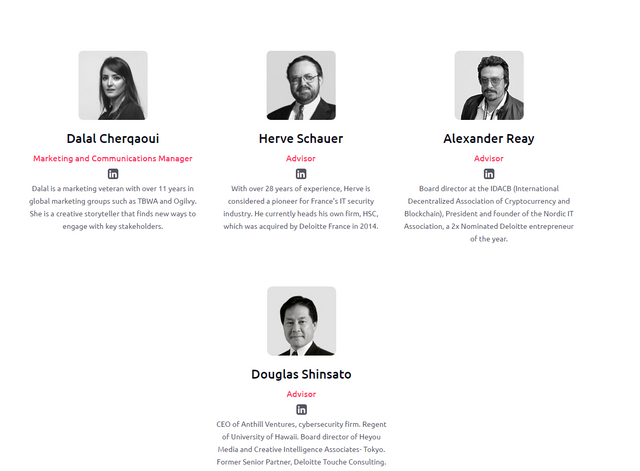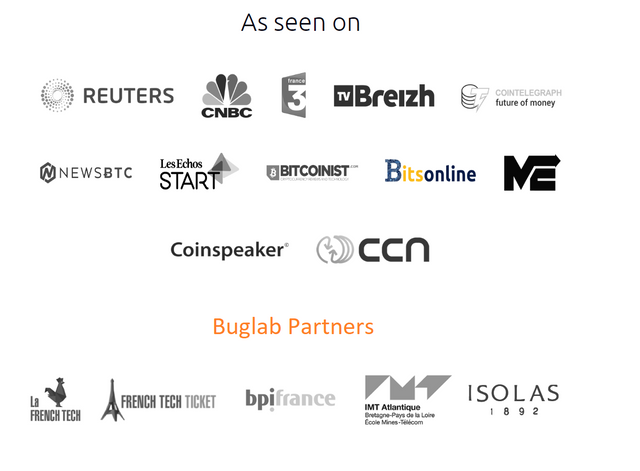 Quick Links :


: https://buglab.io/


: https://buglab.io/assets/docs/Buglab_WhitePaper.pdf


: https://twitter.com/joinbuglab


: https://www.facebook.com/buglab.co


: https://t.me/buglab


: https://www.reddit.com/r/buglabProject/
Author Information :


BitcoinTalk Profile


: 0x98EA6b4E05Af3181001E6eD3A87bcA27C8A7ddFe