SmartChain Media invests in entertainment and digital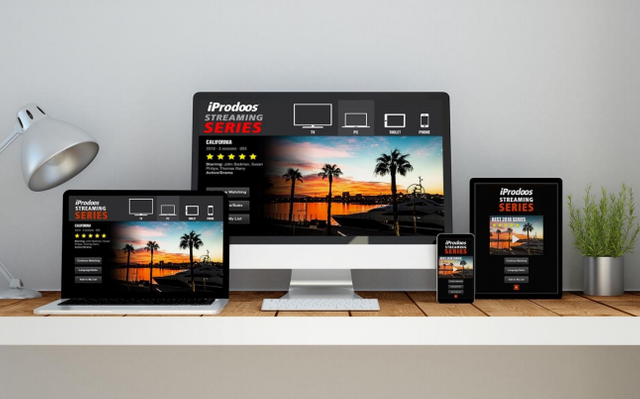 SmartChain Media invests in entertainment and digital
Along with the development of the digital era, the more opportunities created both information and for those of you who want to invest in the development of the digital era itself, and now has been present for those of you who want to invest in the field of crytocurrency is SmartChain Media is a new video and streaming business model based blockchain is supported by cryptographically safe multilayer networks. Decentralized systems will produce high-definition, high-speed, and globally in blockchain. In blockchain technology has the functionality and conservation that enable consumers to get the best entertainment experience, while delivering community-based content on a platform that can be trusted entirely by consumers.
All the good things about investing in SmartChain Media is because of Blockchain implementation. Blockchain is a platform for deals with peer-to-peer concepts. Although basically an adaptation of traditional methods, it is considered good to provide intelligent solutions to many of the problems recently.
Through iProdoo which is the first realization of this vision crowdfunding platform for premium TV, movies, documentaries, and other forms of online content. With iProdoo it is very possible for users and consumers to generate revenue from the projects they support. Our iProdoo model is able to solve some of the biggest problems for entertainment funding and distribution. Consumers can now benefit by earning and deep experience along with income opportunities across projects they support.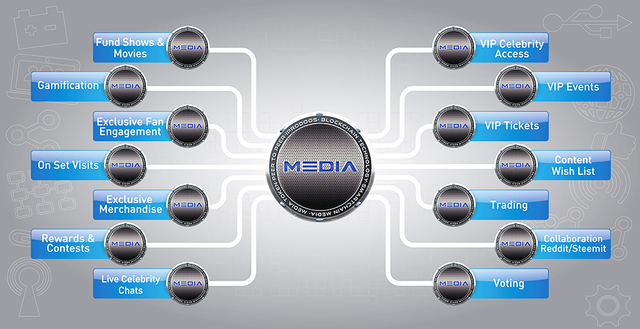 SmartChain Media has a perspective that customers are the only parties who can justify whether the film is worth watching or not. Then, they also have to decide whether they want to watch a movie or not. For this perspective, SmartChain Media allows everyone to watch movies and other entertainment programs without outside intervention.
Content distributed through SmartChain Media is also of high quality. It provides high definition video and crystal clear sound. It's not difficult to enjoy new films that have been released. Interestingly, for all conveniences, you don't need to spend a lot of budget for this. Yes, SmartChain Media only requires you a low cost for this. If you want to contribute with SmartChain Media, please visit the official website that has been provided for those of you who want to contribute.
Roadmap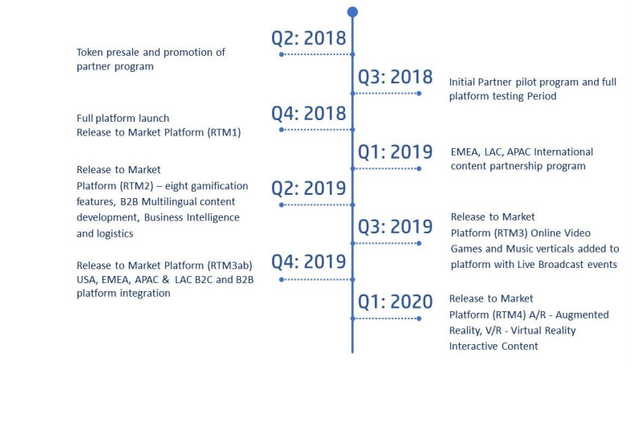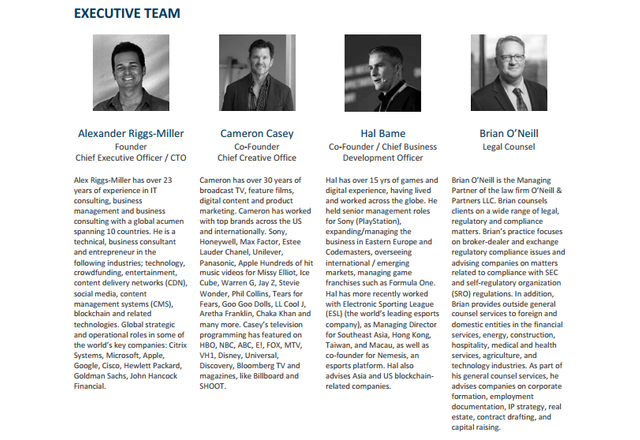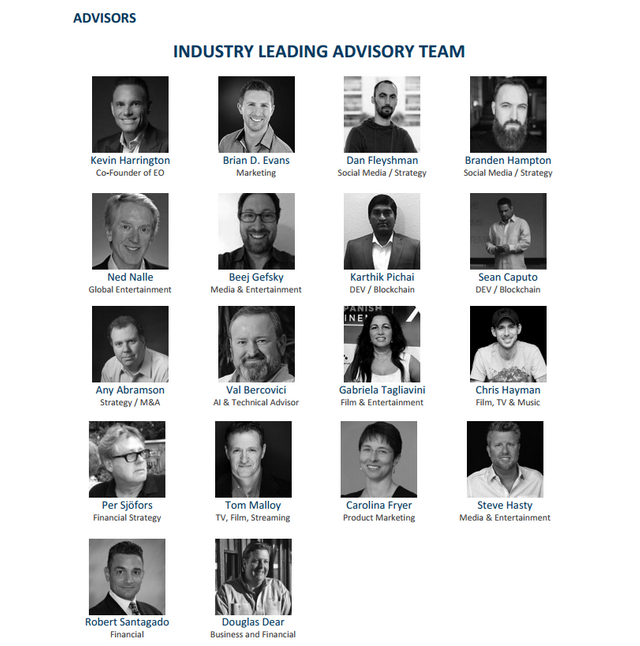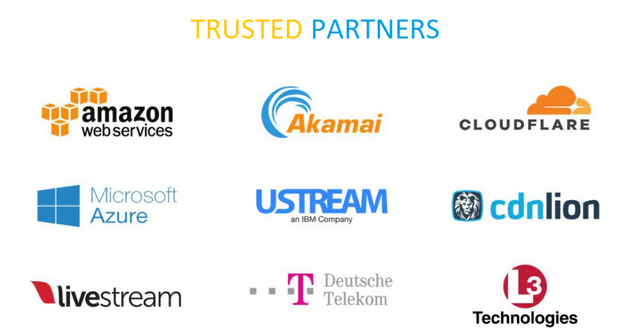 Quick Links :

: https://smartchainmedia.com/


: https://smartchainmedia.com/wp-content/uploads/2018/06/SmartChain-Media-White-Paper-2018.pdf


: https://m.facebook.com/smartchainmedia/


: https://mobile.twitter.com/SmartChainMedia


: https://bitcointalk.org/index.php?topic=4616435


: https://t.me/smartchainm


: https://www.reddit.com/r/smartmediachain/
Author information


BitcoinTalk Profile


: 0x98EA6b4E05Af3181001E6eD3A87bcA27C8A7ddFe