U.S. Defense finding use cases for Blockchain technology?

We know there are many potential use cases for Blockchain technology, but did you know that the military is already implementing some?
According to news released the other day, the U.S. Defense Advanced Research Projects Agency (DARPA) plans on doing just that. 
DARPA signed a deal with ITAMCO to develop a "secure, non-hackable messaging and transaction platform for the U.S. military."
The full release can be read here:
http://www.prnewswire.com/news-releases/itamco-to-develop-blockchain-based-secure-messaging-app-for-us-military-300464063.html
A messaging platform that can't be hacked?! Sounds ideal for military use!
If you are not familiar (I wasn't), ITAMCO stands for Indiana Technology and Manufacturing Companies. It's an American technology and services company. 
Basically, the messaging platform will incorporate Blockchain technology to ensure that the data being sent is virtually hack proof. 
Which is ideal in any situation, but even more crucial in a military setting.
How will it be hack proof you might ask?
Simply by being decentralized and separating the message creation from it's transmission.
What are some of it's use cases you might ask?
It's applications probably are endless, but according to the article it will most specifically be used with the communication of troops on the ground with their head quarters, and also with sending information between intelligence officers and the Pentagon. 
Upon winning the DARPA contract, the director of research and development Joel Neidig had this to say:
"We are excited to work with DARPA to develop the latest in military grade encryption software using blockchain technology. We look forward to offering an enterprise solution for secure messaging to the industry."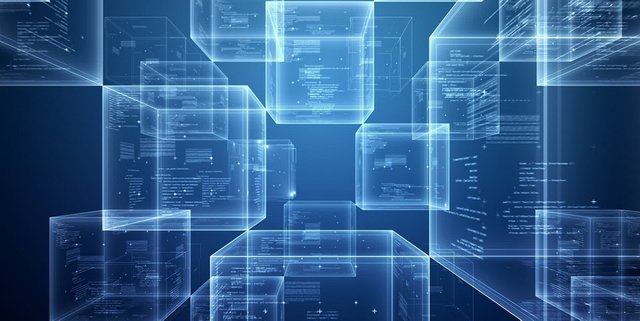 This isn't the first ever Military use case of Blockchain technology.
Earlier in May it was reported that Lockheed Martin and Guardtime Federal had worked together on a partnership to implement the first ever blockchain technology for military purposes.
The contract was to incorporate blockchain technology into their developmental process, which would enable more efficient and assured offerings to the federal government.
With this contract, Lockeed Martin became the first U.S. defense contractor to incorporate blockchain technology.
However, this most recent use case seems to impact our military much more directly as it will be used as a means of delivering messages to and from our military troops.
In September of last year, DARPA had this to say:
"If significant portions of the Department of Defense back office infrastructure can be decentralized, smart documents and contracts can be instantly and securely send and received."
Sounds like they are finding ways of doing just that. 
This is just one small step in a long line of new use cases of blockchain technology being discovered and eventually implemented on a large scale. 
I think the military is just scratching the surface of all it's possible implications. The rest of the business world is likely to soon follow. 
Stay informed my friends!
Sources:
http://www.prnewswire.com/news-releases/itamco-to-develop-blockchain-based-secure-messaging-app-for-us-military-300464063.html
https://cointelegraph.com/news/us-defence-research-agency-to-integrate-blockchain-based-crypto-chat-platform
http://news.lockheedmartin.com/2017-04-27-Lockheed-Martin-Contracts-Guardtime-Federal-for-Innovative-Cyber-Technology
Image Sources:
http://www.coindesk.com/darpa-seeks-blockchain-messaging-system-for-battlefield-back-office-use/
http://www.blockchaintechnologies.com/blockchain-definition
Follow me: @jrcornel