Viola.AI - A Blockchain for Singles arround world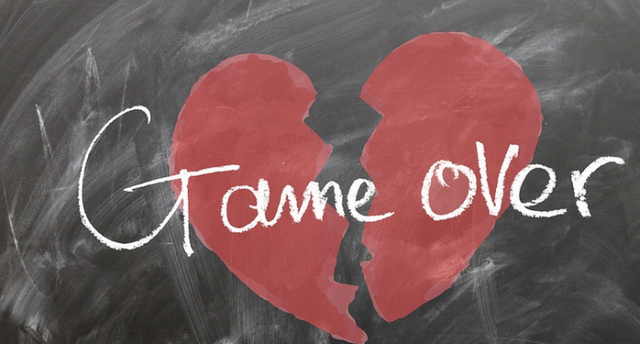 In 2014, the Bureau of Labor Statistics reported that 124.6 million Americans 16 years and older were single, or 50.2 percent of the population, compared with 37.4 percent of the population in 1976. 
Now in this era of blockchain love industries spreading on blockchain. Many big Industries coming with their own tokens and now Viola is coming with a interesting dating app based on blockchain. The most interesting thing about Viola is there artificial intelligence(AI).
Viola.AI is an AI love advisor and AI driven marketplace that creates and sustain successful and happy relationships for all singles and couples. Viola.AI will provide secured and highly personalised advices on relationship with the blockchain technology. Viola.AI ensures all users are verified and able to secure all registered accounts by verifying audio and video of users.
The project that sets to revolutionize the current love industry, Viola.AI, was created by the team behind Lunch Actually Group which has over 13-years of proven success record and over 1.4 million members. Viola.AI promises to be the most successful and smartest A.I to create a global and borderless full loop solution from dating, courtship, relationship to marriage.
With the pre-sale currently ongoing until 31 Jan 2018, the team has been building momentum with various marketing campaigns and growing the community with the valuable help of the advisory board, which includes:
Prakash Somosundram – Serial Entrepreneur, Fintech Influencer, Singapore Government Advisor
Kenneth Tan – Co-Founder, FundYourselfNow and Blockchain Writer
Alex Haxton – Cryptocurrency Advocate and Blockchain Consultant
Peter Sin – Co-Founder, Singapore Bitcoin Club
Caleb Yap – Co-Founder, Singapore Bitcoin Club
Brian Condenanza – Internet Entrepreneur, ICO Advisor
Gautam Seshadri – Entrepreneur, Angel Investor, Tech Advisors
Phillippe Rodriguez, President of Bitcoin Association in France and founder of Avolta Partner
Michael Reece, Blockchain entrepreneur and Co-Founder of NicheAdNetwork
Bruno Vanryb, Serial Entrepreneur who founded Avanquest
Hong Ting Wong, early adopter of cryptocurrencies, a serial entrepreneur, founder & CEO of Botbot.AI and 2359 Media
Lisa Clampitt, Founder and President of Matchmaking Institute in New York, and
Dato Larry Gan Nyap Liou, Managing Partner at Accenture for 16 years.
Viola.AI is based on ERC20 Ethereum token. The token sale going to start on 14 February and closing on 14th March 2018.