HOW CRYPTOCURRENCIES CAN BE USED IN MAKING TRANSACTIONS ON A VERY SECURED PLATFORM.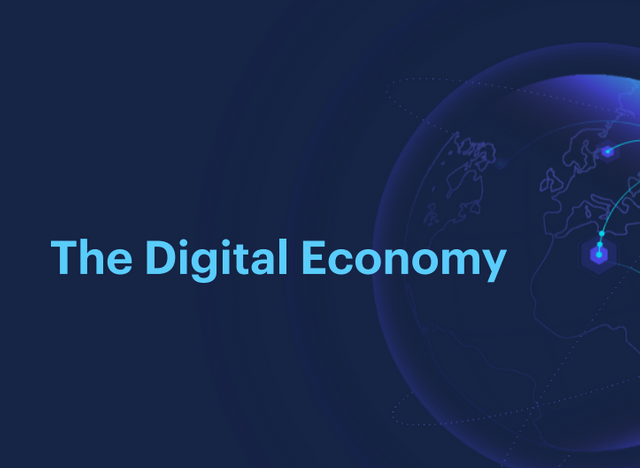 INTRODUCTION
The world has gone way beyond the use of using only fiat currency to make payment for transactions and have brought on board the use of electronic payment systems such as Paypal, Visa Card, Master Card etc. These types of payment systems make transactions occur at a very fast rate but their security level is very low and this has resulted in the hacking of the smart payment cards of several people across the globe. In the worst of situations, hackers can have access to the accounts of users and spend monies from the accounts of the owners without their knowledge.
This set back among electronic payment systems led to the development of cryptocurrencies which was launched by an unknown person but popularly referred to as Satoshi Nakamoto. Bitcoin which was the very first cryptocurrency to be created was first used to make a transaction on 22 May, 2009 to purchase pizzas. The security, transparency and fast with which bitcoin transactions occurred back then led to the development of other cryptocurrencies that could even perform way better than the bitcoin network.
The problem that cryptopreneurs face in their daily activities is the use of cryptocurrencies to make transactions in their daily activities. Day in and day out cryptopreneurs have to convert cryptocurrencies to fiat currency in order to pay for items that purchase on online market places. Centralized platforms such as Coinbase, Cofred, Ecurrency4u manipulate the exchange rates of converting cryptocurrencies for their own gains hence cryptopreneurs incur extra cost on their transactions. There are basically no online marketing platforms that accept payment in cryptocurrencies.
This is why Optherium Ecosystem combines both VivusPay and the E-Commerce platform to allow users to purchase items and make payment in cryptocurrencies.
THE USE OF VIVUSPAY AND E-COMMERCE PLATFORM TO PURCHASE ITEMS WITH CRYPTOCURRENCIES
The Optherium Ecosystem is made up of a decentralized market place where products and goods have been listed for purchase. Just like we have some online payment platforms like Alibaba, Ebay, Jumia this marketplace will help cryptopreneurs to purchase items with the use of cryptocurrencies through the VivusPay application. The VivusPay is a mobile application that can run on both android and IOS devices and this application is a mobile wallet through which payment for sales are going to be made on the E-Commerce Platform. The Vivus Pay allows users to make payment in about 150 major cryptocurrencies hence removing the rigid systems on other platforms that allows only Ethereum and Bitcoin to be used as an accepted method of payment.
The E-Commerce platform would also work hand in hand with the physically installed Point of Sales for Optherium Ecosystem. These Point of Sales would serve as platforms where users can convert fiat currencies into cryptocurrencies and load unto their wallets. The Point of Sale also functions like an Automated Teller Machines by allowing users to withdraw funds from their wallets into fiat currency.
Also, within the Optherium Ecosystem is the BitCrox MultiDecentralized Exchange platform which will serve to allow users to trade in digital currencies on an easy to use exchange platform. Furthermore, the BitCrox exchange platform would be among one of the fastest exchange platforms in the cryptospace completing about 100,000 transactions within a second.
The rate at which transactions are made on the exchange platform would relieve users the slow system that most cryptopreneurs experience on existing exchange platforms. The interface of the BitCrox exchange platform would be easy to use as it has a very basic and simple graphic user interface.
The Optherium Ecosystem consists of other components that could not be contain within this piece of writing, please refer to whitepaper or website for more information.
PARTNERS
The solid vision of the Optherium has attracted unto itself so many instrumental partners from different parts of the corporate world. Below are the group of partners that partners with the Optherium Project.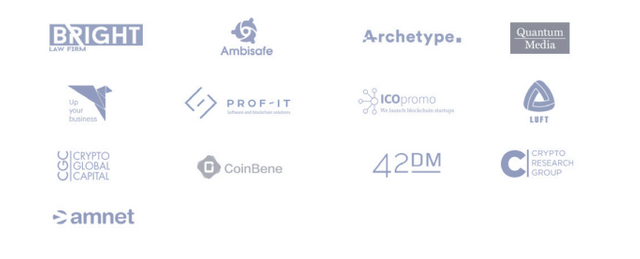 ROADMAP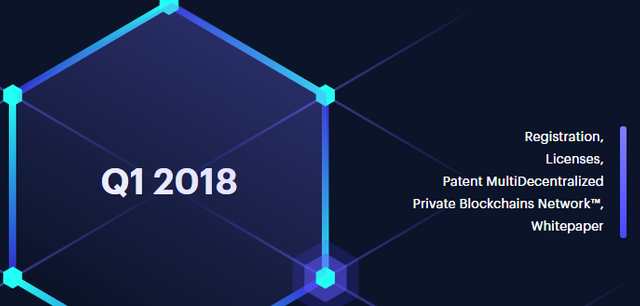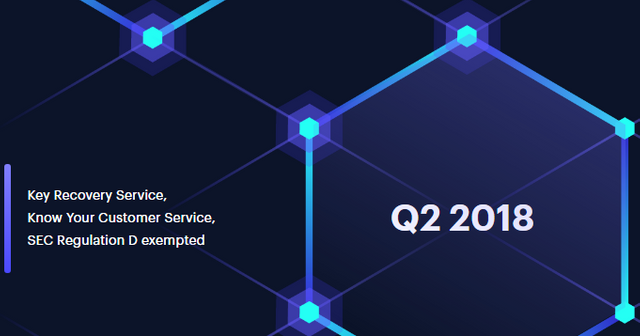 TEAM MEMBERS
This project is supported by a group of ardent crypto enthusiasts who seek to provide the very best of solution to the crypto community by establishing the Optherium Ecosystem which consists of individual components that will assist cryptoprenuers in their activities. Below are some of the team members, please refer to the website or whitepaper to know the full team behind this project.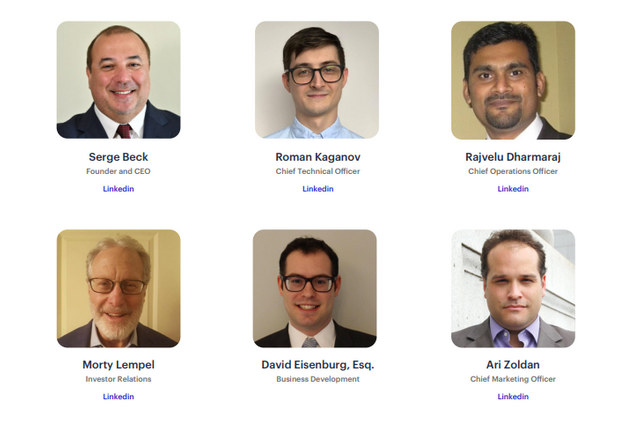 Connect with the team of this project by following up on the contact lines below:
Website: https://optherium.io/
Whitepaper: https://optherium.io/whitepaper/
Telegram: https://t.me/optherium_club
Facbook: https://www.facebook.com/groups/optherium/
Twitter: https://twitter.com/optherium
Medium: https://medium.com/@optherium
Youtube: https://www.youtube.com/c/OptheriumLabs
Bitcointalk thread: https://bitcointalk.org/index.php?topic=3465160
Bitcointalk Username: Teamfearless
My Bitcoitalk profile link is https://bitcointalk.org/index.php?action=profile;u=1724481