Juventus to Introduce a crypto coin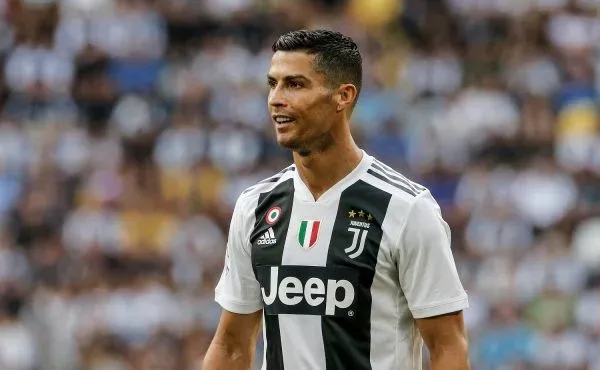 So as we are preaching the crypto gospel outside it seems it is indeed reaching far. The article below shows that Juventus, the popular Italian football club is thinking about introducing their crypto token to help fanbase engagement.
That same article also talks about how PSG also plans to do same. It seems we are trending. Let us hold on fast to our belief. We are winning the challenge. Everyone will join crypto- Google, Microsoft, Apple, Samsung etc will all partake in the crypto jizz in one way or the other.
You can find out more about the story at Coindesk