BlockBurn - A Blockchain-Based Gaming Platform With Wonderful Prototype Created To Disrupt The Industry

BlockBurn is a startup blockchain project created to disrupt the online gaming industry. BlockBurn's vision is to aim to leverage state-of-the-art blockchain technology with the purpose of bringing a whole new experience for gamers. More specifically, all the BURN tokens they acquire in game is not just a virtual reward but it has a real value that can be used to participate in the final grand jackpot and earn more BURN. More interestingly, Blockburn successfully sold out in 5 mins in their 1st round of IEO on February 17th, thus, this is the best chance to own this hidden gem with incredible discount.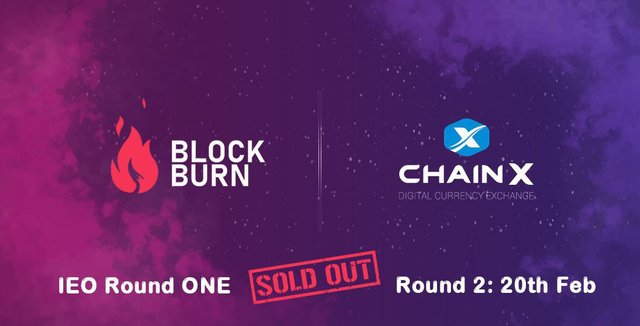 BlockBurn Prototype
This is a sneak peak of BlockBurn prototype regarding gaming interface. More details will be revealed in next part of this article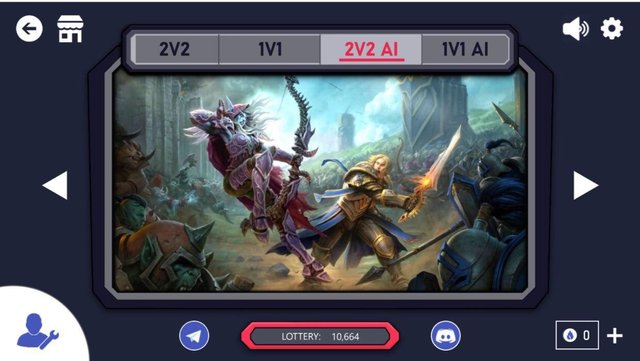 BlockBurn DApp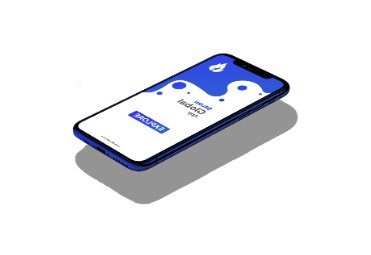 Gamers will find it no difficult when they participated in BlockBurn ecosystem and want to manage their asset safely as BlockBurn dApp will help them conveniently. This dApp is equipped with the most secured security technique which is 2FA, hence, users can safely store, send and receive tokens at their fingertips. More than that, if they want to earn passive income with BURN token, then they just simply store BURN in the dApp to earn liberal rewards. Furthermore, BlockBurn dApp will not only serve as a crypto wallet but also a gaming platform where gamers can both relax and store their assets safe and sound. In addition, this dApp will help to make sure its owner will not miss any important updates regarding project development, news and game announcements.
BlockBurn Online Gaming Platform Features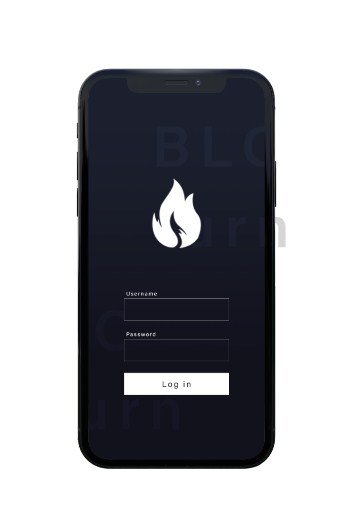 BlockBurn online gaming platform is built with the slogan which is "Built By Gamers…For Gamers". There will be three most important features highlighted below:
Design your own character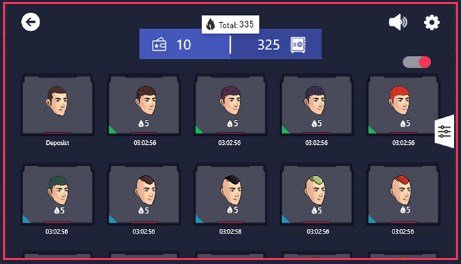 In BlockBurn gaming system, the publishers will provide a customization tool for gamers, so that they will be able to personalize the in-game character according to their real identity from hair color to their gesture and accessories. The upgrade feature for your character is also available in app. The most interestingly part is everytime you purchase any unique equipment or weapon by BURN token, the token will be stored in a special wallet until when gamers decided to sell their items back to the shop, then BURN token will be given back to the users. Therefore, every purchase of users will be a truly investment of BURN.
Select your game mode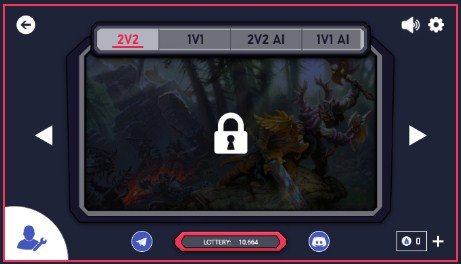 In case you need time to get used to the playstyle, you will have an option to choose free play mode since it does not need any token to play. Therefore, it will be the best option as a training school where gamers will play against AI gamers before you enter the real battle. After adapting to the gameplay, gamers will able to choose competitive mode where they have to face the real opponents and they also have to bet their BURN token before play with their rival. Additionally, gamers can choose to play 1v1 and 2v2 depending on their own interest.
Considerable level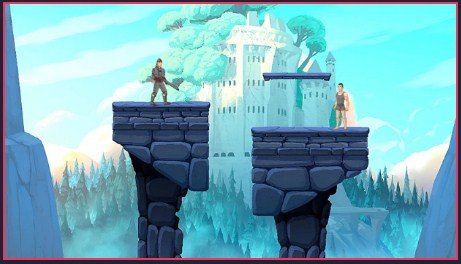 BlockBurn's game level is designed with beautiful graphic and breakthrough scenes. Gamers will have opportunity to explore different scenes at each particular level so that their experience will never get boring. In addition, the game layout is difficult enough so everybody can enjoy all levels of the game.
Play together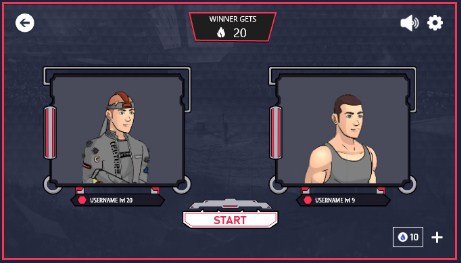 The final destinatin to play in BlockBurn online gaming platform is the ever growing BURN lottery pool. In simple term, the more victory you achieve in game the more chance you have in the final jackpot. Specifically, each time you win a battle you will be given an entry ticket to participate in the jackpot, which grows day by day. This system structure of BlockBurn will give more reason for gamers to participate in the battles organized in game.
Conclusion
Although BlockBurn is still new and just launched this year, but all preparations look professional. In particular, they have excellent profit model which can help BURN token holder earn passive income through staking in dApp. Besides, they also have excited gameplay model which can make the token being more scarcity. Other things such as Solid team, state-of-the-art tech, and incredible partnership with big companies like Dutch Game Studio, it will be no surprise that their project is also going successful.
Reference
Website: https://www.blockburn.io/
Twitter: https://twitter.com/blockburnhq
LinkedIn: https://www.linkedin.com/company/blockburn/
Medium: https://medium.com/@blockburn
Discord: https://discordapp.com/invite/9GAYzHG
Youtube: