Codex Protocol - The Future of Art Collecting and Preserving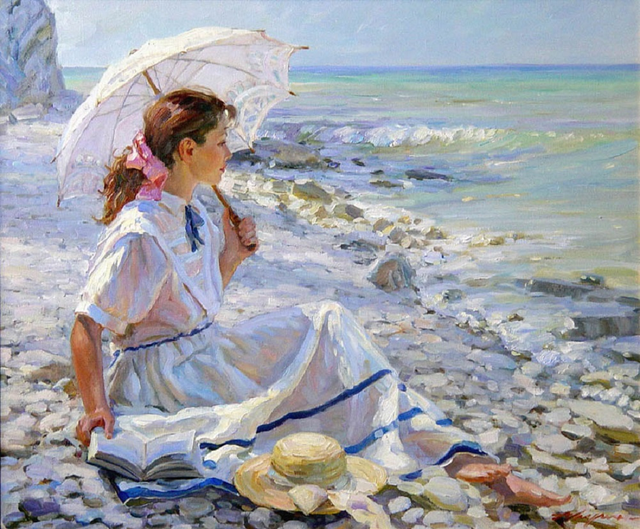 The modern market of antiques and works of art suffers greatly from counterfeit items. According to conservative estimates, about 6 billion dollars are spent annually on forged items. This is due to the poor register quality, confusion among owners and frauds taking place in this area. About 40% of all works of art on the market are fakes. This statistics is rather sad, because it is about valuable and original things.
Solution
The Codex Protocol project offers an original solution for this situation. The new platform will allow to use all the advantages of blockchain technologies for the benefit of the art market. Developers create a project that allows recording and tracking owners, store information about previous owners, in some cases even up to the original owner or author. In addition, the blockage will contain information about insurance, collateral and other accompanying documentation.
The use of cryptocurrency will significantly accelerate the process of buying and selling, will make transactions possible at any distance with minimal fees. In addition, the developers plan to create an internal auction, where you can purchase works of art using a special CODX token. It is based on the Ethereum blockchain and allows you to create smart contracts, and this will make purchases at the auction fast, convenient and, most importantly, safe.
The platform consists of two main elements - Codex Viewer and online auction. The Codex Viewer allows participants to have access to all information about works of art or collectibles, make changes to the data and to register new collectibles.
Decentralized online auction allows participants to save a lot of money when buying art. Modern centralized auctions take a large fee, thus artificially inflating the price. Using a decentralized platform will avoid unnecessary ewxpenses.
Features of the CODX token
CODX is a ERC-20 token. Users will be able to pay fees for using the platform in CODX. For adding art objects to the register or updating information about it, users will receive a reward. In total, a billion tokens will be issued at a price of $ 0.067 = 1 CODX. This pricing policy is very convenient not only for users, but also for investors.
The team
The development team consists of experienced financiers, programmers and specialists of the Art market Each of the main members of the team has already made a name for himself in his field and has a wealth of experience behind him. All team members have an open profile on LinkedIn, which inspires confidence in the project. According to information from WhitePaper, each participant received an excellent education and has already distinguished himself in well-known projects. So, Mark Lurie - the CEO of the company - in the past successfully has invested in LinkedIn and Yelp.
Conclusion
An experienced and talented team, an original business plan, an important and useful idea are the most important ingredients of a successful project. All these ingredients are found in the Codex Protocol project. There is no doubt that this project will become profitable and successful. Developers also get "bonus points" for launching the ICO only when the platform is ready for demonstration. So they entered the market with a ready product.
~ WEBSITE
~ TELEGRAM
~ ANN THREAD
~ BOUNTY THREAD
~ WHITEPAPER
~ TWITTER
~ FACEBOOK
~ BLOG