The Bullying and Stalking by "Bacchist" MUST STOP against New and All Users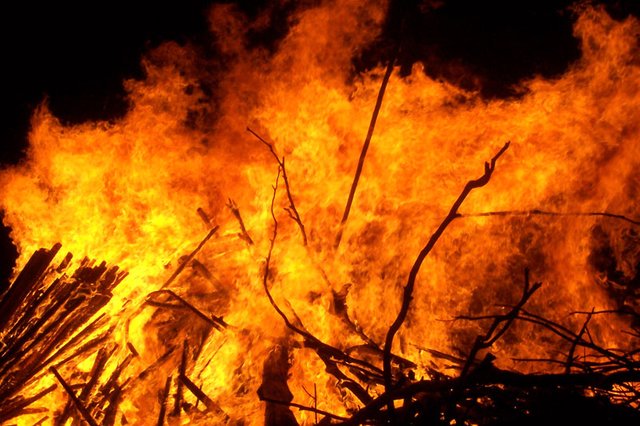 Since I posted an article why STEEM price would fall (from $2.09)...several Bullies have called it FUD which is childish BS.....now this guy below is flagging every article that i have written about any topic, and stalking me. Is this how the Steemit Community wants to be managed? By THUGS controlling what you even say?  That is not free speech...
Community Needs to Gang up on "Bacchist" and stop this cyber bully against so many people..he is trying to beat up everyone who he disagrees with and he is flagging the same people over and over 24/7 like some nut case.....NOT GOOD!