SUPER ZERO (SERO) SUPPORTS BLOCKCHAIN PRIVACY PROTECTION.
One of the most sought after feature of the Blockchain technology is the privacy feature. Even with the intervention of Ethereum's smart contract, blockchain still have no rigid support for encryption and privacy protection. Consequently, DApps developers are unable to issue privacy protected and encrypted virtual commodities. Not that only, blockchain based companies and startups are on a basis losing whooping sums of money to data hacks and attacks. In solving this issue, anonymous cryptocurrencies was introduced. Such cryptocurrencies include Zcash, Monero(XMR) and Dash. The mechanism used by these companies is reported to be called 'mixed currency' which changes the transaction process and not the transaction results. Since the application of encryption mechanism needs an important change to the underlying protocol, it requires the consumption of much computing supplies. The special intervention mechanism of these cryptocurrencies won't allow this, hence, the efficiency of blockchain is affected.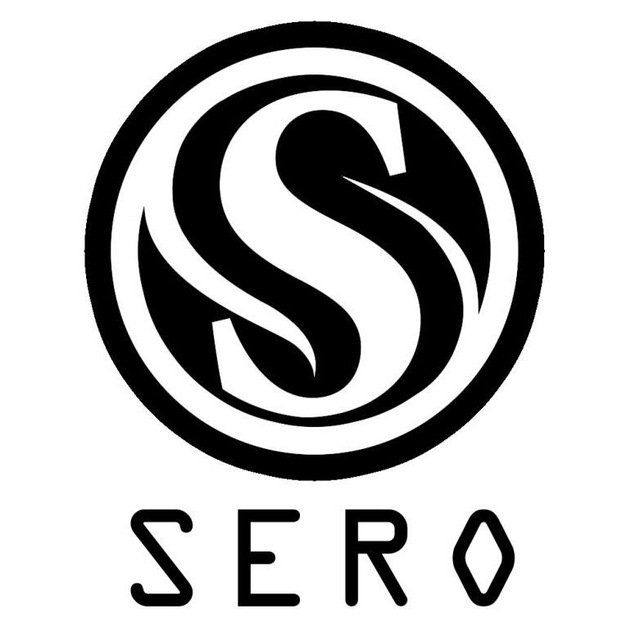 Seems there is finally an end to this era, with the emergence of Super Zero (Sero), the world's first blockchain to fully implement privacy protection using Turing complete smart contracts based on a Zero-Knowledge proof (ZK). The proven mechanism to approach the situation is the Non-Interactive Zero Knowledge Proof (NIZK). ZK is a mechanism 20 times faster than ZK-SNARKs used by Zcash. With Turing complete smart contract, DApps developers can now freely develop and issue anonymous Sero based digital assets on privacy protected ERC-20 ecosystem.
Sero's intervention is a 3 in 1 suite for DApps. It includes; Sero, a private cryptocurrencies platform supporting smart contract, an ALIEN Protocol that solves security problems emanating from information distribution on the decentralized network and a CASTROL Protocol that provides privacy protection for every single node in the network. Sero is designed such that transactions are un-associable, untraceable, practically principled, optionally audited and analysed anti-statistically. Of course, it has other possible use cases which include supply chain system, health, online casino and gaming, etc. Sero platform intends to employ a more advanced mechanism and divide contrast operation into two which are offline calculations and online verifications.
Currently, sero protocol accounts are basically user account and contract account. Super Zero is located at Cayman Islands and its team members consists of individuals with backgrounds in operating system, computing, smart contracts application and development etc. The platform consultancy agency is Suyang Zhang, listed as Forbes "China's best venture capitalist". It also received early work supports from Matt Global and Glab. However, Sero token is restricted in the USA. Sero's whitepaper is technically written with sound and in depth information about the project.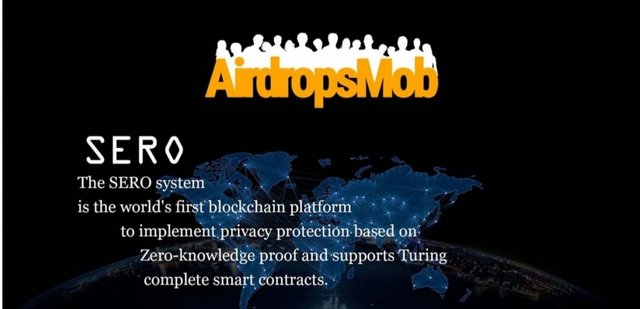 Also, it's website is functional and good from a marketing perspective. Sero is gathering an impressive social community. The Facebook and Telegram channel is responsive and also has a very active Twitter handle. Sero Can also be found on YouTube and Github. According to coinpaprika, as at the time of writing, 1 sero is $0.128027, sero's 24h volume is $2.593 856. Listed no 1 exchange with a sum of 2 active markets. ICO ran from 31-03-2019 to 30-04-2019 at a price of $0.02 per sero with a total supply of 200,000,000 tokens. Sero token is a utility token with the ticker symbol Sero. Nevertheless, super sero is a great project at kickoff. Speculations in the cryptosphere will be on
how much and how long users can rely on the platform to give a well protected privacy.
For more information about Sero protocol, visit the following links below:
Website: https://sero.cash/en/
Whitepaper: https://sero.cash/en/uploadfile/upload/2019052010565112.pdf
Twitter: https://twitter.com/SEROdotCASH/
Facebook: https://www.facebook.com/SEROProtocol/
Ann thread: https://bitcointalk.org/index.php?topic=5123382
Medium: https://medium.com/@SERO.CASH
Github: https://github.com/sero-cash
Youtube: