BLOCKBURN: A CRYPTOCURENCY GAMING REWARD PLATFORM.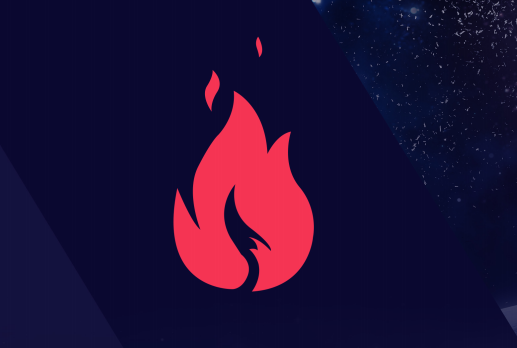 INTRODUCTION
Blockchain technology has been implemented into different sectors ever since its emergence in 1991, and still ideas keeps on popping up to build something of great importance and beneficial to people at large. The entertainment industry is also not left out. It has experienced a huge development and positive review since the utilization of blockchain to its system benefiting its users both in the purpose of payment and reward system. Here is a review about a unique blockchain platform inclined to benefit game players and the gaming industry combined.
BLOCKBURN OVERVIEW
Blockburn is a huge step towards enforcing cryptocurrency into mobile app gaming experience. An online gaming platform conceptualized to provide a highly interesting, highly interactive and memorable gaming experience among its users. It bestows the opportunity for players to develop their skills against each other in a multiplayer platform to earn the platform's native token "BURN" with the incentive of benefiting the platform's ecosystem. The burn token is used as a gambling fee between the players to showcase their gaming skills and also stand a chance of winning the platform's token lottery jackpot. The Blockburn gaming network provides several features as an incentive that will encourage the players to hold more burn token for better gaming experience. Players can customize user character to their taste , this includes ; clothing, hair style, skin color, weapons etc.
BURN TOKEN MODEL
The Blockburn gaming network uses its native token "BURN token" as its platforms currency which facilitates the user to make purchases, place bet and enjoy other features on the network. In order for players to take part in multiplayer matches, they must deposit BURN tokens into their wallet address of their gaming app. The funds can be used as a wager between players and whoever wins at the end of the battle, goes with the collective pool of BURN tokens wagered in the game. In order to bolster the value of the BURN token, BURN token holders will have access to premium features on the platform such as special characters, kits, weapons, gadgets and access bonuses. The overall estimate of the platform features will result in less players selling their loot after a successful battle, but rather hold their tokens and putting them back into the game. This undoubtedly increases the value of the BURN token since the the demand will be higher than the supply within the game in that way.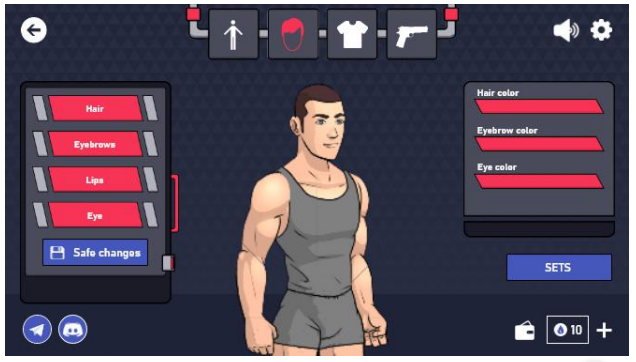 CHARACTER CUSTOMIZATION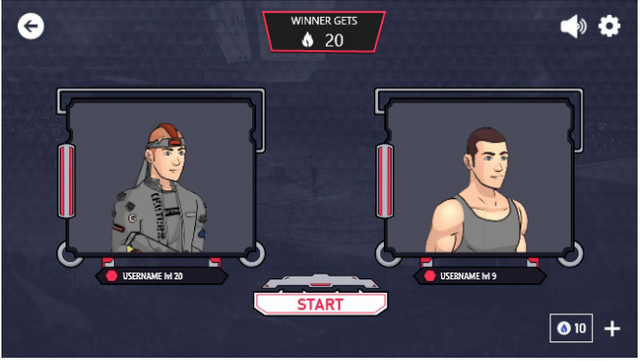 BATTLE MODE
For more information on blockburn;
Website: https://blockburn.io@/
Telegram: https://t.me/blockburn
Twitter: https://twitter.com/blockburnhq
Discord: https://discordapp.com/invite/9GAYzHG
Coinmarketcap: https://coinmarketcap.com/currencies/blockburn/
Authors info
Bitcointalk Profile url : https://bitcointalk.org/index.php?action=profile;u=1806461
Bitcointalk username : Mrlong007