Bazooka project inside life affair for gamers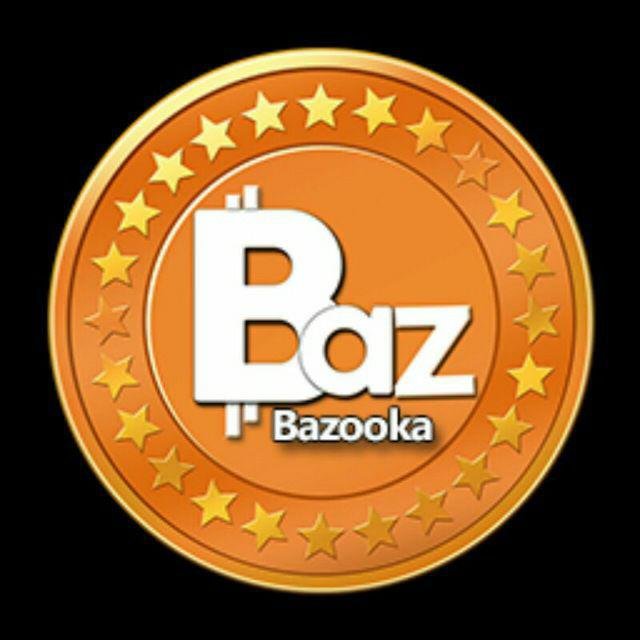 Bazooka is an ERC-20 protocol project deployed on the Ethereum network for the purpose of gaming. Bazooka provides different gaming experiences such as European football, American football, baseball, basketball, ice hockey, tennis, and soccer. Game outcomes do not get declared by the Bazooka platform but draws from across different gaming platforms. For instance, playing the UEFA champions league game, the results of the game will be determined by either the live feed of the game from where it is being played or from other online sources where the game is being streamed live. Players can verify their wins on the Bazooka platform from the API or the website. Play every game on the Bazooka platform.
Difference between Bazooka and other Gaming Platforms
The bazooka gaming platform is a blockchain-based game platform
The platform has its own native token for payment purpose
Winning/all played game is easily verified on the blockchain
Bazooka eliminates the fear of foul play
Bazooka offers betting services for lovers of bet
Bazooka platform can be accessed by anyone anywhere around the globe.
Why choose Bazooka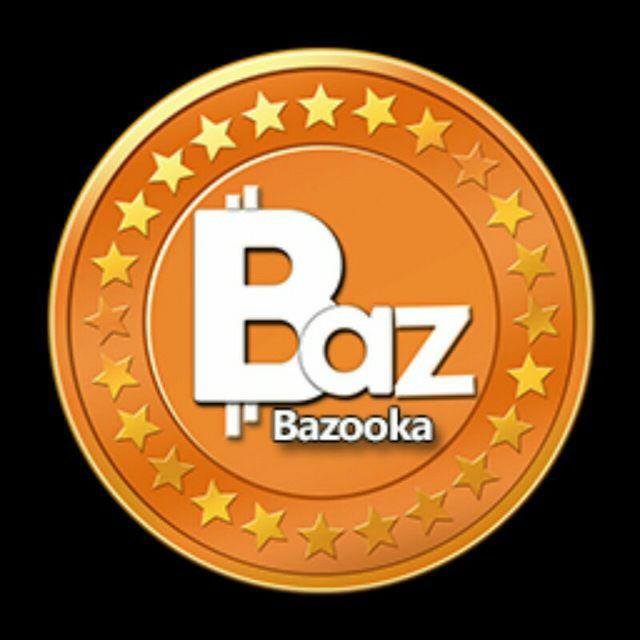 1. Bazooka leverages on the blockchain open-source system
Bazooka offers gaming and p2p betting services

Bazooka pays for every game played on the platform instantly through Bazooka token

You can access the platform from the comfort of your home

As a gamer, you can develop and launch your own game on the Bazooka platform

Bazooka targets a multi-billion-dollar market at its infancy which shows there is profit to be made being an early adopter of the Bazooka platform.
For Inquiries
WEBSITE: https://baztoken.io/
TELEGRAM: https://t.me/bazookians
WHITEPAPER: https://baztoken.io/bazwhitepaper.pdf
FACEBOOK: https://www.facebook.com/baztoken
TWITTER: https://twitter.com/Baztoken
MEDIUM: http://medium.com/@Baztoken
REDDIT: https://www.reddit.com/r/BazToken