VID Token Review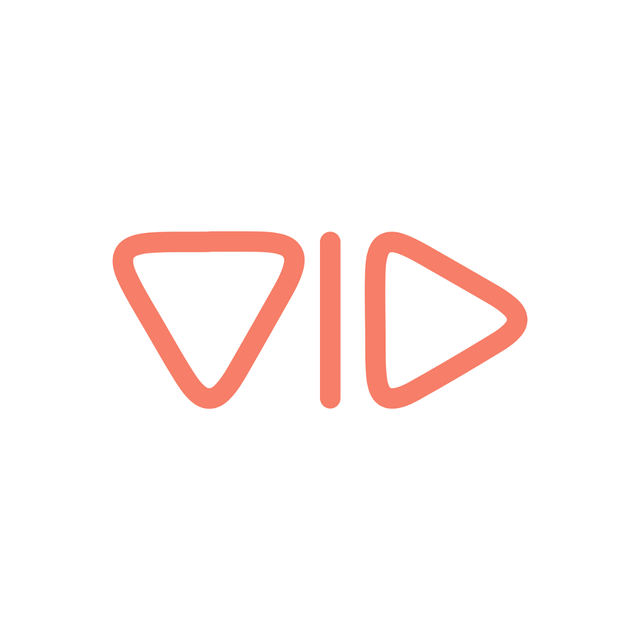 Introduction :
Vid is a privacy focused, AI video journal app, that allows you to remember your life and monetize your memories.
It will
Autogenerates video memories every
time you use your favorite apps.
Secures all your memories with Zero
Knowledge encryption.
Allows you to monetize your memories
directly with advertisers.
Uses A1 to produce beautiful videos
from your memories to share with your
friends.
The Vid token is an advertiser credit. The token allows companies to advertise on the Vid platform. Additionally, content creators earn the token based on view count and users earn tokens by monetizing their memories.
Monetizing memories :
When users create public Vids that include branded autogenerated memories this is an ideal opportunity for users to monetize their memories.
Vid will not charge brands for these auto generated branded memories. However Vid will Offer brands the opportunity to add swipe up links to these memories should the user choose to monetize their public Vid that contains the memory.
Vid's business model :
Vid will operate a freemium business model. Vid will be free to use for all users indefinitely but there will an additional paid tier available.
Because users are earning the advertising revenue rather than the platform, users will be able to use some of the tokens they earn from this to access the paid tier of Vid.
Vid users will also be able to access the paid tier of Vid by paying directly in fiat currency.
The cost of the paid tier of Vid is $1.99 per month or the equivalent in VID tokens.
Differences between Vid and other platforms
Consumers are becoming more aware Of the vast quantity Of their personal data being harvested and the potential misuse Of this data. This is leading to a change in the social media landscape.
Many people are now questioning the business model Of the social media giants and its sustainability.
Vid gives users the ability to choose when they want to monetize their data and memories.
Vid users take all the advertising revenue their data and memories generate.
For more information,visit the following
Website : https://vid.camera
Twitter : https://twitter.com/vid_app
Telegram: https://t.me/Vid_app/