ONO Super Partner Candidates: Part 14
Bio: Medical student and programming. Freelance Writer since 7 years ago. Passionate about teaching, social networks and digital marketing. Experienced in customer service and public relations.
Community Contributions: Member of the "ONO Spanish Team", a group dedicated to working on spreading the message of ONO in Spanish. In charge of the official ONO Spanish account on Instagram. I have been communicating with leaders of several communities in Steemit, inviting them to join and inform their community about ONO and the possibility of finding information and answers in Spanish. I have written several articles about ONO in my Steemit blog and answered questions about ONO in my Discord account. I'm working in meet-ups in my city to let more people know the benefits of blockchain technology through ONO.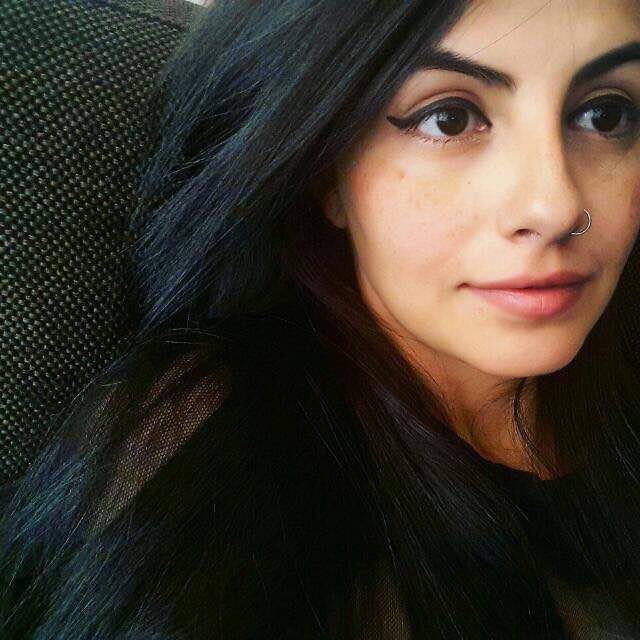 Judd de Leon
Bio: Judd de Leon studied Philosophy and Human Resources Development and is working as a Human Resources practitioner in the areas of technical recruitment, Employee Relations and Labor law. Advocacy includes projects for child education, safety and protection from abuse and a brighter tomorrow for minority groups. He has been working with Gift In Kind Philippines for the past 12 years in bringing the opportunity of education to less fortunate children.
Community Contributions: has been with managing a Discord Channel for Ono International, created several articles in Steemit that aimed to inform, educate and provide an emotional reason on Why Ono is going to be good. Have been educating local communities about Ono and was part of a Ask Me Anything session with several local community leaders. Sharing Ono articles and information to Facebook with over a 1000+ friends and also in Twitter.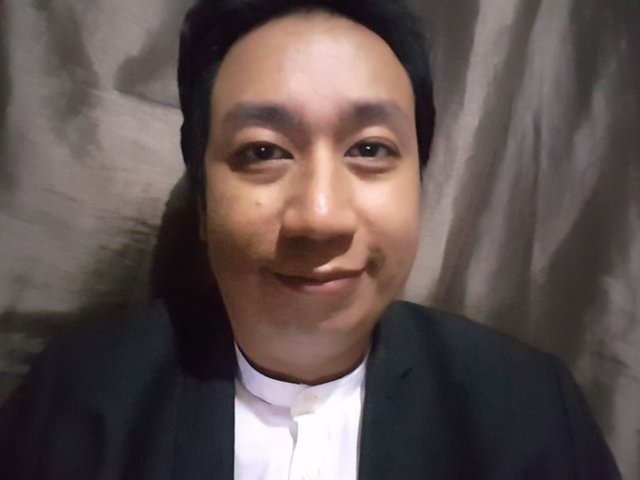 Leah Petersen, AKA Katie Roman
Bio: Leah Petersen is a stay at home Mom living in Central Oregon. I am applying to be an ONO Super Partner in order to help grow the ONO community and bring more users onto the EOS blockchain. In my spare time I like to read, hike, swim, and spend time with my husband and 20 month old son. I envision a world where people across the globe are united by shared values, vision, and ideas — a place where geography, culture, and nationality does not divide us — I believe ONO can be the genesis of that place!
Community Contributions: To date I have helped the ONO community by doing writing, copy-editing, and moderating. I have helped the broader EOS community with EOS advocacy and Telegram community evolution. My work background is in writing, scripting, copy-editing, marketing, and customer relations.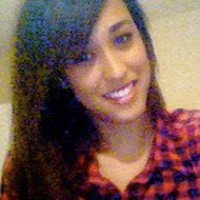 ---
Join ONO:
Become one of the early adopters in ONO by reserving your invitation code today: https://www.ono.chat/en/invite/index.html This is a pre-registration to secure an invitation code, and the code will be emailed to you after June 25, 2018.
Official website: https://www.ono.chat