ONO Super Partner Candidates: Part 16
Super Partners are the loyal guardians of the ONO social network.
Read more about what the Super Partners do. If you are interested in being a Super Partner in ONO, please see this Super Partner Application Guide
You can also join the ONO English Telegram channel to connect with us, by tagging @stellabelle or @lord_faustus.
---
Silvia N.Beatrix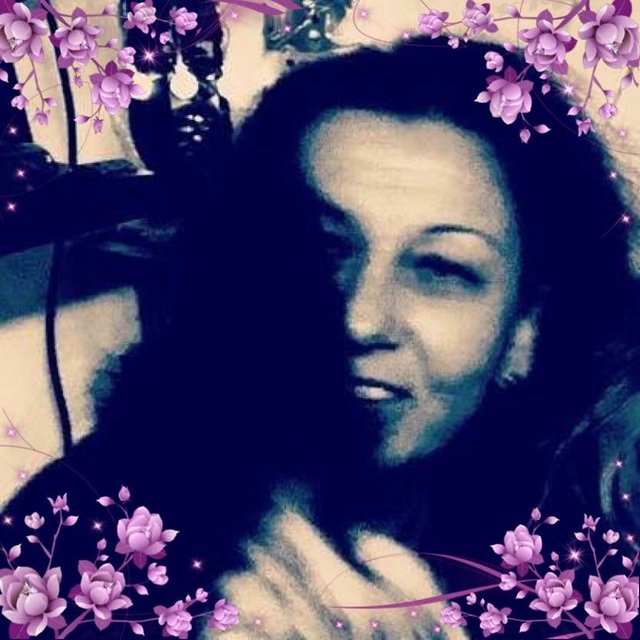 Intro: Silvia N.Beatrix aka Silvie Iluh Cempaka — Mammasitta This "modern mother" and forward thinking woman was born in Vienna, Austria where she started her career as teacher. Later she moved to London and Paris to study French and English, as well as Italian. She lived in New York and Los Angeles for over 20 years in the 80's/90's. She was active as tour manager and coordinator and also casting agent. Since 1999 she raised her daughter in Bali, where she was an important initiator of the island's electronic music scene and for more than 16 Years she worked as an event promoter and DJ booking agent in SE-Asia. Serial social entrepreneur with a proven track record of +35 years in the music (massivevibrations) and fashion industry, advocate for Indonesian tribal arts and traditions (onartbali), trends and jewelry designer, digital nomad, crypto, community & social media enthusiast, but also airbnb superhost for taking care of properties in Brazil, Indonesia and Europe. In June 2016, Silvie Iluh Cempaka (her given Balinese name) called also @mammasitta started a blog on steemit with now 6650 loyal followers, engaged with over 18 000 posts and 400 articles and initiated the development of #Steemit-Austria, supported their members as well as meet-ups in Vienna. She inspired and motivated many global members on the steemit platform.
Community Contributions: She became an active volunteer for ONO immediately as she heard about the project and started various social media activities, such as facebook & instagram, also introduced many potential international superpartner candidates. End of 2017 she started as vocational trainer and became mentor, co-founding the @globalschool and partner in the core team at the "comlab" (community laboratory).
Multi talented with a multicultural mind, Mammasitta gives voice and power to the community, implementing their social ideas. It is how in 2018, showing presence along the path of personal development of number community members and their projects, she dedicated her efforts to establish the "blockchain #mobility #empowerment academy", program issue from the "com-lab" and supported notably by Generation Europa (European and Austrian Youth Awards) and Option2.0 (Civil Society Collective). The project bridge #blockchain #meet-ups organizers, locals and remote contributors on the path of the @silkroad40 led by Dr P. Reinisch introducing #crypto-art & #crypto-education and high-tech within a pan-Eurasian IoT tour from Austria to China, experimenting a framework dedicated to the exploration of future of learning and traveling.
Andrea Serra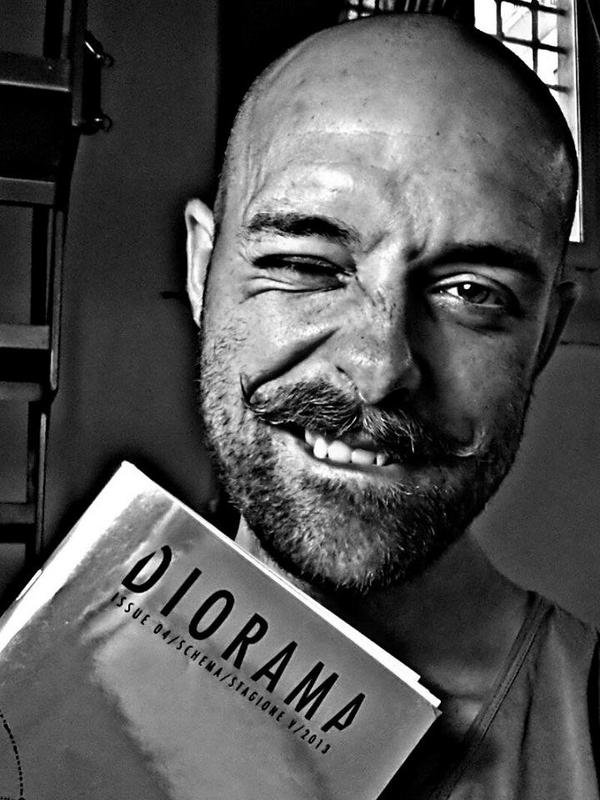 Bio: I'm a photographer from Italy, focused (as you can see on my personal instagram profile) on fine art and conceptual photography. I've been for a couple of years, before quitting and erasing my main instagram profile, national brand ambassador for Nokia and Microsoft. Many things changed from there, my idea of photography shifted, and it's relevance grew. I've learned a lot on instagram, particularly about the bad attitude of some communities, things that I clearly don't want to see, or at list limitate with my work, on ONO.
Community Contributions: Actually I'm translating and sharing materials about ONO in our language, sharing and curating it on what I hope they will be the official channels for italy, and building some initial contact and collaboration with the EOS Italia network and with fresh but valuable people outside the blockchain circles.
Choody Isaac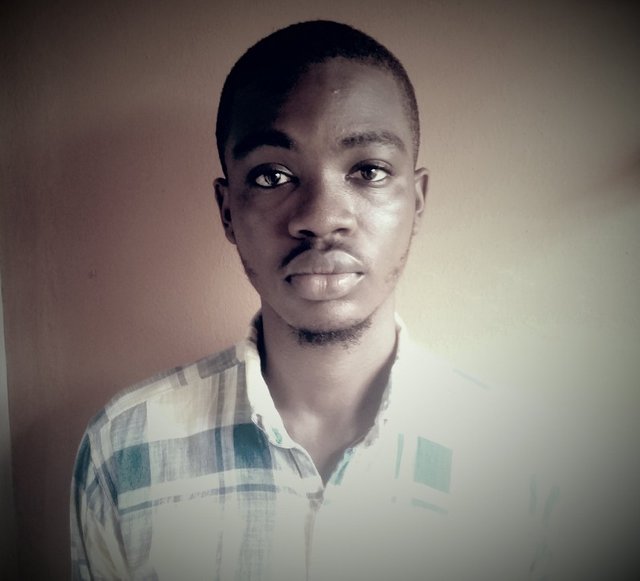 Intro: I am Choody Isaac, from eastern Nigeria. Currently rounding up my bsc programme in soil science and technology in the federal university of technology owerri. I was introduced to blockchain technology last year august with steemit. I found love with the social ecosystem, Now am very enthusiastic about blockchain as a whole. I love music , reading, football and meeting people. Coming from a family of three boys and being the second I understand the value of respect and cohesiveness towards achieving anything great and this is what I love about ono. I love to pass on the value of respect and orderliness to the world through the blockchain ecosystem. There is so much we can achieve, a world where individuals can blog and educate the world about their passions and hobbies thereby sharing vital information across making the world a global village. Music, arts, technology and science etcetera will achieve great discoveries through the success of these communities. This is a dream I believe should be mutual as we commence ono. This and more are what I would love to share with the system if I had a chance to be a super partner.
Community contributions: I have created a video and posted it on YouTube while running for my super partner candidacy. I have also read the white paper and help explain it to new members in the ono English group. I have shared the links in as many groups I can reach in whatsapp, steemit, telegram and twitter. Am currently working on a new telegram community for ono, already created a bot with administrative and promotional features to help ease the running of the community. I have also spoken to a lot of people physically about ono, thus sharing the dream with them.
Christoph Mann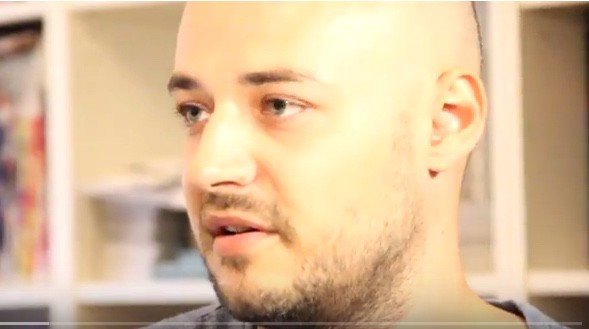 Christoph is co-founder, chairman and CEO of Option 2.0 (opt2o) and self-employed communications consultant. The last 6 years Christoph has worked as strategist and directed the mission and vision that have generated the applied philosophy of Option 2.0 in Vienna. As researcher in the Department of Communication Science at the University of Vienna he holds a bachelor degree in philosophy and wrote the reflective constructivism theory. Besides he is Airbnb Super Host and co-founder of the Viennese Home Sharing Club. He is mentor at the global school, part of the IoT Ethics expert group and co-initiated the Internet o Ideas (IoI) & Communities (IoC). http://www.steemit.com/@manncpt
Wolfgang Sieberth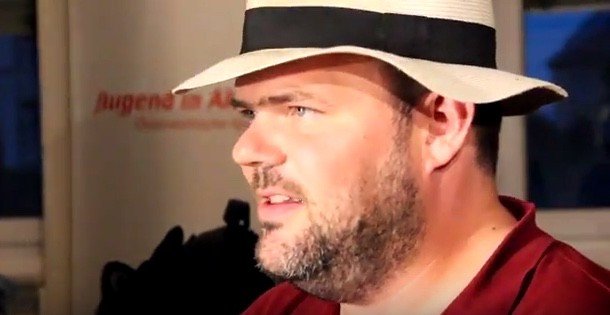 Early childhood pedagogue, Wolfgang is notably co-founder of Generation Europa (European Youth Award 2015 and Austrian Youth Awards 2017), Internet of Ideas and Globalschool. Wolfgang has worked as a kindergarten teacher for the municipality of Vienna (MA10), a private kindergarten in Madrid and is currently working at the Kinderinsel within the WUK, Vienna as well as mentor for the Global School. Serial social entrepreneur, project coordinator and writer, he has also dedicated his work towards non-formal educational concepts and is currently holding a position within the trainer team of the Erasmus+ funded volunteer support measures training programmer at the EJBW. Proile on steemit: https://steemit.com/@wolfgangsieberth Generation Europa: http://generationeuropa.eu https://steemit.com/@generationeuropa
Jean Marteau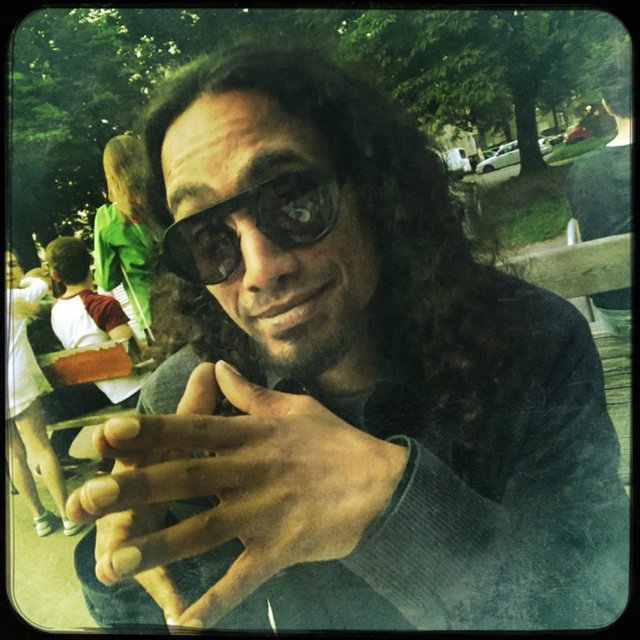 With the mission to unleash intelligences potentials, working on computational phylogenetic of ideas, Future Media Internet (FMI), U.I.S. epi-architecture (people, context, device, intelligences interactions alchemy & awareness), Immersive Solutions (unifying digital, analog and human systems), generative and intuitive AI (genetic algorithms, machine learning, natural language processing,…) and Next Generation Internet ecosystem, Jean (Belgium, 1983) is specialized in strategy, business & system design. The enfant terrible of paper & the digital era: with 23 years of experience in the NGO sector & +20 in the IT and media industry, temporizing, he makes things work. http://www.steemit.com/@jnmarteau