BANKORUS | The Crypto for Wealth Management | Built on Blockchain | Powered by AI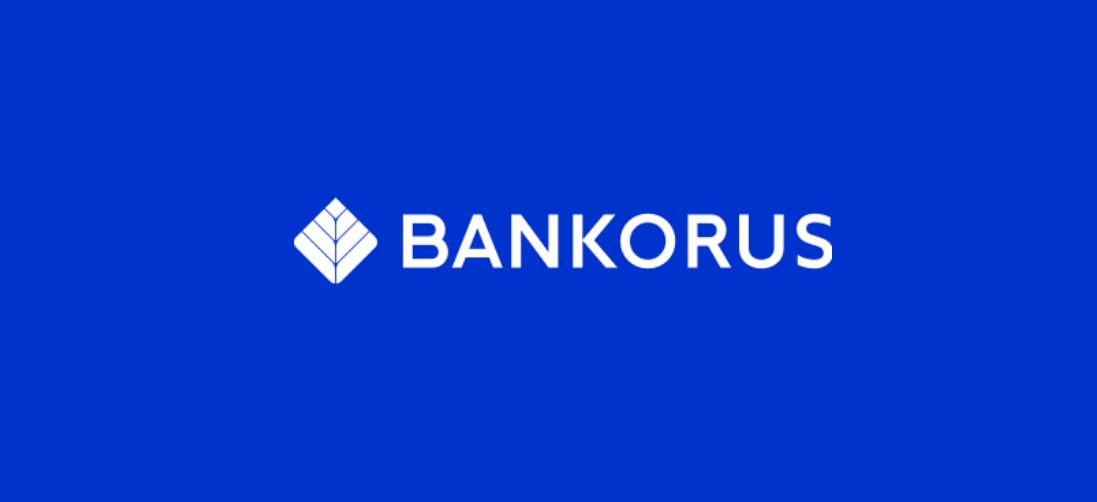 Born in 2013, Bankorus is a blockchain based platform powered by AI and accommodates crypto-wealth management along with security tokens. Known to be the first of its kind, the company was started in Beijing, China and has a great reputation in Asia. With more than 200,000 costumers just in China, this ICO has a potential of handling approximately 30 Billion dollars every day. Despite the fact that company has been blooming so far, the vision of converting traditional assets held by high net worth individuals who have a value of 60 Trillion USD to Cryptocurrency, is a big goal yet to achieve as only 50 Billion USD has been covered into Cryptocurrency yet.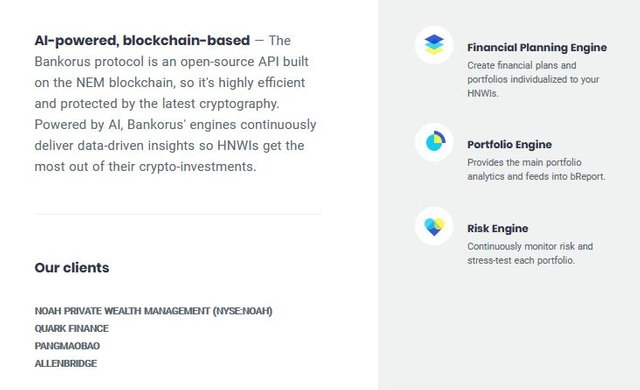 Bankorus has one of the most efficient work team including President Eagle An, who spent almost a decade woking in Standard Chartered China and has been successful in making Standard Chartered one of the top three foreign private wealth management company in the country. Some of more great jobs included Agricultural bank of China where he spent 4 years and has a work experience with more than 1500 wealth managers. Other team members include CEO Gregory Van Den Bergh who worked with largest hedge funds, MAN-GLG and was the first person to invent robots-advisor system in China. If this is not enough, the company has decided to hire Anne-Flore Goldsberry as CMO. She worked in Silicon Valley bank as Head of corporate marketing and has an experience in financial services and technology community.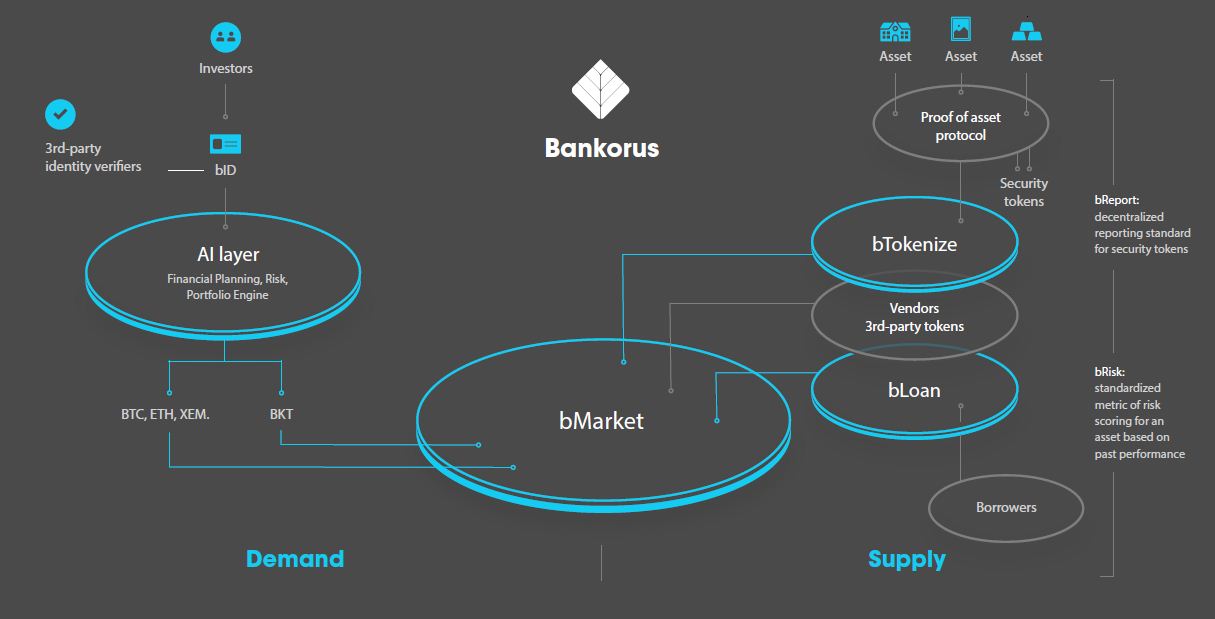 The company is backed by Amazon of China known as JD.com, country's largest e-commerce platform. Some other partners of the company include Microsoft, Pheonix finance, Roland Berger and many more spread in China, Europe and Israel. Noah Holding Limited (NOAH), largest private wealth management firm in China is also a part of the team. Working mechanism of the team includes some components: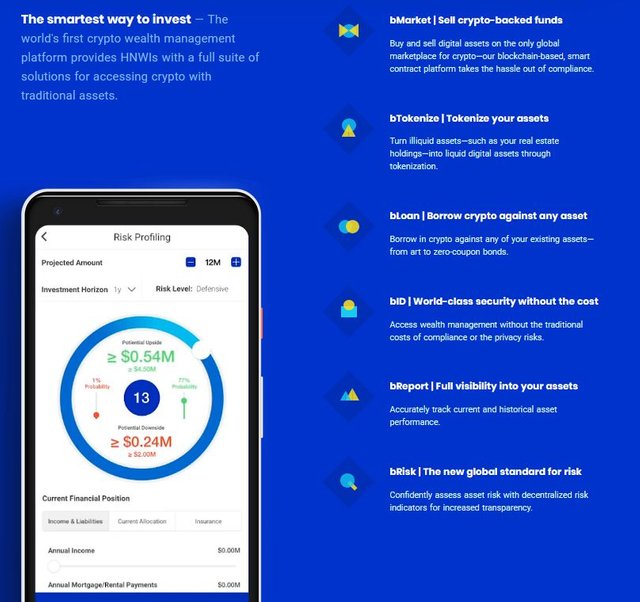 bMarket- A way through which costumers will have power to buy and sell digital assets. This market is available worldwide.
bTokenize- It helps its users to convert their assets into digital tokens.
bLoan- borrowing of cryptocurrency against user's assets is the main function of this system 
bID- Full security is provider to user's digital assets.
bReport- A dashboard that helps users to track and overview their assets.
bRisk- Platform which accesses asset risk with decentralized risk which in return increases transparency.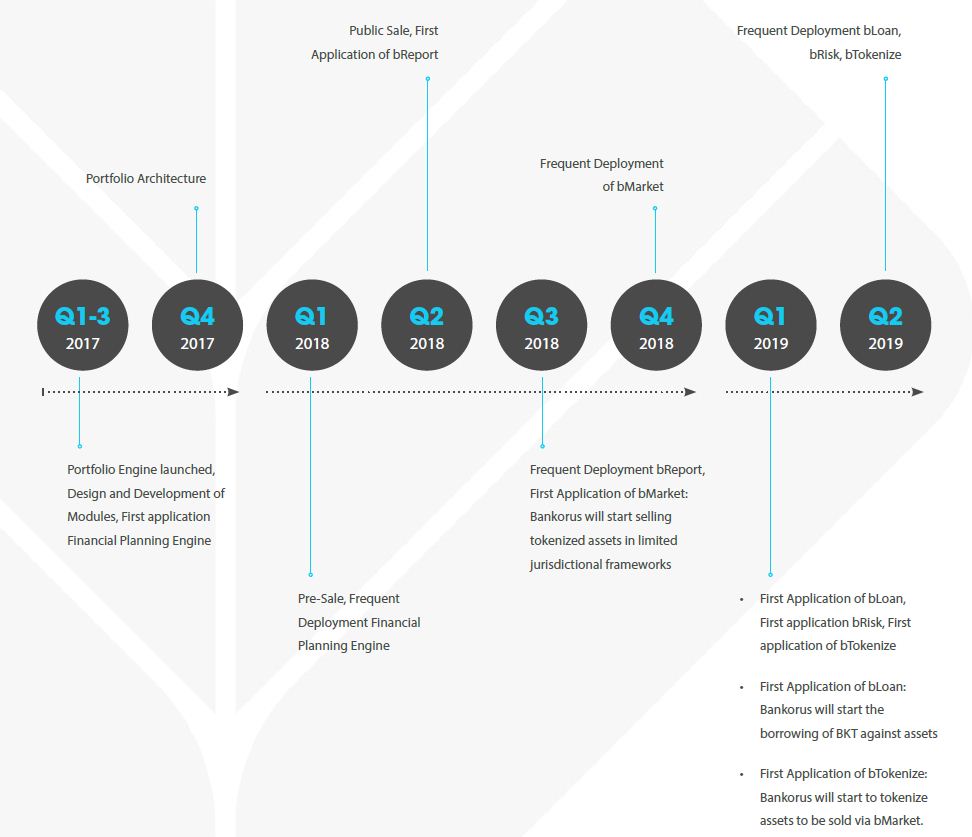 The ICO is launching its BKT Token sale soon. The token can be used to serve different purposes including paying fees on the platform. Users who use these tokens may enjoy the fact that company offers a 50% discount on fee transactions through BKT. BKT will also share 20% of fees with users if they invest atlas a $100 and do minimum 3 transactions in a quarter.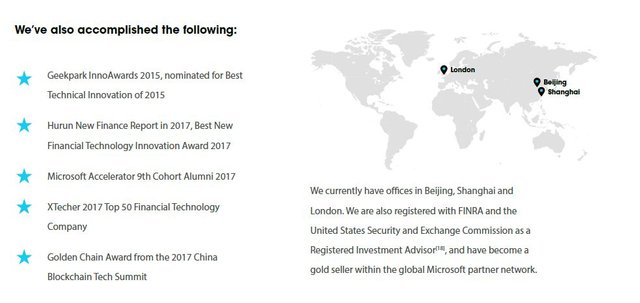 Bankorus has been looking forward to solve some problems which may affect crypto-world drastically. These problems include high compliance costs, inconsistent reporting standard, costly high touch process and constant risks of data breaches and something that can have a severe impact on HNWI. Moto of the company is to come over these problems make cryptocurrency equal or bigger than traditional one. Company plans to on expanding into Asia this year before entering rest of the World!
Please let me know about your views & opinions in the comments below.

>
JOIN OUR DISCORD SERVER | https://discord.me/SteemBulls