CyberMiles' test- net : Empowering the Decentralization of Online Marketplaces
CyberMiles (CMT) will hold a Test-net Conference on March 30, 2018. >>>> https://cm.5miles.com/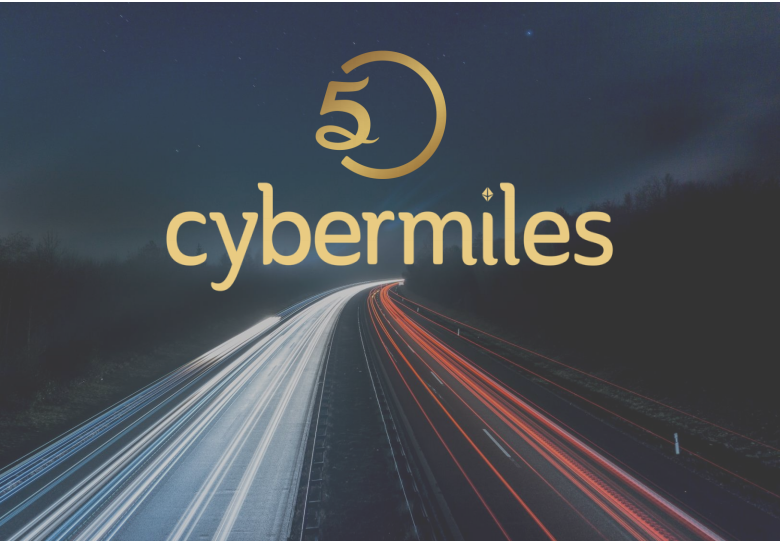 Cybermiles mission is to build a great ecosystem for E-Commerce.Especially they focus on focusing on creating a strong economic system and doing it very well. It's a very clear service to them. The centerpiece of this process is to strengthen the economy from their Cybermiles coins (CMT).You know that at present the two most famous coins are Bitcoin and Ethereum.Their attempt is to maintain good relations with these people and encourage the people around the world to do this project. I think that these are the ones that are very successful. However, all this work will be done through the two networks of Bitcoin and Ethereum.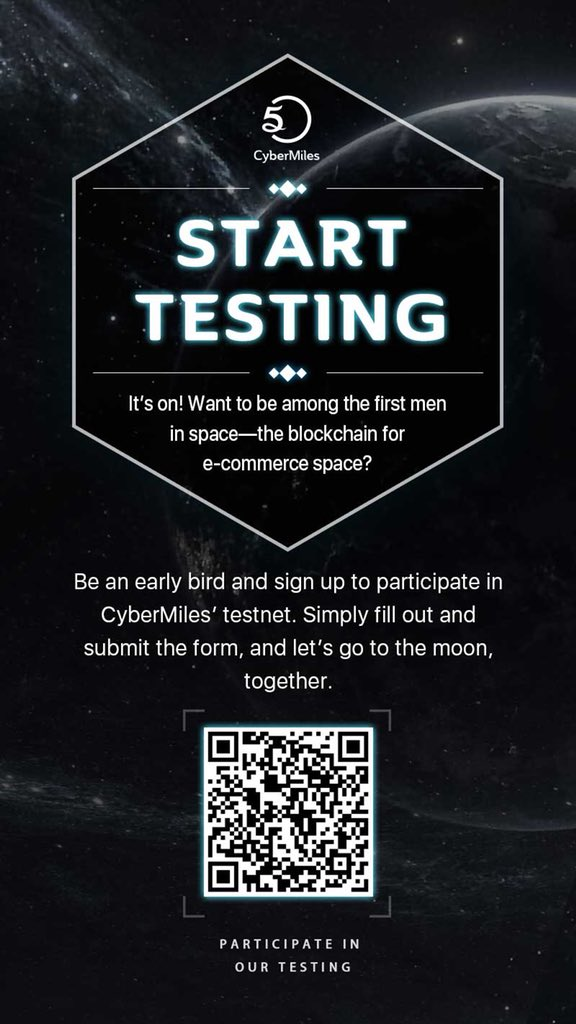 There are many special features in this project. They are constantly recording large transactions from the smallest transaction. It's a very good thing, all the information is carefully and carefully managed, all of which have been heavily guarded. This gives everyone who uses this a lot of confidence and attractiveness. I think that these specialties will cause a lot of people's attention.Certainly, this has been managed in the future by the Crypto Field.
## What is CyberMiles?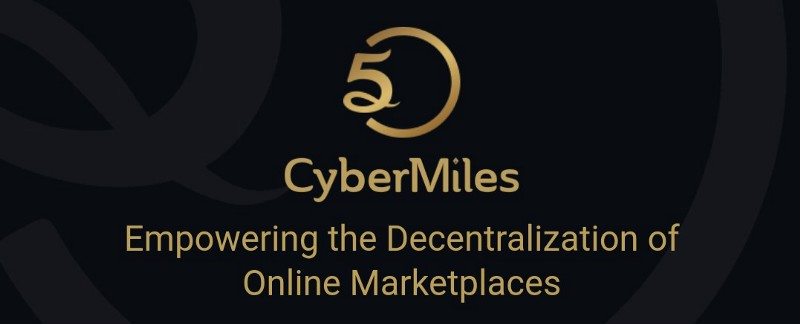 Features of the CyberMiles
All the things that are needed for the Cybermiles project go through Ethereum technology. Because we know that Ethereum is currently the second-strongest and highly- secure Coin in the world of Bitcoin. So they have built up this project with Ethereum to provide users' convenience and offer an excellent service to customers. They have given us two ways to do this,
Smart Contracts
Dapps Facility
These two facilities have been given to us. Because of these two facilities, every one of these transactions will be 100 times faster than an Ethereum deal. They say that I'm really surprised that this feature is infinitely valuable to all of us.

Security: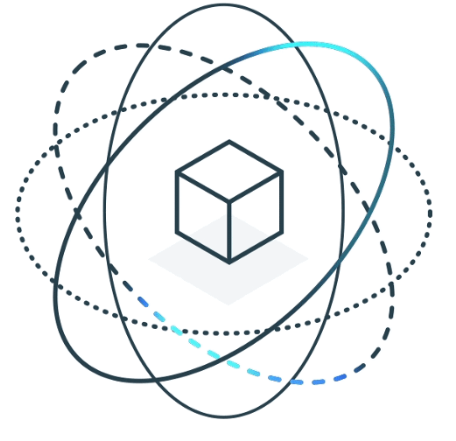 Let's talk about how the security system is actually a very good and technologically advanced security system. They have used it, especially if it's important for us to keep all the operations off the Internet without affecting it. They have given an excellent answer to this, they say Cybermiles is safer than any other technology.They say this helps us to minimize all our errors, they say that they can do our job without any hurdles and that if there is something wrong, they are urged to act promptly
** Team **
Their 5Miles team is very strong, with a collection of highly-trained individuals working with many financial institutions, including leading online companies, e-commerce, and many other financial institutions. They are comprised of five key financial products, in particular, for the past three years, they have been named a most charming and winning team in America.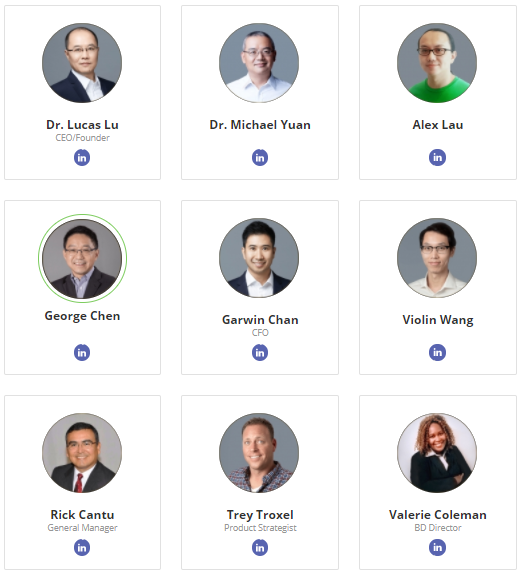 Advisors,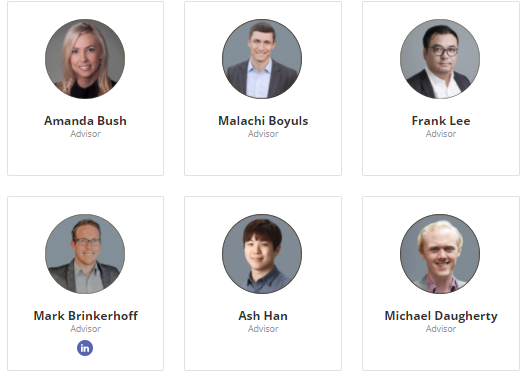 A nice team in here. They are very talented and trusted,
Exchanges

Top ranking exchanges in Cybermiles. I'm really like these chooses.
** Partners



** Already they are switched to more trusted and high-level companies. **
You can get more informations about Cybermiles using these links,
Telegram = https://t.me/cybermilestoken
Facebook = https://www.facebook.com/cybermiles
Website = http://www.cybermiles.io/
Whitepaper = http://www.cybermiles.io/vision/
Twitter = https://twitter.com/cybermiles
Bounty Thread = https://bitcointalk.org/index.php?topic=3179247.msg32920340#msg32920340
Author Details
BitcoinTalk profile URL : https://bitcointalk.org/index.php?action=profile;u=1382071
BitcoinTalk Username : deshan maxxy ( 1382071 )