HACKENAI, ENHANCED CYBERSECURITY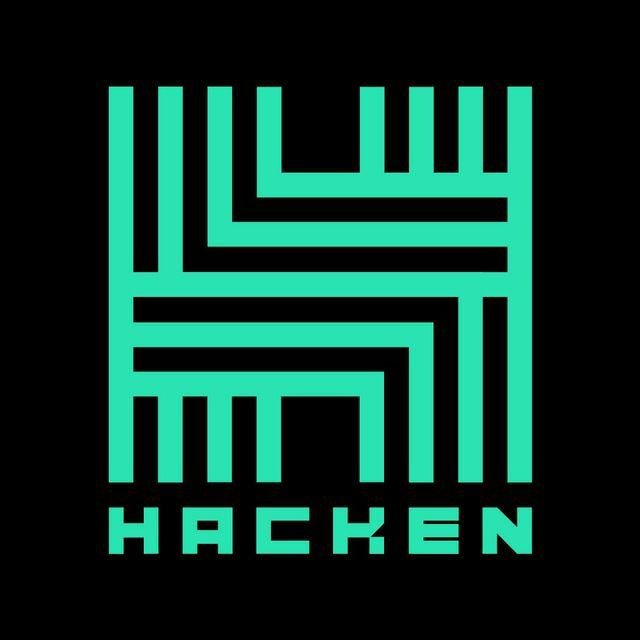 HackenAI is a project geared towards providing cybersecurity to individuals, firms, and cryptocurrency users as well. Their major focus is ensuring the safety of everyone through the provision of advanced cybersecurity measures. The reason why this project was built can be attributed to the following:
Problem
It has become a common norm in the cryptocurrency sphere to record high-end hacks and attacks on blockchain projects. This takes place due to an undiscovered vulnerability by either the developers or project owners in their source code. This can also be a result of a bug or a non-secured security system deployed by project owners. Many prominent cryptocurrency projects have been hacked in the time past and this hack never ends. HackenAI was envisioned to put an end to this dilemma.
Solution(HACKENAI)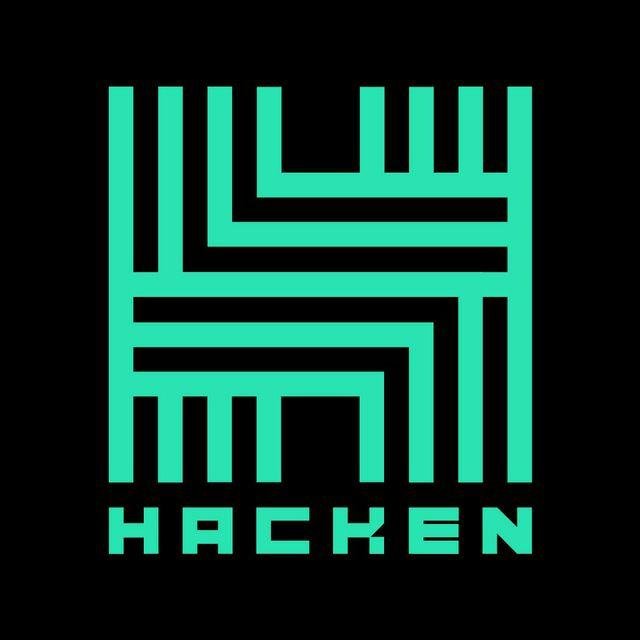 The solution to the unending hacks and bug attacks is the HackenAI project. Yes, this is a project that is developed by an experienced team of individuals in white hat hacks. HackenAI provides cybersecurity measures to the blockchain industry to help protect everyone both project owners and individuals. Project owners can take advantage of the expertise of HackenAI to safeguard their users' data, individuals can leverage on this to stay safe from hacks and bugs as well. HackenAI achieves this through the collaboration efforts integrated into its B2B products such as: "Hacken proof" Through the introduction of HackenAI B2B platform, businesses and private firm owners can take advantage of this to stay safe of possible bug or hack attacks on their businesses. This is because HackenAI brings together various professionals in cybersecurity to work on the go through "Hackenproof" a bug bounty platform where experienced cybersecurity researchers are brought together to provide cybersecurity services thereby ensuring full protection and enhanced security for the business owner.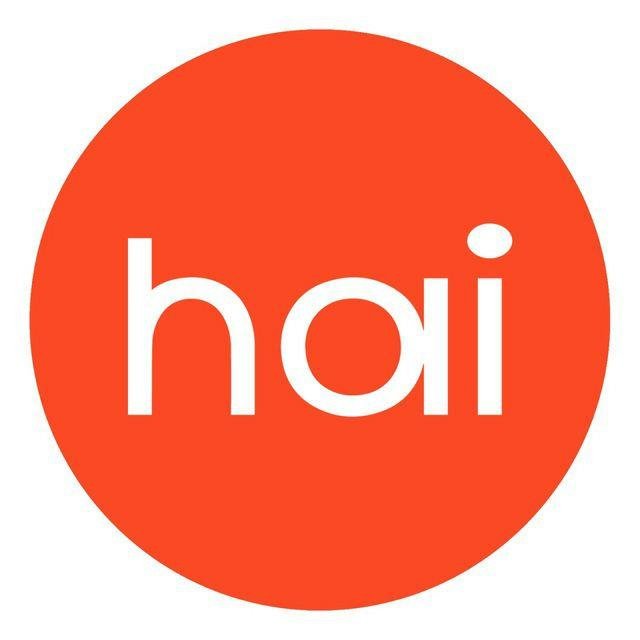 Through the introduction of this project, cryptocurrency exchanges, DeFi, Smart Contract creators and owners, DApps, DAO can leverage on HackenAI cybersecurity to put an end to the endless hacks and thefts that have taken place in the past years on blockchain technologies. Especially the continual exchange hacks that leave millions of users funds in the hands of hackers. HackenAI project will help protect the DeFi world as well. Most often, some smart contracts are being attacked by bugs which leads to the printing of unlimited tokens that get dumped on exchange. This has led to a loss on the parts of the smart contract creators and project itself as they have to launch a new contract and deploy a new token to be swapped with the former token. With HackenAI smart contract audit, this will be eliminated, every smart contract being deployed will be audited to ensure there is no loophole in the coding.
HackenAI had an IEO on OceanX exchange, trading has resumed everyone can trade the tokens to be a part of the HackenAI ecosystem of early adopters.
OFFICIAL HANDLES
WEBSITE: https://hacken.ai/
TELEGRAM: https://t.me/hackenai
WHITEPAPER: https://hacken.ai/content/hackenai_whitepaper_v1.0.pdf
BITCOINTALK: https://bitcointalk.org/index.php?topic=5238602
FACEBOOK: https://www.facebook.com/HackenAI
TWITTER: https://twitter.com/hackenai?lang=en
MEDIUM: https://medium.com/@hackenAI
REDDIT: https://www.reddit.com/r/hacken/
YOUTUBE:https://www.youtube.com/channel/UCEQ4srOLODIzXWPrkug5bMg
Personal Details
Username: Praize
BTT Link: https://bitcointalk.org/index.php?action=profile;u=1976770
Participant in the Bounty Campaign