RachelX: Erotic industry on blockchain Tokenmetrics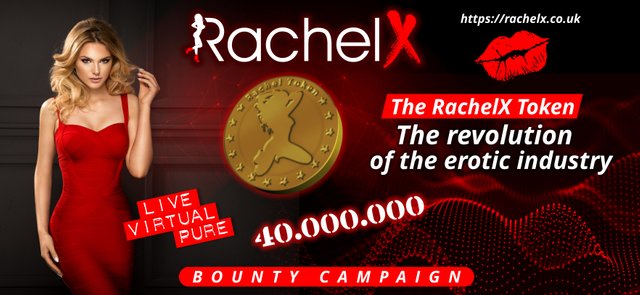 RachelX platform will be powered by its native token known with the ticker RACH. Rach is an ERC-20 token built on the ethereum blockchain through the smart contract to regulate every activity on the RachelX platform. Through the smart contract which RACH token was designed from, every payment and rewards on RachelX platform will be made through the native token both offline and online payments. This token will stand as a bridge between RachelX platform and its users because it's a utility token. When you are making a purchase, using any specific feature on the platform, RACH will be used for it. This will ensure more utility for the token thereby creating more value for the token and the price for investors.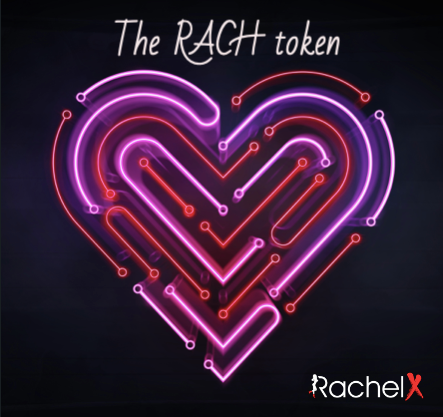 IEO price is pegged at 0.000047ETH for each RACH token. There are various rounds of tokensale exercise: Family and friends: 1 RACH = 0.00003102ETH. In this round, 50,000,000 RACH token will be sold. The next stage is the IEO proper. Here, 2,500,000,000RACH will be sold. There are various bonuses at each sales time, during family and friend's sale, there will be a 50% bonus while 20-25% will be given through the IEO period.
Website: https://www.rachelx.co.uk
Facebook: https://www.facebook.com/XRachelXRachelX/
Twitter: https://twitter.com/RachelX89437509
Telegram: https://t.me/XRachelX
Bitcointalk: https://bitcointalk.org/index.php?topic=5169252.0
Whitepaper: https://www.rachelx.co.uk/storage/2019/07/World-of-Rachel-White-Paper-V1.pdf