BAZOOKA project! Gaming on a new level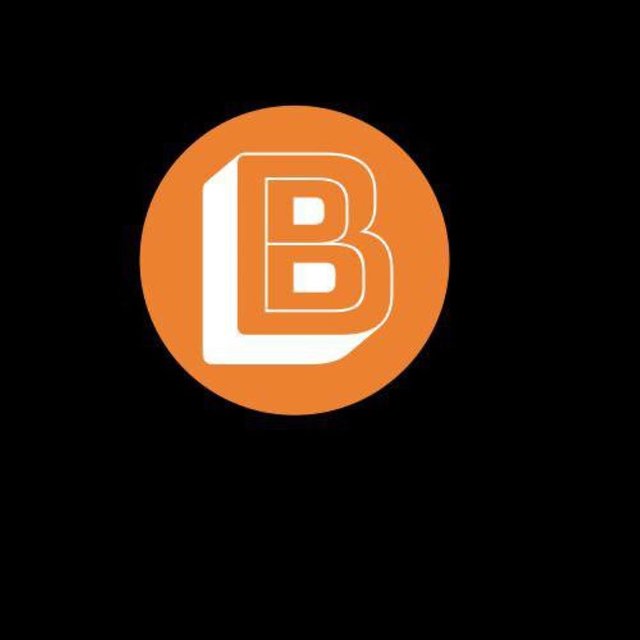 Gaming brings happiness, unity in diversity, creates new opportunities for friendship and fosters peaceful coexistence as well as wealth opportunities. During the UEFA champions league, many people travel from different nationalities to gather and watch as well as support their clubs. This brings people together to have a common sense of purpose in a moment of joy and excitement. Traveling across these countries to enjoy live games can be costly to finance, not everyone is financially stable for such life.
Introducing Bazooka project:
Bazooka project is a gaming project with the purpose of giving gamers the opportunity to be a part of their favorite games. The different game exists offline such as Poker, Royale, Pool, Soccer and so on. Bazooka introduces an online gaming platform where gamers can play their favorite games online. Gaming with the Bazooka project gives you the opportunity to play different varieties of games and win fairly. Gaming on Bazooka will be monitored in real-time on the blockchain-powered ethereum ecosystem. With the Bazooka gaming platform, gaming is on a new level of fair wins and gains without gamers being cheated on their wins. Bazooka project is built on the blockchain using ethereum smart contract. This smart contract stands as a bridge between gamers and the platform. Before a gamer enters a game, the parameters of wins are set using a smart contract which will execute when the win is triggered. This ensures the gamer has optimal control of their gaming profile. Register on the Bazooka platform today to start your new gaming experience which you will not regret.
Official Links:
WEBSITE: https://baztoken.io/
TELEGRAM: https://t.me/bazookians
WHITEPAPER: https://baztoken.io/bazwhitepaper.pdf
FACEBOOK: https://www.facebook.com/baztoken
TWITTER: https://twitter.com/Baztoken
MEDIUM: http://medium.com/@Baztoken
REDDIT: https://www.reddit.com/r/BazToken/
LINKEDIN: https://www.linkedin.com/in/bazooka-project-7ab7ba192/