VOLUM: A PLATFORM FOR B2B ENTERPRISES
Trade, a medium of exchange of goods and services which started long before the existence of digitalization and has trended over time is known to be a point of call for every individual. Since the medieval period, man has depended on their fellows for this exchange of goods and services; the first ever known form of exchange is known as the trade by batter system. The batter system is one where an individual had to exchange his goods with someone that had other goods of his choice. This eventually transcended into the use of goldsmith coin and eventually, physical cash came into existence.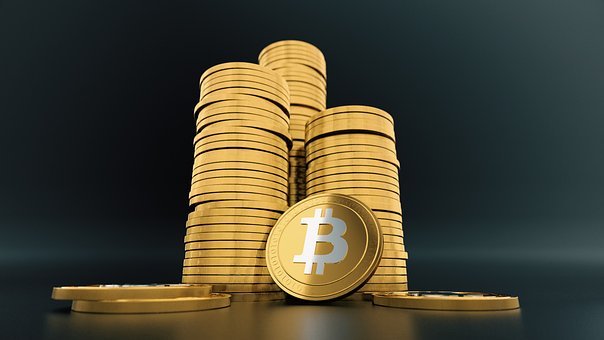 Since the creation of blockchain technology, there has been a rise to changes and modification in every field, beginning from high-level organizations to multinational companies to the lives of humans. The introduction of crypto assets into businesses have brought about a huge leap, successes, and accomplishments to online platforms which are based upon the integration of many updated technologies such as blockchain technology, smart contract techniques, artificial intelligence (AI), etc. Indeed, the emergence of the cryptocurrency or cryptographic currency has actually made our world a global village. Based on the security challenges the world has been facing, the call for a cashless policy seems to be the next thing to be put in place and with the use of blockchain technology, people can do a lot of trading I.e buying and selling at the comfort of their home. However, there are few sectors where the integration of blockchain technology is yet to be adopted and showcased and one of them is the food and beverage industries. It is in light of this Volum is proposing a project to adequately cover this sector.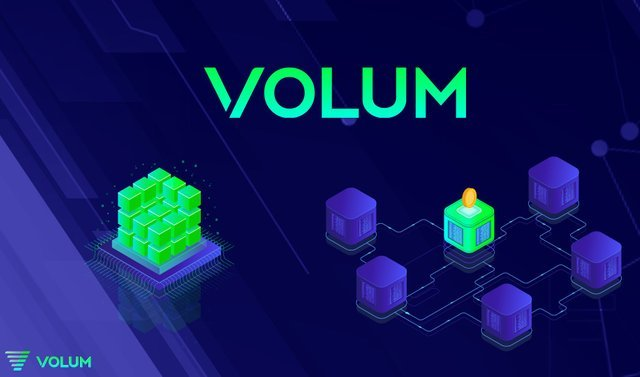 In 2017, $90 billion in revenue and $8.6 billion in profit it recorded for the top three beverage company and this include coca-cola and nestle. With this spike in yearly revenue and profit, it will suffice to know that a large percentage of the world is highly dependent on beverages. Volum is a blockchain company composed of Bengala Technologies, LLC and International Spirit and Beverage Group (ISBG). The aim of this project is to bring to the limelight a means of repositioning businesses by being the middleman providing logistics and supply chain solution to a variety of businesses and industries. This project is geared towards touching blockchain business which cuts across alcoholic beverages and energy market; and will make the transfer from business to business easier. Volum is built on the Ethereum blockchain, utilizing its own native currency, VLM which is a mined coin that employs smart contracts for the settlement of a wide variety of transaction types between ecosystem participants.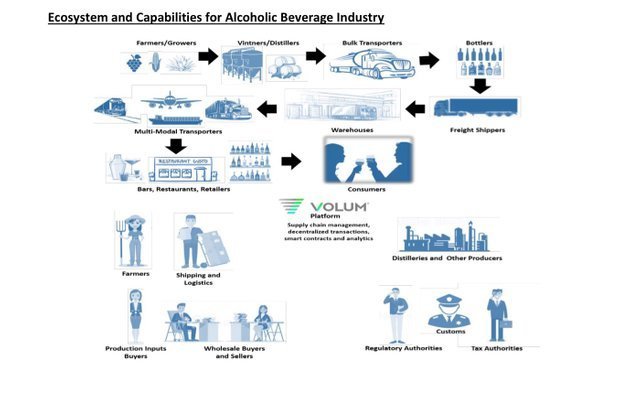 From the above descriptive picture, it is seen that a business model has been drawn out to touch various helms of B2B business. It is a known fact that start-up businesses and projects are plagued with the challenge of shutting down before they even set out to perform their goals. This has dwindled the interest of investors as no one is willing to take up the risk of investing in a business that won't thrive. However, Volum helps in reviewing and verifying businesses to ascertain if it is worthy of an investment before investors are advised to go ahead with the business. This saves investors from the risk of being at a total loss when the business fails. With this hindsight, we will briefly discuss the benefits of Volum
TGE INFORMATION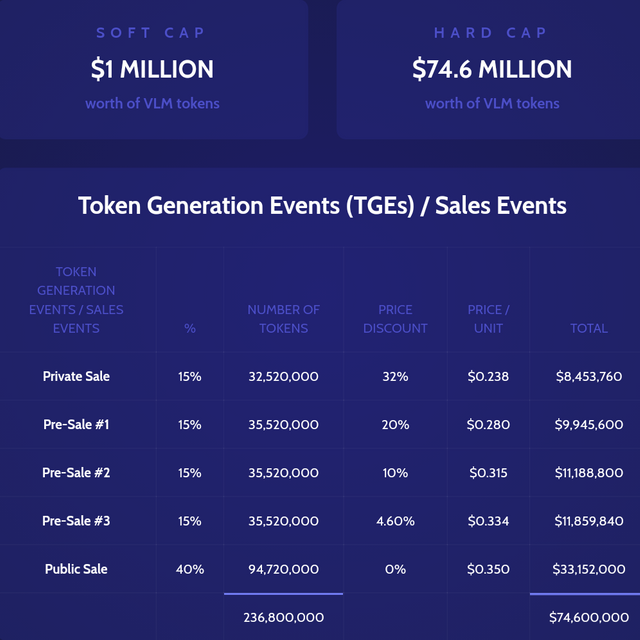 THE TEAM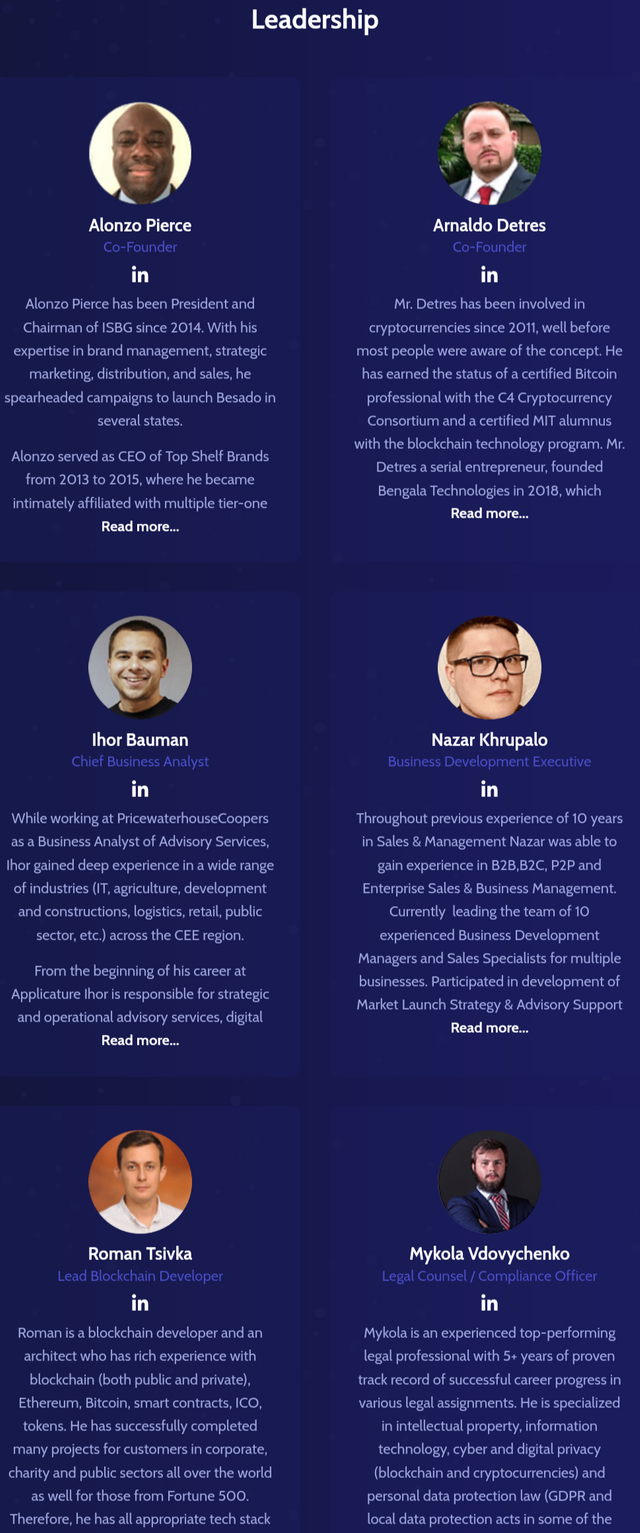 For more information, please kindly visit the links below:
Website: https://volum.io/
Whitepaper: https://volum.io/assets/images/volum-whitepaper.pdf
Twitter: https://twitter.com/IoVolum
Facebook: https://www.facebook.com/volumproject/
Telegram: https://t.me/volumholdings
Author 's Details
Bounty0x Username: yudee