African blockchain comference: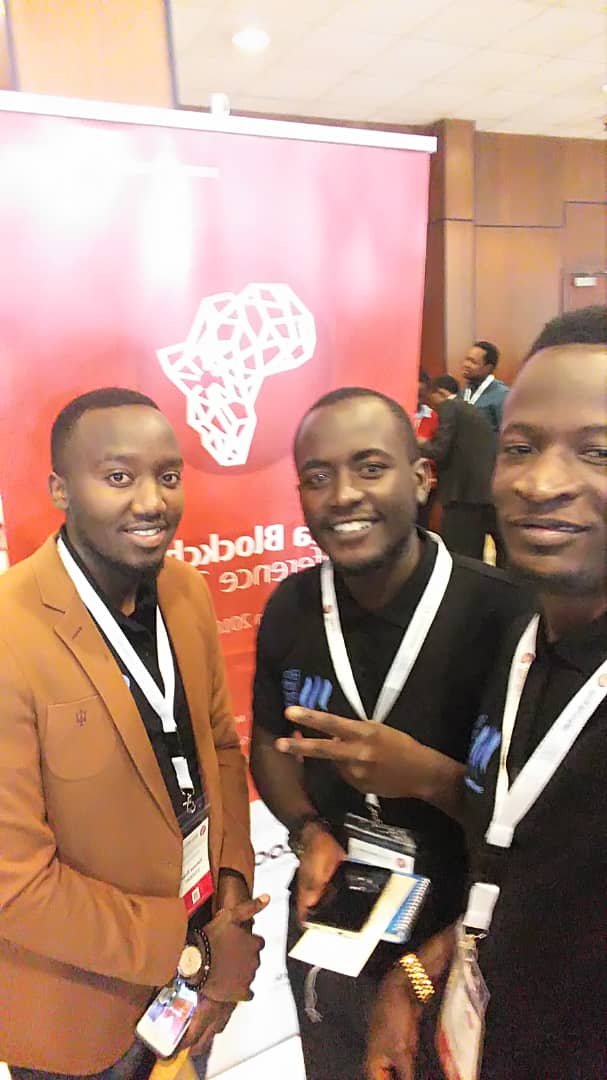 @ryan12, @sembozezade and @jaraumoses were part of the event that struck a new revolution in Africa
At the African blockchain conference I acquired more knowledge about blockchain and how we can take advantage of it.
Besides that, I interacted with people from different countries.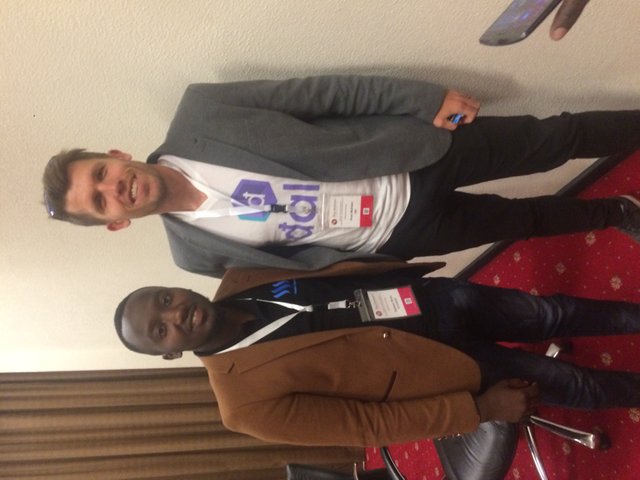 CTO WALA
I took advantage of that and woke up the steemit character in me and I started spreading it to all people I chatted with.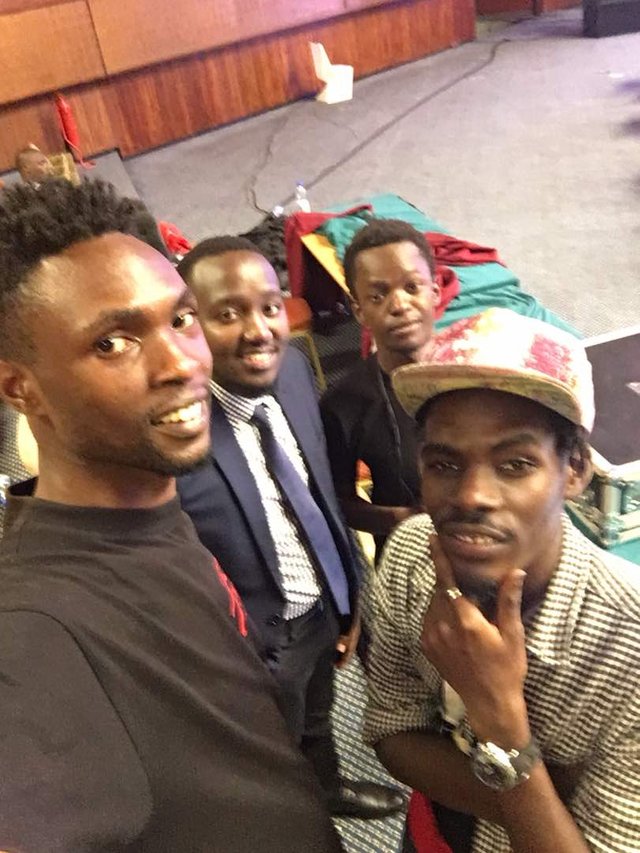 some of the sign ups made on day two of the conference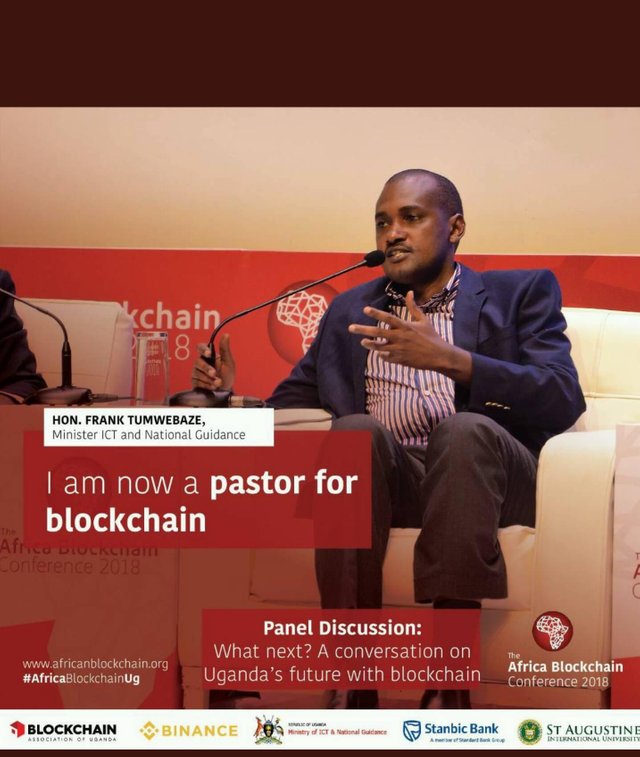 its the same conference that made the IT minister a pastor who's job is to spread blockchain good news <3