Check Out The Platform Weku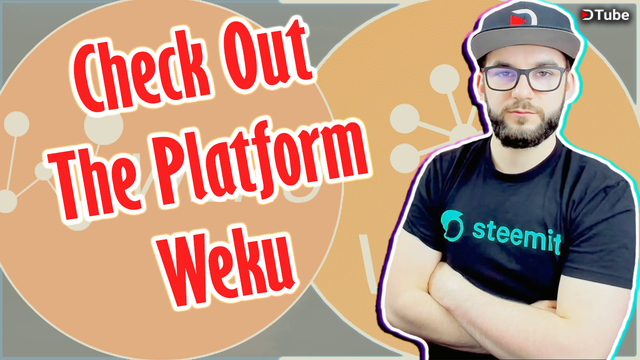 ---
Hey everyone, if you saw my previous video about Whaleshares you will have some idea that there are new versions of Steem popping up. Weku is another version that is much more closely related to Steem than Whaleshares and a smaller community, but I highly recommend checking it out!
Youtube alt link:


Feel free to donate to me to help keep me going

ETH: 0x3fcb3018cbd53e0a6c93048eb5c7199487d7b7fe
paypal.me/scottcbusiness
Social Media And Contact Info

Twitter - https://twitter.com/Scottcbusiness
Facebook - https://www.facebook.com/ScottCBusiness
Instagram - https://www.instagram.com/scottcbusiness
YouTube - https://www.youtube.com/channel/UCDBycVghUbnimnzqirsU1Jg
LinkedIn - https://www.linkedin.com/in/scottcbusiness
Steemit - https://steemit.com/@scottcbusiness
Minds - https://www.minds.com/scottcbusiness
SOLA - https://sola.ai/scottcbusiness
Whaleshares - https://whaleshares.io/@scottcbusiness
Sapien - https://beta.sapien.network/u/scott-cunningham/EFu6K8vTpdY4EXL4y
Discord - ScottCBusiness#5242
Lit - @scottcbusiness
EasyDex helps spread awareness for me and is an occasional sponsor of mine and an awesome decentralized trading exchange solution. They're doing some great work.

---
▶️ DTube
▶️ IPFS