🔵MYBILLCASH: DECENTRALIZED MICROTASK PLATFORM ON THE BLOCKCHAIN WITH ENCRYPTED USER TO USER MESSAGES 🔵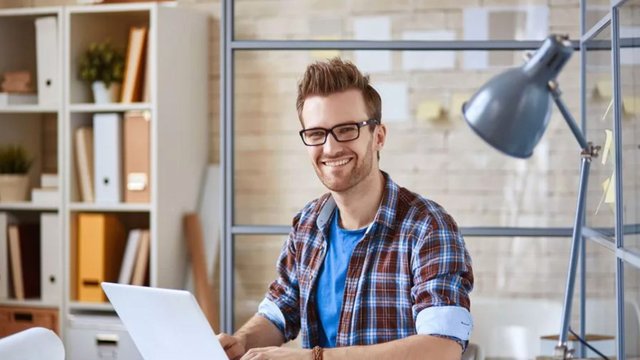 I think many will agree with me that our life is full of possibilities. And what seemed to us for decades something unusual and unreal, is now quite ordinary actions or phenomena. A striking example of this is working on a remote basis. If earlier people had to work in the framework of some enterprise or company, directly present there physically, now thanks to the global Internet, people can easily perform a particular job sitting at home at the computer.
To be honest, this direction has gained so much popularity among the working population that it is estimated that by 2025 only in the United States will work about 45% of the working population. What I am personally, very impressive.


Problems
However, no matter how bright the prospect, the freelancing market still needs quality tools, namely platforms and services where employers can contact their performers and not worry about the responsible performance of the declared works. The same applies to job seekers, who also sometimes fear that they will do their job, and the employer will not pay them for it. In fact, this distrust was caused for a reason, because as practice has shown, this is often found on many freelancing services.
A completely new and unique project called MyBillCash intends to change the course of action. The principle of which we are now with you and consider.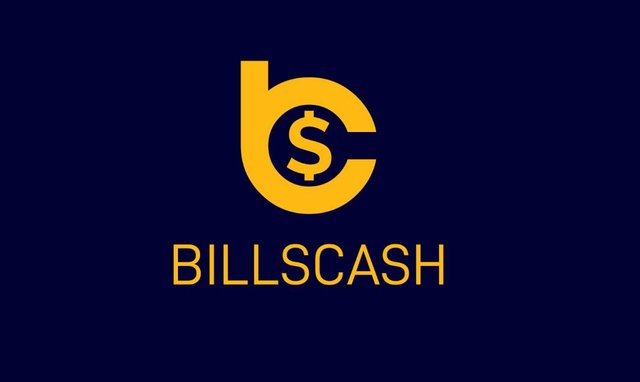 About the project and its features
And the first thing I want to note is that MyBillCash is a decentralized system specifically designed for the market of people who are not only looking for, but also give work. In a word, MyBillCash is a decentralized service for freelancers and their employers. Where by default all actions become reliable, transparent and secure, because behind all these processes there is a block structure of Blockchain technology.
In addition to the above properties, MyBillCash also has a flexible interface, as well as intuitive functions, which can be understood by absolutely every user of the network. At the same time, the platform itself is more focused on the micro-user, who can offer his services starting from $0.15.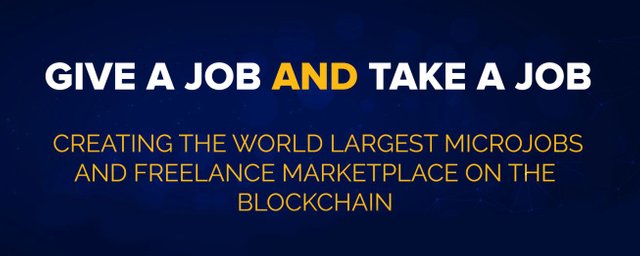 Advantages
Since MyBillCash has a decentralized structure, all transactions between users will be encrypted in order to observe not only the maximum reliability, but also the security of the transaction. At the same time, the built-in marketplace service will allow you to get acquainted with this or that participant of the freelancing market, evaluate his offer, as well as read the comments of previous employers who have already had the opportunity to cooperate with him. Which I consider extremely
convenient and relevant these days.
Moreover, the platform itself offers us the most convenient search options both by keywords and rating level, revealing to us unlimited possibilities of choosing the specialist or professional we need.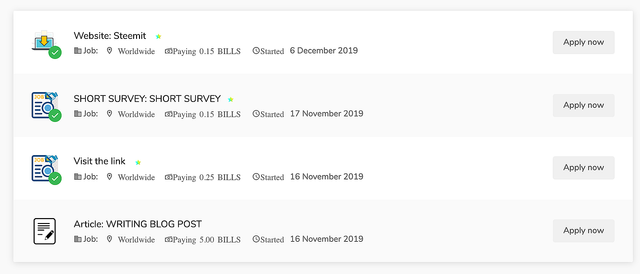 Token
The internal token of the Bills platform intends to maintain the security and reliability of all internal transactions from user to user. Its presence is able not only to qualitatively improve the entire course of transactions, but also to significantly reduce all Commission costs inherent in this industry. Which I also find extremely convenient.
As for the technical side of the issue, the token itself is developed on the basis of the Ethereum Protocol and corresponds to the standard ERC-20 token. The total amount of Bills shipments will be only 11 million coins with an initial value of $1.


Conclusion
If we sum up a logical conclusion about MyBillCash, we can safely say that this project has a chance to exist. After all, within the framework of the services provided, MyBillCash is ready to offer us the most worthy communication tools for all participants of the freelancing industry. Providing them with high levels of reliability, transparency and security.
But as they say in Russia it is better to see once than hear a hundred times. Therefore, I will not be too verbose and invite you to study this project in more detail with the help of its official social resources. Links which you look forward to already waiting at the end of this article.
And on this I have perhaps increasingly. Thank you for your attention and good luck!



The official resources of the project MyBillCash:

WEBSITE: https://mybillcash.com


TELEGRAM: https://t.me/joinchat/PonRnhBsnf4I3usdRpHcqw


BITCOINTALK: https://bitcointalk.org/index.php?topic=5207272.0


FACEBOOK: https://web.facebook.com/mybillscash


TWITTER: https://twitter.com/Mybillscash


REDDIT: https://www.reddit.com/r/mybillscash/


GITHUB: https://github.com/billscash/solidity-token

AUTHORSHIP:


MY BITCOINTALK USERNAME: klimenok1991


MY BITCOINTALK PROFILE LINK: https://bitcointalk.org/index.php?action=profile;u=1238493


MY ETH ADDRESS: 0x90051516FC3451D7bF1b5e7D0A4486757FC81C32


UNIQUENESS 100%: https://text.ru/antiplagiat/5df8d5d105c87