Introducing School of Block
Advertisement

Crypto and Blockchain.
You've seen them in the news.
Now learn why you should have them in your life.
How to be financially free, free of fear.
To put hope over risk.
CHECK OUT SCHOOL OF BLOCK
Ledger Academy: https://bit.ly/3d7MAyA
---
Advertisements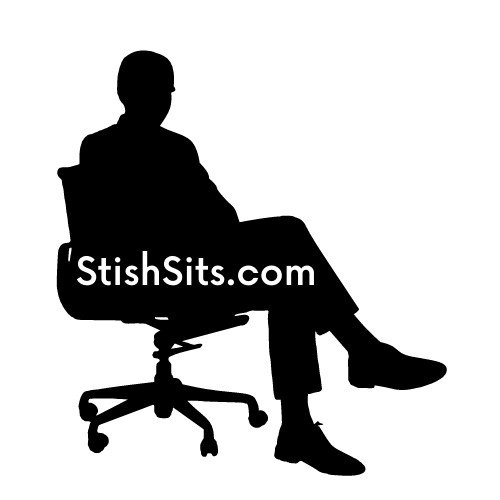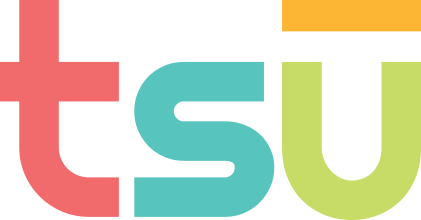 Tsu the Social that Pays. Use 'ColinSydes' as the inviter.