School of Block | Episode 1 | What is Money?
Advertisement

What is money? Money makes the world go round, it's the root of all evil.
It goes cha-cha-ching, it rules everything around you.
So ask yourself, how much do you really know about... wonga?
The first episode of School of Block examines what money REALLY is, and how crypto fits into the equation.
Check it out and don't forget to subscribe for more School of Block.
Sections in this video
0:00 Intro - what's this episode about?
0:41 This history of money: bartering
2:10 Introducing money
4:07 The problems with money and what money can be
6:23 Goodbye gold standard, hello fiat
7:14 Enter digital money
10:13 Key takeaways for your financial future
11:06 Stay tuned for more SoB!
CHECK OUT SCHOOL OF BLOCK
Ledger Academy: https://bit.ly/3d7MAyA
---
Advertisements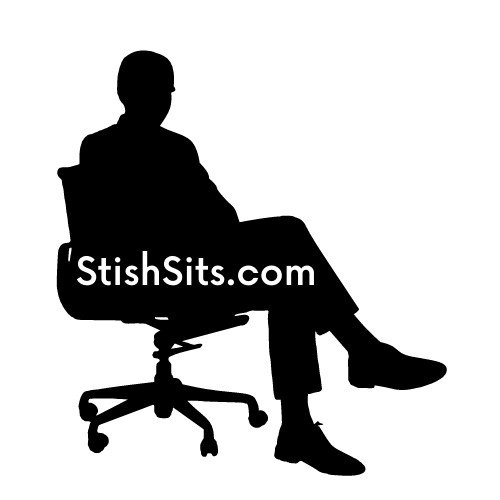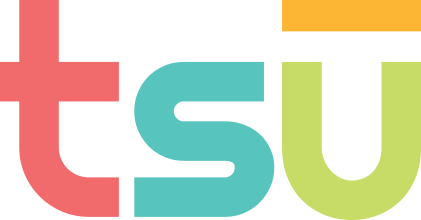 Tsu the Social that Pays. Use 'ColinSydes' as the inviter.