School of Block | Episode 2 | History of Decentralization
Advertisement

You've heard about blockchain and crypto and it's gotten you excited.
"This is the future of money!" you say to yourself and you tell your friends about it.
But they're sceptical, they've heard it's a scam. So, what exactly is a cryptocurrency? Let's get facted.
Check it out and don't forget to subscribe for more School of Block.
Sections in this video
0:00 Intro - what's this episode about?
0:44 Defining currencies
2:22 Cue cryptocurrencies!
3:59 How crypto works, the problems it solves
7:11 Advantages & potential pitfalls to be aware of
CHECK OUT SCHOOL OF BLOCK
Ledger Academy: https://bit.ly/3d7MAyA
---
Advertisements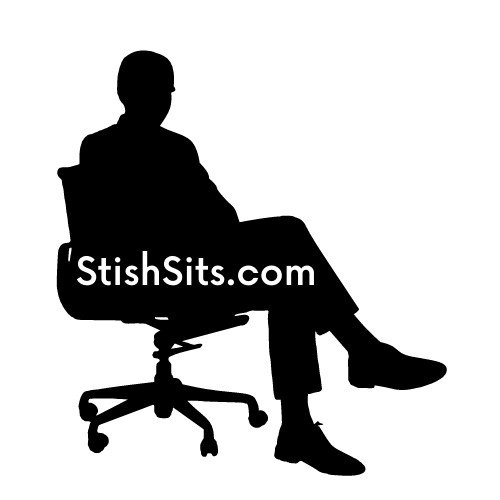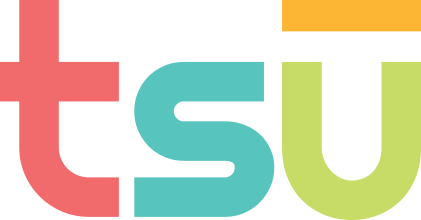 Tsu the Social that Pays. Use 'ColinSydes' as the inviter.