School of Block | Episode 3 | History of Decentralization
Advertisement

Institutional investors like Paul Tudor Jones are buying Bitcoin as a hedge against inflation and Tesla's adding Bitcoin to their balance sheet.
Sections in this video
0:00 Intro - what's this episode about?
0:36 Why is 2021 such a good year for Bitcoin?
2:44 Major players getting involved
5:29 What about governmental regulation?
6:15 How big is Bitcoin right now?
7:09 Say hello to decentralized finance
8:30 More questions - and what's coming!
CHECK OUT SCHOOL OF BLOCK
Ledger Academy: https://bit.ly/3d7MAyA
---
Advertisements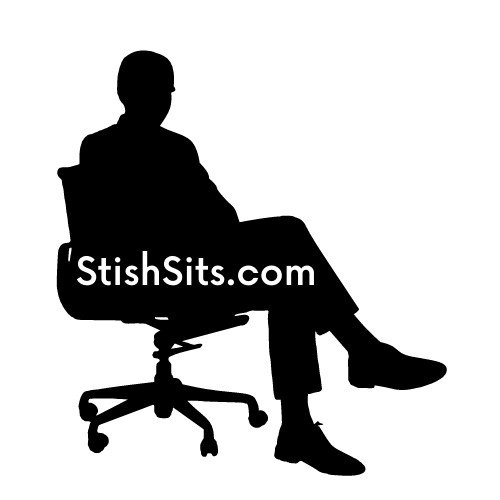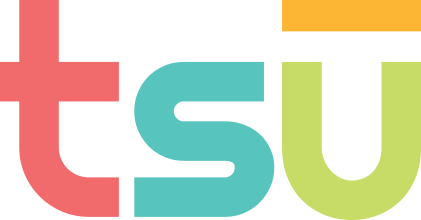 Tsu the Social that Pays. Use 'ColinSydes' as the inviter.