Since Launch, Bottlepay Has Facilitated $2.3 Million In Lightning Transactions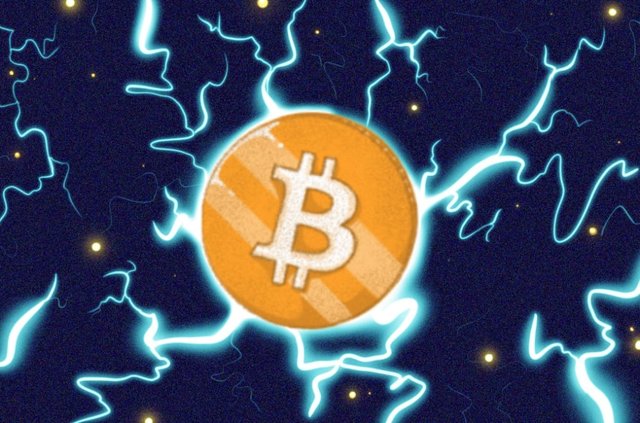 Bottlepay, an application facilitating Lightning Network transactions via social media, has found an appetite for seamless use of bitcoin.
Bottlepay, the U.K.-based application that allows users to transact bitcoin via the Lightning Network on social media, has seen notable volume since its launch last month. The app has facilitated transactions worth more that 1.7 million pounds ($2.3 million), according to a press release sent to Bitcoin Magazine.
The app permits "Customers [to] send and receive conventional currencies and bitcoin anywhere in the world," per the release. "They can also use the app to make purchases with Bitcoin."
Using Bottlepay, anyone is able to send bitcoin with a single tweet.
"A single tweet — for example '@bottlepay send 1,000 sats (the smallest unit of bitcoin) to @twitteruser' — will instantly move the specified quantity of bitcoin from one user's account to another," Bottlepay stated in the release.
The company allows users to transact in other currencies as well, and is working to develop support for the euro next. The release also noted that the platform expects to allow users to make transactions through Reddit, Discord, Twitch, Telegram and Mastodon in the coming months.
Full article at Bitcoin Magazine
---
Advertisements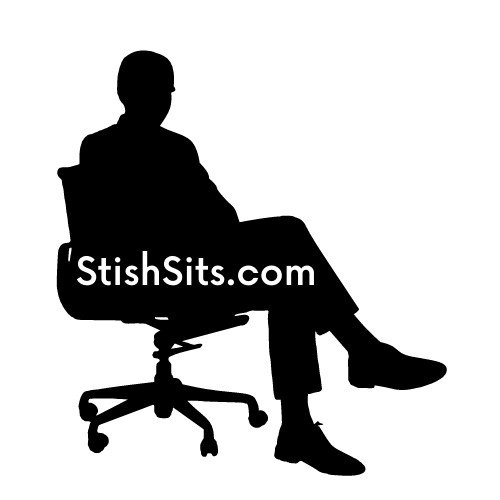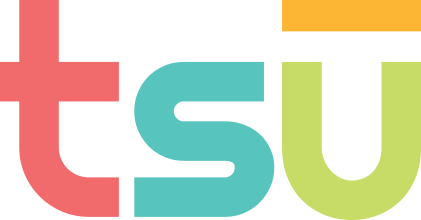 Tsu the Social that Pays. Use 'ColinSydes' as the inviter.