CURES: Integrating The Healthcare Sector With The Blockchain Technology To Achieve Better Results.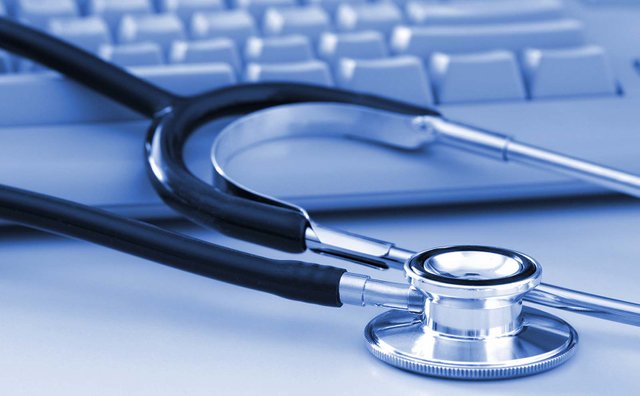 Medicine as we know is as old as humans itself, the generation of the early men would gather herbs in order to treat themselves of their diseases and now the medicine sector has grown tremendously due to the introduction of modern cutting edge technologies it gets easier to cure diseases and save lives. No nation, no matter how under-developed or well developed they might seem, can do without medicine it is a complete part of life.
However, as modern healthcare infrastructures began to come into the sector, healthcare became more expensive and some developing and under developed countries can't afford these amenities contributing to the loss of human lives.
According to a recent report done by OECD, the cost of healthcare is rising so fast in well advanced economies that they will become unaffordable by mid century unless it is reformed and the reason for this upcoming crisis are;
Advances in medicine
Rising costs
An increase in the aging population.

In a bid to reform the healthcare sector, the Curestoken is created by empowering patients, medical service providers, decentralize the healthcare system, health app developers, medical service suppliers and embracing innovative technology in order to maximize scarce resources and reduce cost within the sector.
To achieve this feat, innovative technology is being implemented by the Cures team which are the Blockchain Technology and smart contracts.
THE 6 PILLARS OF CURESTOKEN.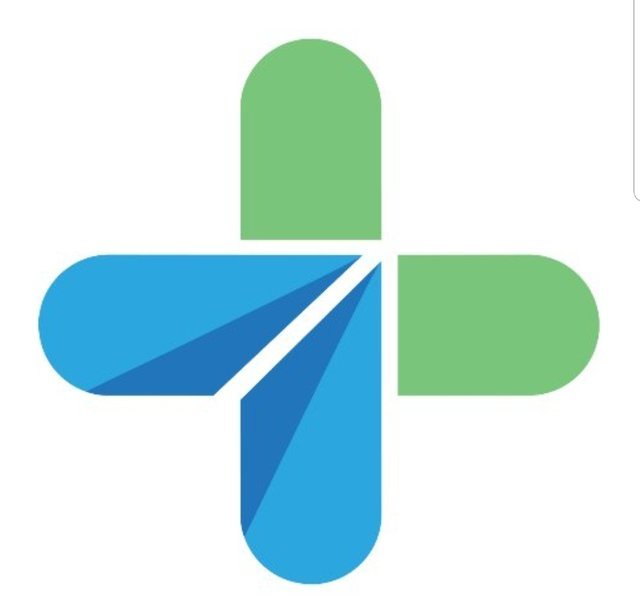 Cures developed 6 main pillars which will facilitate it's robust business strategy and these main pillars are;
Health Assurance Platform: Specific contracts and generic contracts will be Cures' innovative future contracts and medical service providers are encouraged to offer up these contracts for a discount so that it can be affordable by both patients and medical service providers in order to maximize their scarce resources.

Electronic Health Record: This allows for patients to gain control of their data thereby enabling remote consultation, reduces waiting lists and visit which often result to contracting further diseases. These patients are also opportuned to profit from their data when they sell access to it for various medical and statistical surveys.

An App Store For Health Apps: Cures aims to offer its own app which is aimed at improving eyesight, quality of life and vision. Cures will help in nurturing any developer to list their health apps free of charge.
However, Cures already has an already endorsed health app known as Vision- software for the colorblind. This app is ready to be purchased with the tokens immediately and it has received recognitions from various bodies such as institutional support from the European parliament and ministries of education as well as endorsement by multiple medical and academic establishments.

Marketplace And Trust Review Platform: This is a decentralized system whereby patients will be given the necessary tool to browse and search for medical service providers globally instead of the traditional recommendation method. This method will ensure security and will also be cost effective for the patients.
The main key is to create a trust review system whereby after transactions are completed using the blockchain, only the recipient is allowed to post a review which can either be good or bad and this is to ensure that the best decisions are being made.

Trading Platform: A unique and convenient trading platform will be created for medical equipment suppliers to sell directly to who needs the equipment at the time instead of selling firstly to a wholesaler who then sells to the patient to needs it thereby adding extra cost. With this trading platform, the medical equipments will be sold directly to the patient, hospitals or clinics thereby cutting out on the cost and eliminating long chain supply.

Charity: This is a completely separate legal entity that will be funded with 5% of the token supply and voluntary contributions by token users. It will be a charitable project aimed at improving healthcare in deprived regions.
CONCLUSION
The implementation of CURESTOKEN into the healthcare/medicine sector will completely eradicate all of the issues that looms against it, improve it immensely and provide everyone with the proper medical service globally.
For more information on the Cures project click the links below;
Website: https://www.curestoken.com/
Whitepaper: https://s3.eu-central-1.amazonaws.com/curestoken/CuresToken+Whitepaper.pdf
Twitter: https://twitter.com/CuresToken
Telegram: https://t.me/curestoken_community
Writer's detail;
Bountyox username: Jude07