Products Of MenaPay.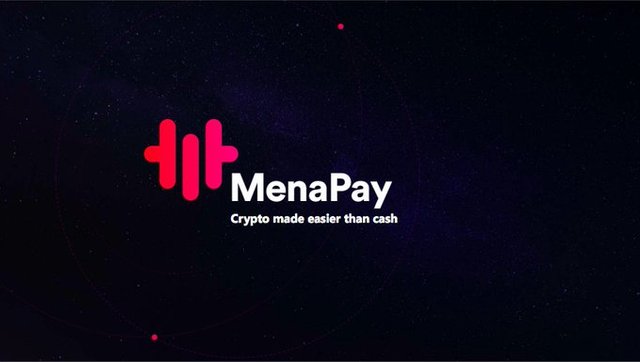 Backed by the unique blockchain technology, MenaPay aims to be the number one platform for individuals to carry out their digital payment operation conveniently.
Herein, I will discuss the products disposed by MenaPay to the Mena community to make their payment operation a smooth and successful one.
MenaPay developed an app that is appropriate for both mobile and desktop versions with its specially designed dashboard for merchants and reseller applications, after an instant registration on the MenaPay app, users can be able to store MenaCash by making use of either regional or global payment methods, also allows users to transfer MenaCash to peers and are enabled to shop from thousands of merchants that are within the MenaPay system simply by using e-mails, phone numbers and QR codes.
The products of MenaPay are;
✔️ Know Your Customer (KYC): For customers to enjoy a secure network and eliminate illegal activities on the MenaPay platform, a simple KYC process is conducted which can be done in three simple step;
In the first step, users must complete the compulsory and elective profile details and then goes ahead to confirm their e-mail address.

Secondly, the user is required to upload any officially recognized identity document such as national ID, drivers license or passport to the platform.

And lastly, the user is required to record a clear 5 second video of their face and the official document which will then be uploaded to the platform.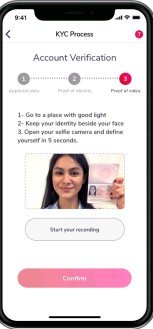 After these steps are completed and the correct details are given, it will be reviewed by the MenaPay Foundation and if found appropriate will be approved and the collected data from the KYC process will be securely kept in an off chain secure database for proper protection.
✔️Dashboard: The MenaPay Foundation understands that the major advantage in any business is to know your customers closely especially in a highly competitive sector such as e-commerce, by observing your customers purchase tendency and take necessary actions according to the received data.
Data oriented decision making is crucial for merchants which is why merchants who makes use of MenaPay as their payment method can use it's detailed dashboard to acquire relevant insights about their business so that they can make decisions comfortably as well as take necessary actions.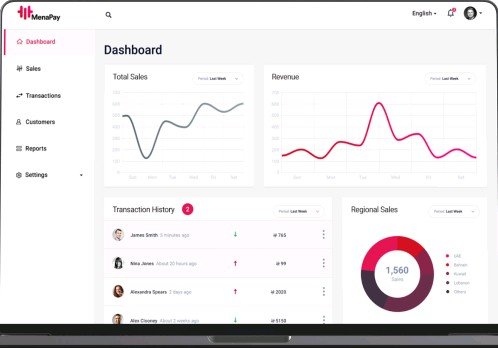 Merchants that makes use of MenaPay Dashboard are exposed to the following advantages;
Refund their customers as a group or individually.
Be part of the approved merchant network and withdraw MenaCash.
Provide a secure shopping experience with it's KYC feature.
They can be able to track the number of transactions, transaction ID, volume of transaction, customer ID, payment status, revenue, date, etc which are processed over the MenaPay system and get well detailed information within seconds.
They can also reach the payment history, payment frequency and shopping tendencies data of their customer on a user base.
Stay tuned for my next article, where I will give the complete details of the last two products developed by the MenaPay Foundation for now, I've gotta go make further research on them....
RELATED LINKS;
Website: http://www.menapay.io
Whitepaper: https://menapay.docsend.com/view/pwjr8rt
Bitcointalk Ann. Thread: https://bitcointalk.org/index.php?topic=4884588.0
Telegram: https://t.me/MenaPay
WRITER'S INFO
Bitcointalk username: Beneze
Bitcointalk profile link: https://bitcointalk.org/index.php?action=profile;u=2190968;sa=summary