A Crypto ERC20 Token For CHILD ABUSERS?! Selling Adrenochrome via Blockchain?
Someone just shared a link to a site that I thought was a joke at first, but now I'm not so sure.. It claims to define the launch of a new token called ADC - for the sale of adrenochrome.. stolen from children.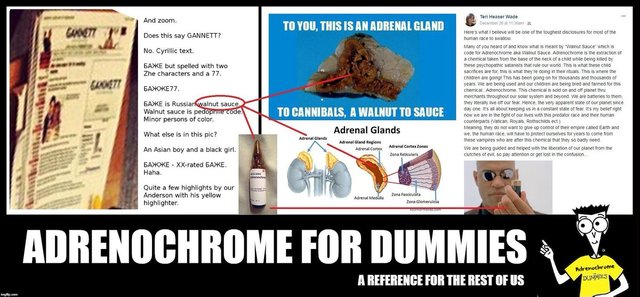 The Adrenochrome (C9H9NO3) compound is synthesised by the oxidation of adrenaline, sourced from the blood of human children. ADRENOCHROME is the purest product on the market, harvested under strictly regulated conditions from our international supply chain of child donors.
In the past ADRENOCHROME could be purchased using a number of different cryptocurrencies, from a selection of suppliers on the Dark Web. This made it difficult to regulate the price of our product effectively. It also meant that profits were absorbed by a third party, instead of being reinvested in the harvesting and production of ADRENOCHROME. With the advent of the ADRENOCHROME blockchain and ADC cryptocurrency, all this has changed.
ADC is a code already used by 'audiocoin', but none the less - this deserves to be investigated.
https://www.adrenochrome.net/blackpaper/
Wishing you well,
Ura Soul
---
I am currently among the top 100 in the Steem User Authority Table
Vote @ura-soul for Steem Witness!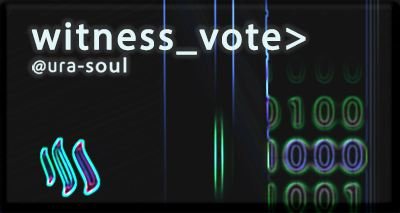 View My Witness Application Here

(Witnesses are the computer servers that run the Steem Blockchain.
Without witnesses there is no Steem, Steemit, DTube, Utopian or
Busy... You can really help Steem by making your 30 witness votes count!)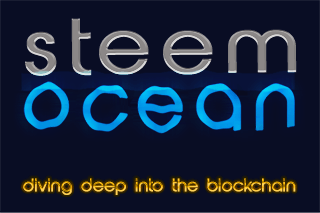 Find out your voter rank position at steemocean.com!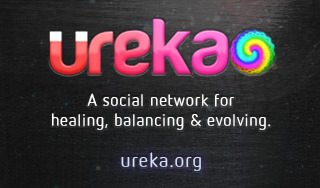 I run a social network too!