My first Song on Musicoin! "Hail To The Chief"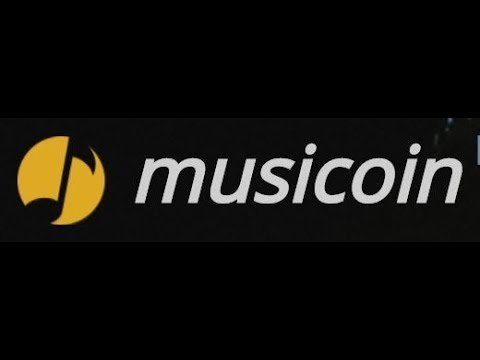 Hey guys, I wanted to make a quick post about my first song uploaded to @musicoin. Musicoin is a blockchain streeming service. If you are a musician you should check it out at Musicoin.org.
If you are a crypto nerd you should look into mining it because it is one of the most profitable coins to mine.
Spend a moment and give a brotha a stream! LoL Take 2 minutes and listen to my song. Also check out @kaykunoichi's music on thier. She has some dope songs.
CLICK ON IMAGE TO HEAR SONG.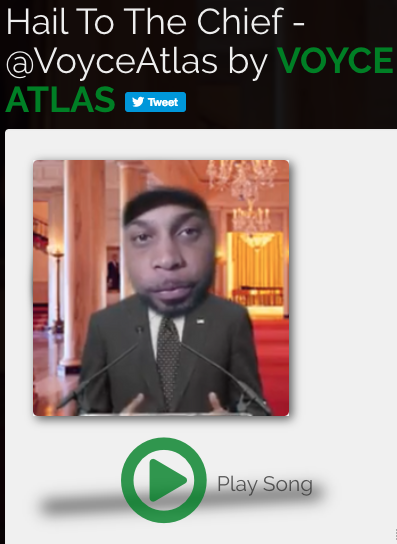 Song from the WOTB Album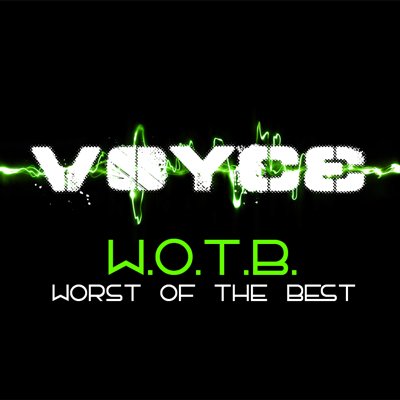 If you like it upvote and resteem!
TALK TO Y'ALL LATER,
CHECK OUT MY POSTS FROM THIS WEEK: