OIKOS PLATFORM: MAKING MORE OUT OF SYNTHETIC ASSETS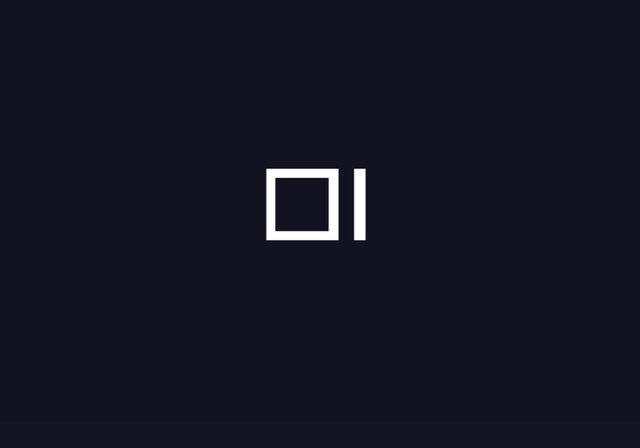 Synthetics neccessary implies or points to any financial tool or instrument which stimulates another or other financial instruments. What this entails is that, risks as well as reward profiles of any financial instrument can be simulated using proper combination of other financial instruments. Having been acquainted with what the term "synthetics" means, it is paramount to understand that this article will explain what "synthetic assets" are and the role played by OIKOS to introduce that touch of decentralisation to synthetic asset protocols at large.
GENERAL OVERVIEW OF CRYPTOCURRENCY BASED SYNTHETIC ASSETS AND OIKOS PLATFORM
Synthetic assets can generally be refered to as a mix of assets which is said to have the same value as another asset and it also combines various essential derivative products which stimulates an underlying asset. What a synthetic asset does is to allow a firm make use of multiple financial vehicles rather than just a single investment asset. Cryptocurrency based synthetic assets aims to allow crypto users exposure to a variety of different assets without the need to hold the underlying assets which could be either fiat currencies or other commodities like gold and silver.
OIKOS PLATFORM: This is a decentralised platform which mainly focuses on synthetic asset issuance protocol and it is built on TRON. What oikos does is to stand in as a form of collateral for the synthetic assets using its Oikos Network Token (OKS) which when locked in the contract enables the issuance of synthetic assets (synths). This model of collateral will therefore make it possible for users to perform conversions between synths directly with the smart contract thereby rulling out the essence of any counterparty.
BENEFITS OF THE OIKOS EXCHANGE
The oikos exchange provides many benefits or better still advantages which is only limited to those who are users of the platform. With the oikos platform, assets are basically assigned an exchange rate through the price feeds supplied by an oracle and as such can be converted using the oikos.exchange dApps and it provides an infinite liquidity up to the total amount of collateral in the system, and the platform also oversees zero slippage and permissionless on-chain tradings.
THE OIKOS PLATFORM'S SYSTEM ARCHITECTURE
MINTING SYNTHS: The oikos platform will allow for users of the platform, mainly the OKS holder to mint sUSD by basically locking their OKS as collateral using the oikos smart contracts.
EXCHANGES: This will accommodate steps involved for art contracts to process a synth exchange basically from sUSD to sBTC etc.
CLAIMING FEE: Whenever there is an exchange involving synths on the oikos platform, using the Oikos contract, a certain fee of about 0.3% is basically extracted and then sent to the fee pool which is to be claimed by the OKS stakers.
BURNING DEBT: This is the fee that is required when an OKS staker wants to exit the system or to reduce their debt and then unlock their staked OKS
DEBT POOL: This is usually updated whenever an OKS holder mints or burns synths.
ORACLE: This determines the value of all synthetic assets in the Oikos system which pushes price feeds on-chain using an algorithm with a variety of sources to form an aggregate value for each asset.
OKS
This is the general oikos network token, and it will serve as a form of incentive for the platform and will also be highly regarded by the oikos platform. The OKS token can also be sawpped using the oikos swap and thus after permits trading of TRC-20 tokens on the TRON blockchain.
TO KNOW MORE ABOUT THE OIKOS PLATFORM, PLEASE CLICK ON THE LINKS BELOW;
Join the Telegram Group: https://t.me/oikoscash
Litepaper: https://docs.oikos.cash/litepaper/
Website: https://oikos.cash/
Github: https://github.com/orgs/oikos-cash/
Discord: https://discord.gg/qjuqy6X
Follow on Twitter: https://twitter.com/oikos_cash
ANN Thread: https://bitcointalk.org/index.php?topic=5241400
Writer's Bitcointalk Username: Musekay
Writer's Bitcointalk Profile Link: https://bitcointalk.org/index.php?action=profile;u=2070957